Relax. Refresh. Reconnect. Reimagine.
Enhance your mind, body, and spirit at Honor's Haven
Restore your spirits and rekindle your energies in a stunning natural setting with our relaxing and refreshing Well-Being Stay, Wellness Getaways and transformative Signature Retreats thoughtfully designed by wellness experts.
Our welcoming and inclusive experiences include yoga, qigong, hiking, ziplining, and new outdoor adventures. Take time for yourself in our spa, fitness center, and indoor and outdoor pools. Or bask in harmony with nature as you meditate in the Kiva Garden, walk the labyrinth garden, and explore the mountain trails on your own.
A beautiful refuge in New York's Hudson Valley region, Honor's Haven is nestled amongst 260 acres of lush gardens and rolling hills, surrounding a freshwater lake at the foot of the Shawangunk Mountain Range.
Dip your toes into wellness, wade in, or dive deep!
Your health and happiness drive all that we do. We offer three levels of stays to help you explore wellness on your terms.
Our basic offering, the Well-Being Stay, includes dinner, breakfast, yoga/qigong classes, and access to our daily wellness activities, trails, amenities, and beautiful grounds. Refresh and rejuvenate physically, mentally, and spiritually with our all-inclusive 3-day, 2-night weekend Wellness Getaways exploring gut health, minimalism, immunity, and outdoor adventures. Immerse yourself in a specific aspect of wellness an wellness expert with decades of experience guides you through a Signature Retreat.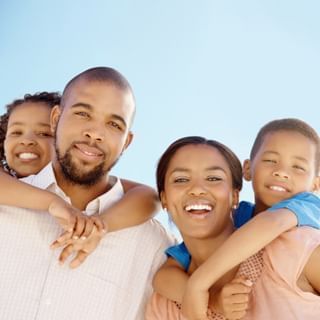 Well-Being Stays
Our basic offering is perfect if you're interested in exploring wellness while enjoying a relaxing break in a stunning setting.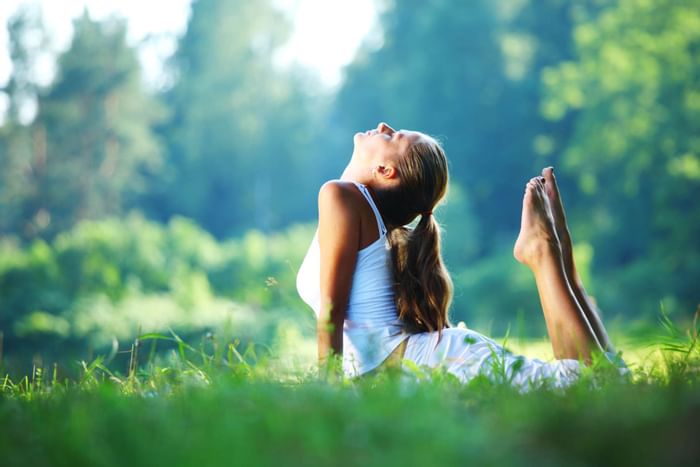 Wellness Getaways
Our all-inclusive weekend Wellness Getaways can help you kick off new healthy habits or just enjoy a healthful escape from stress.
Wellness and Spa Services
The spa at Honor's Haven offers massage, aromatherapy, hot stone, and reflexology services to rejuvenate you, while our team of experienced healers incorporate energy healing, life coaching, intuitive healing, acupressure, and nature meditation to restore the physical body, but also heal emotional issues, fear, and self-defeating habits.
"Great experience. I feel very refreshed and energized. The retreat programs are very helpful in allowing one to become more aware of one's self, others, and planet earth."
— Rina Perla
Our latest news
What are low elements?
When we talk about our team-building challenge ropes course, we use the term "low element" vs. "high element." Low elements are challenge course activities that keep participants on the ground or only a few feet above the earth — perfect for team members wary of heights.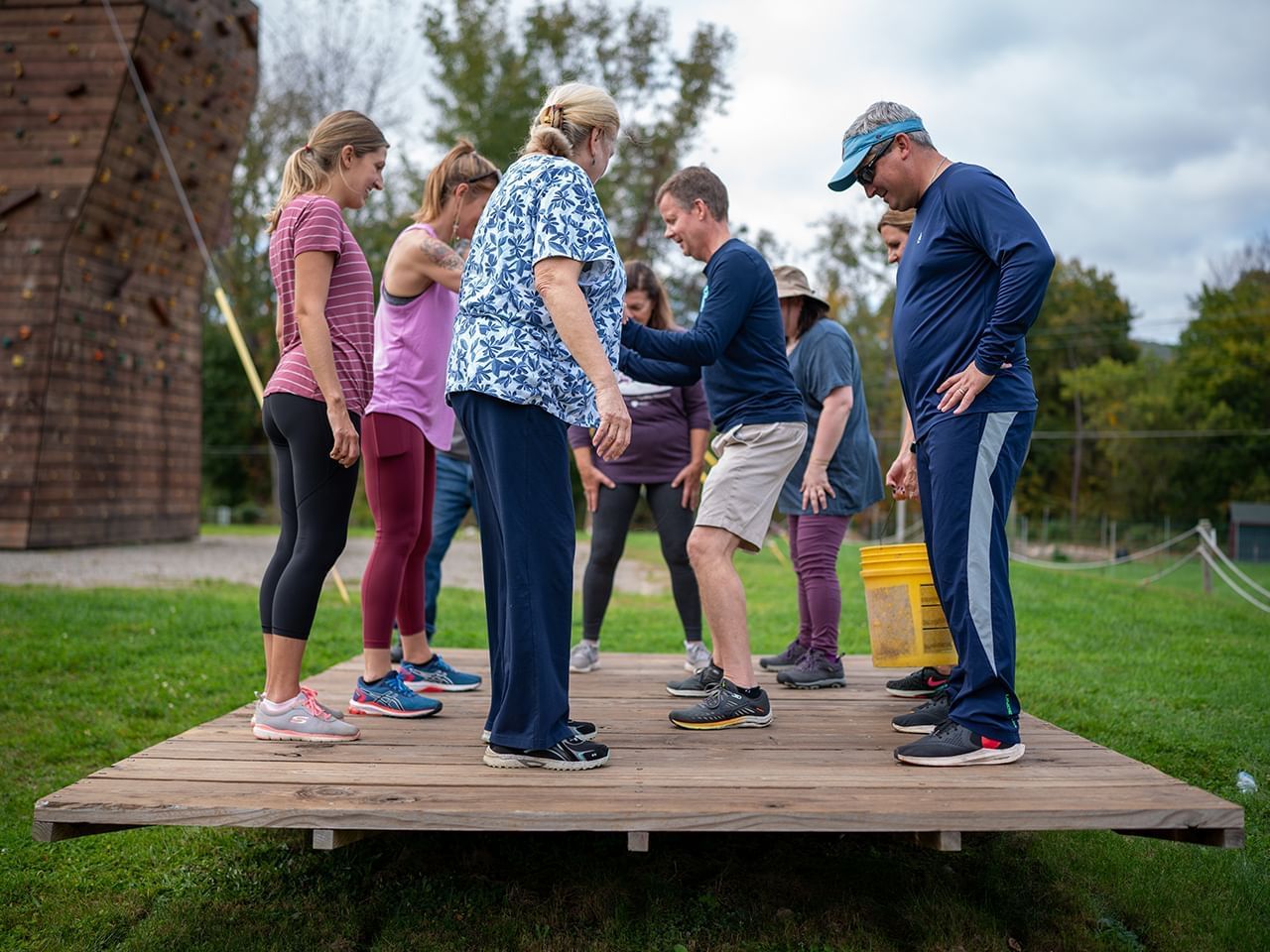 Meetings & Group Events
We can accommodate large and small events, indoor and outside, and at any time of the year. Our location, perfectly situated between New York City and Albany, makes Honor's Haven Retreat & Conference an ideal Upstate destination, combining the views, versatility and services not easily found in most metropolitan facilities.
Slideshow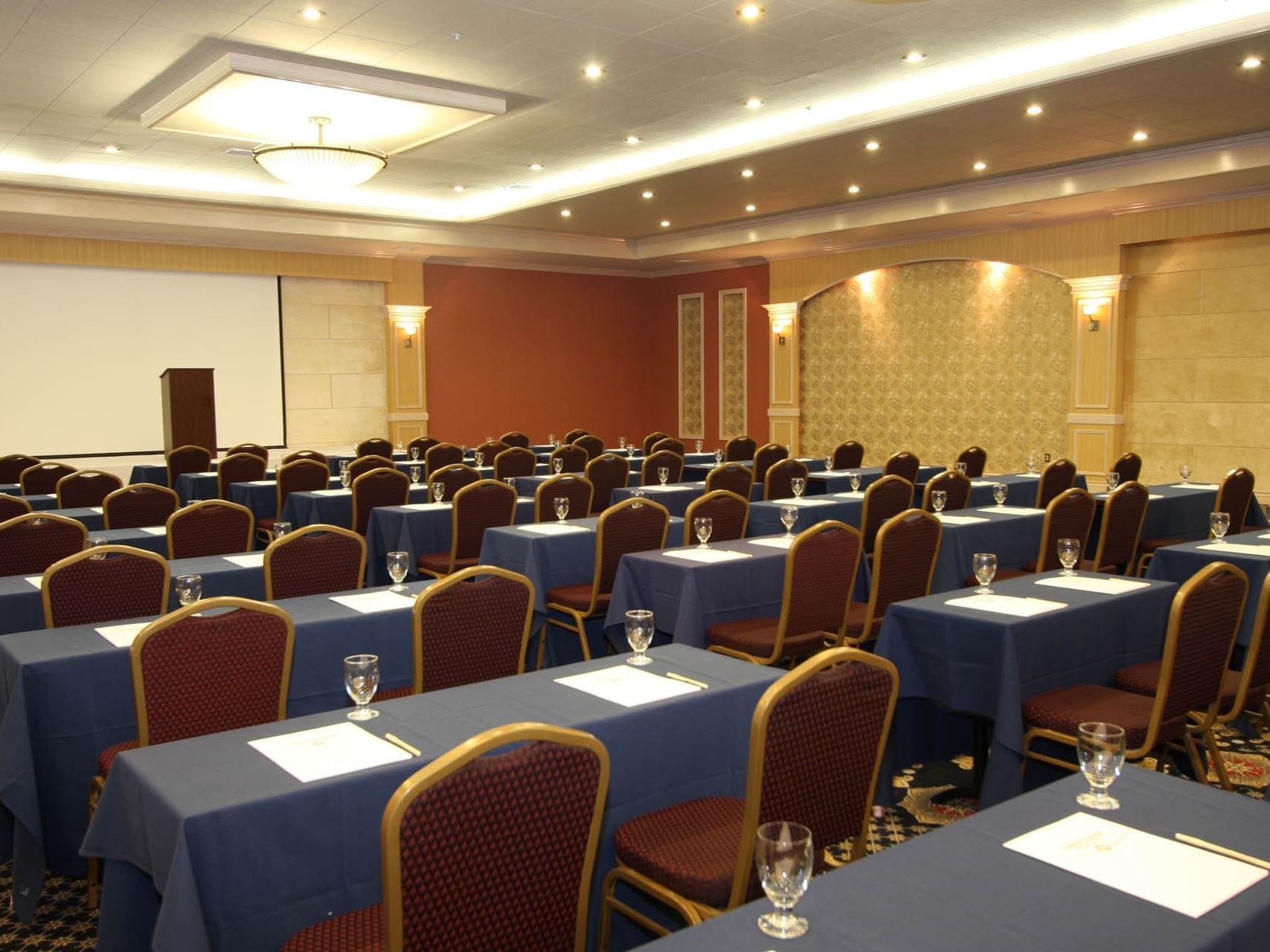 Pacific Ballroom
With 5,160 square feet of naturally lit space, A/V systems and eleven-and-a-half-foot ceilings, this room is multi-functional to be used for meetings, exhibit space or a banquet facility.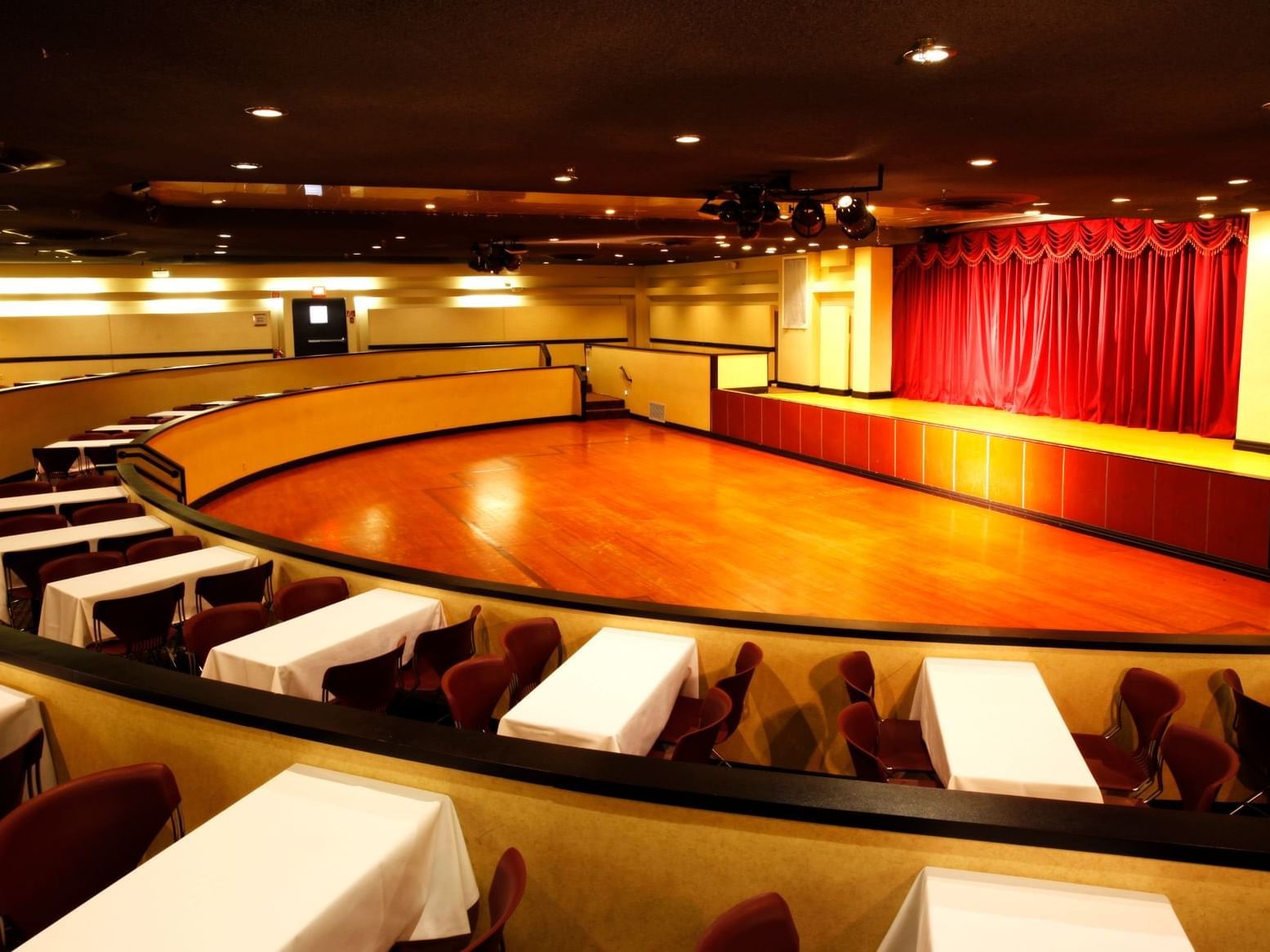 Atlantic Hall
The Atlantic Hall can be used as an amphitheater or even as a night club for live entertainment. With its built-in stage, screens, lighting and seating for up to 400, the uses for this venue are endless.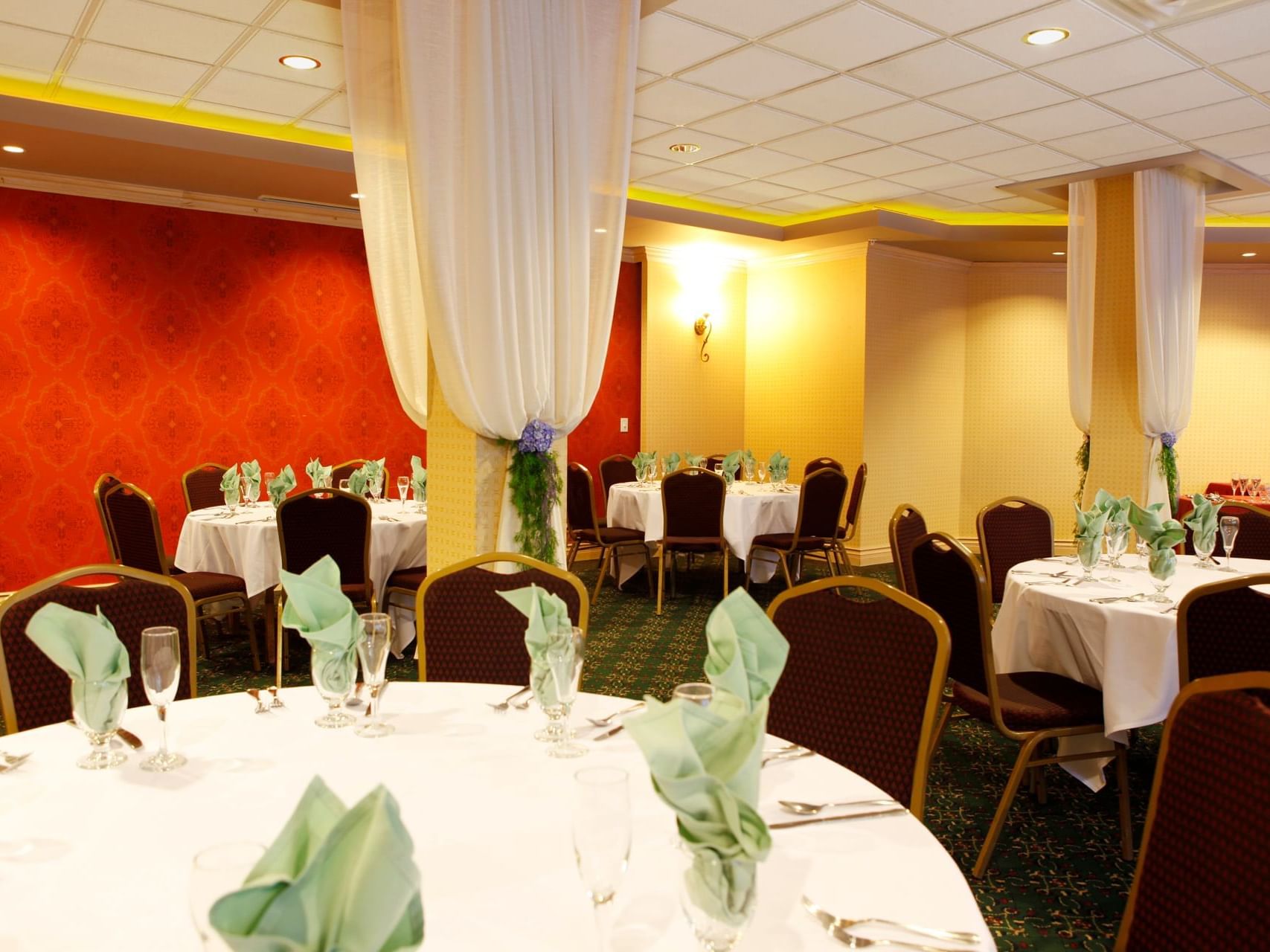 Terrace View
The Terrace View Room, adorned with a wall of windows overlooking the lake and mountains, provides a casual environment tailor-made for cozy private events of 100 guests or fewer.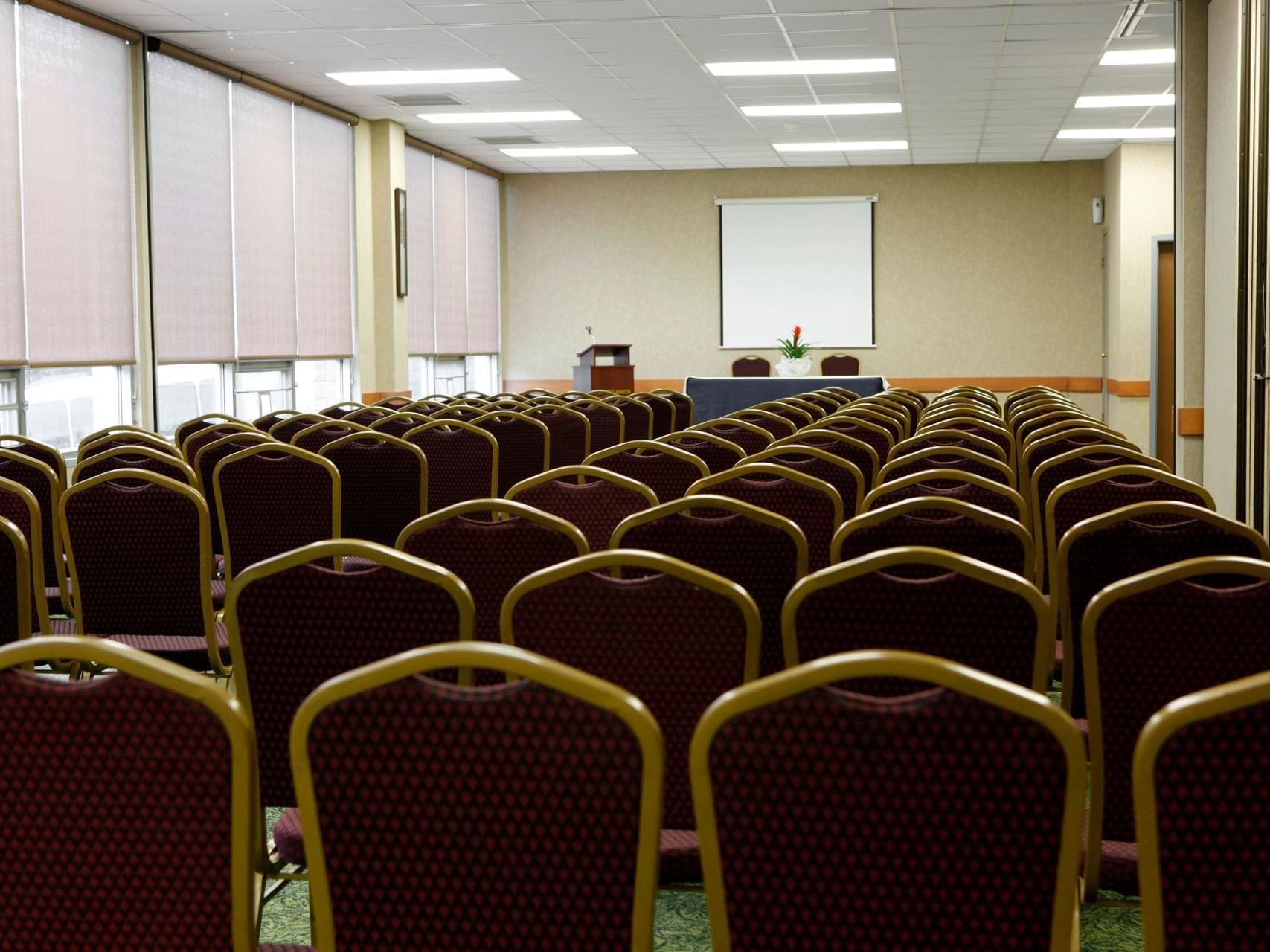 Training Center
Comprising seven adaptable spaces, the training center is designed to accommodate groups of ten to 200 people with the greatest amount of flexibility for whole group meetings and breakout sessions.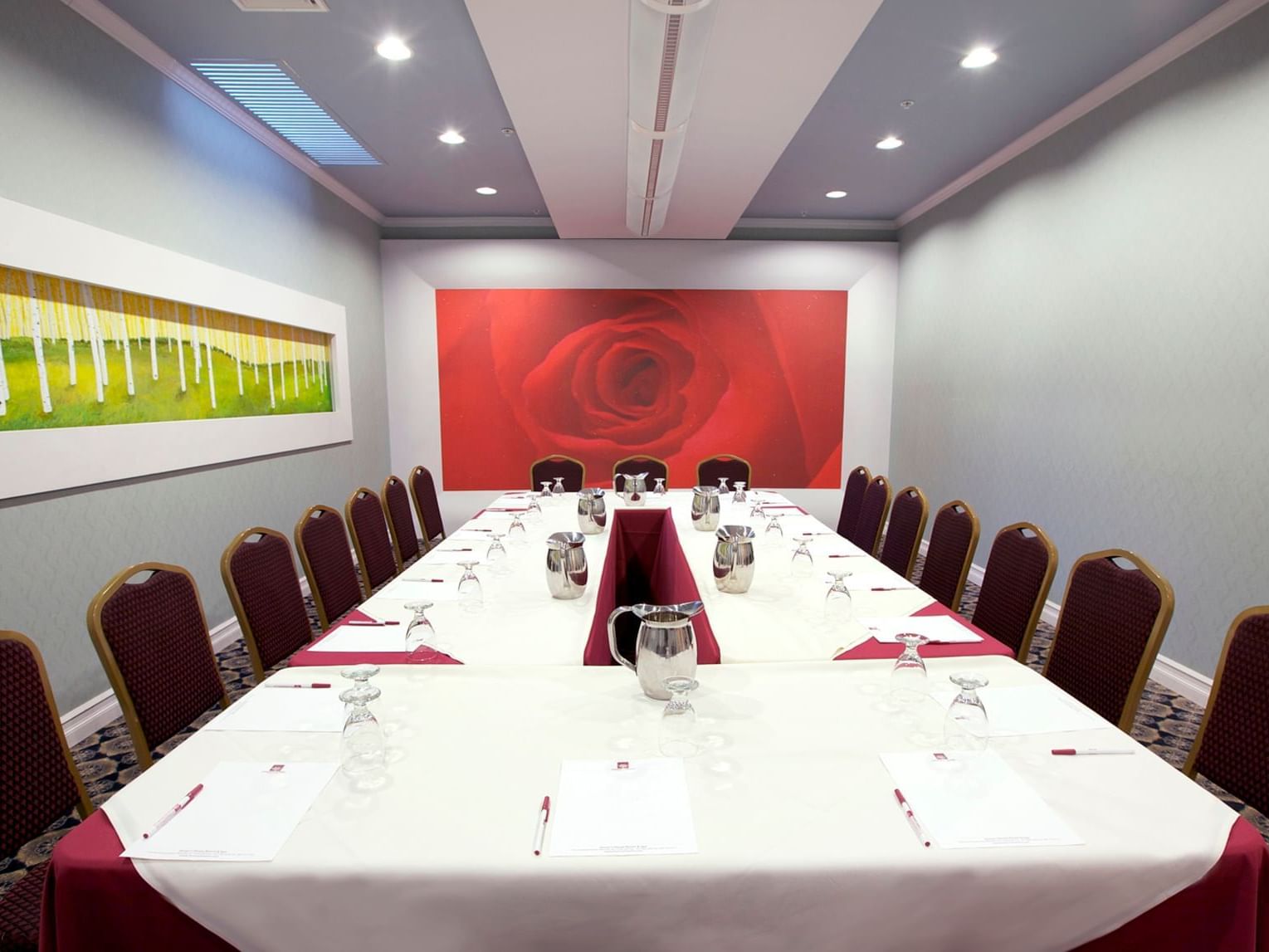 Summit Rooms
The five unique sizes of Summit Rooms, conveniently situated right below the main lobby, are suitable for break-out sessions, hospitality rooms and small-scale events of every type.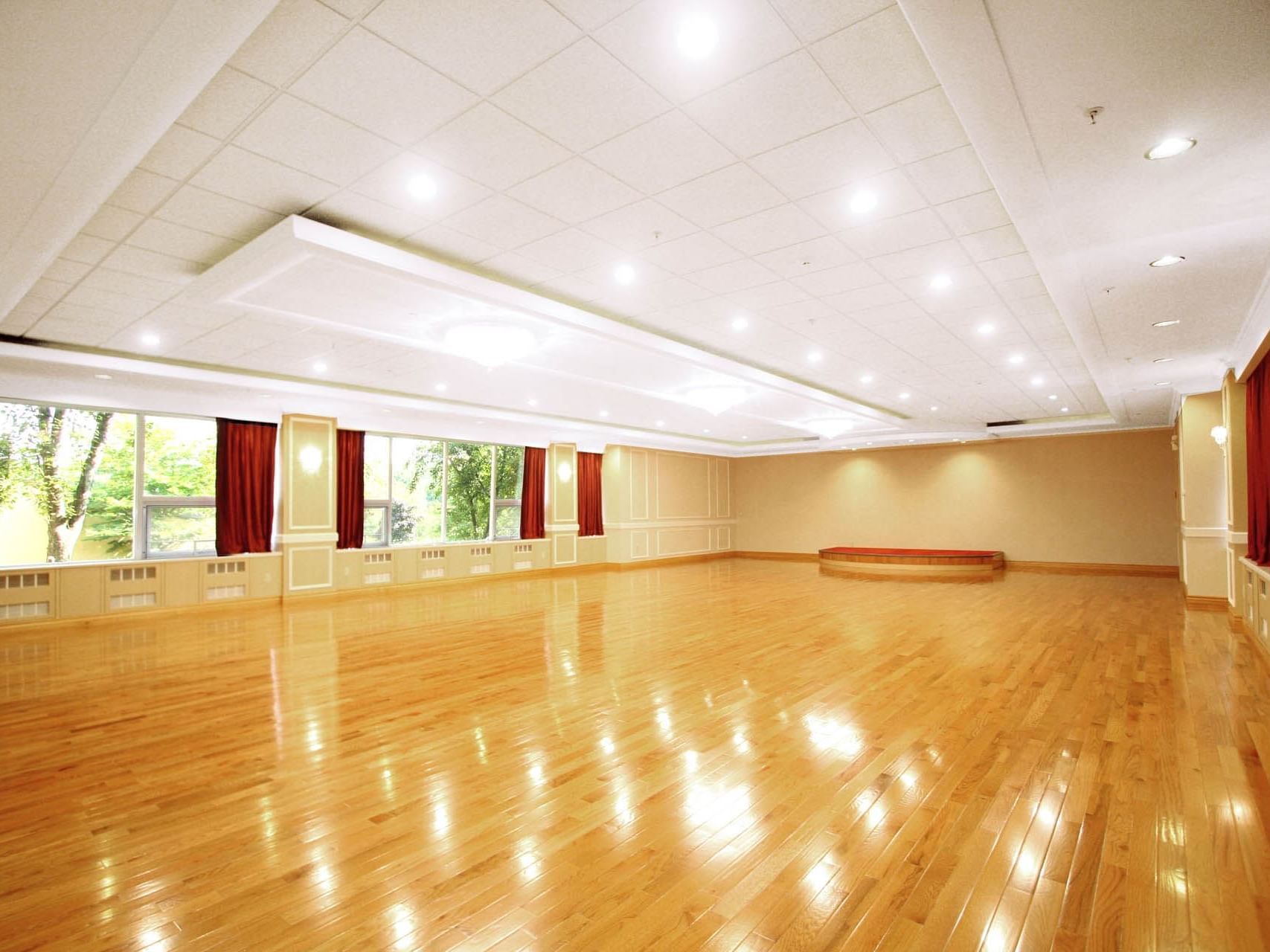 Solarium Hall
With a private lobby area, a built-in stage and a beautiful hard-wood floor, this room is an excellent choice for small group meetings, dances, exercise classes or even private parties.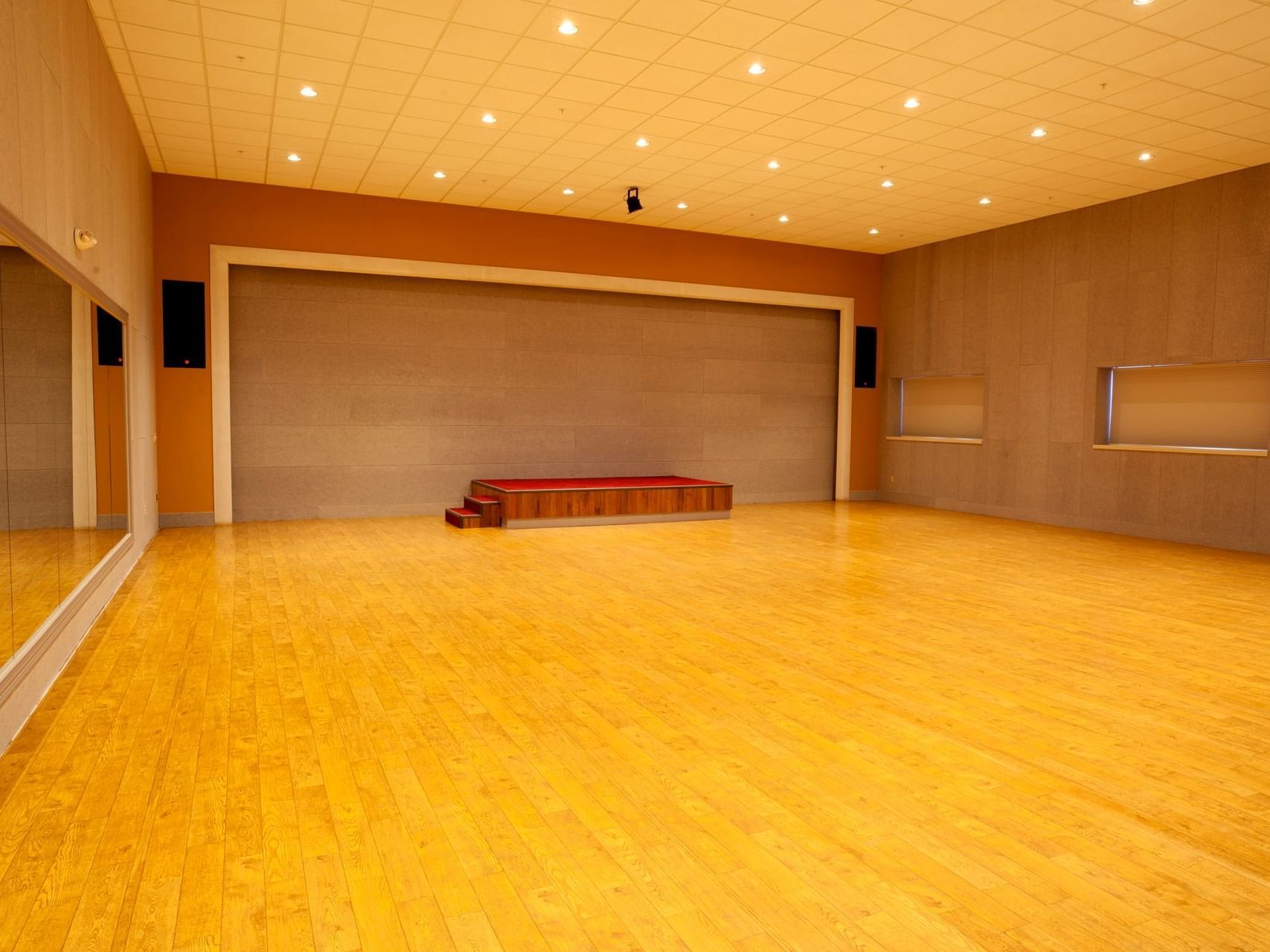 Polaris Hall 1& 2
With its built-in stage the Polaris Hall 1 is an excellent choice for dance instruction, exercise classes or even yoga. Polaris Hall 2 is a small breakout room for up to 20 guests.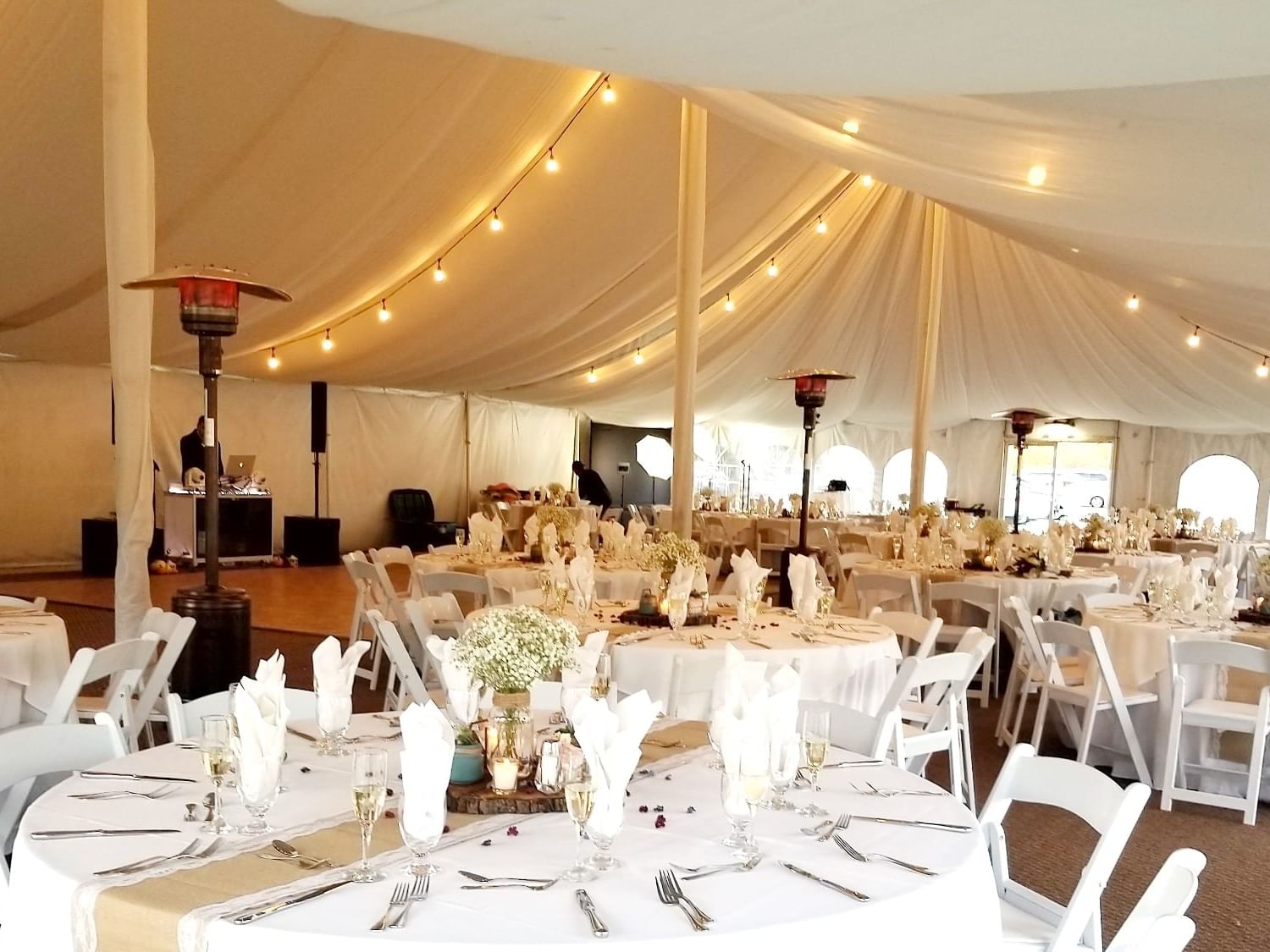 Lakeside Tent
With a seating capacity of up to 200 guests, both mid-sized and large affairs are easily accommodated in this private and enchanting setting with inspiring views of the lake and mountains.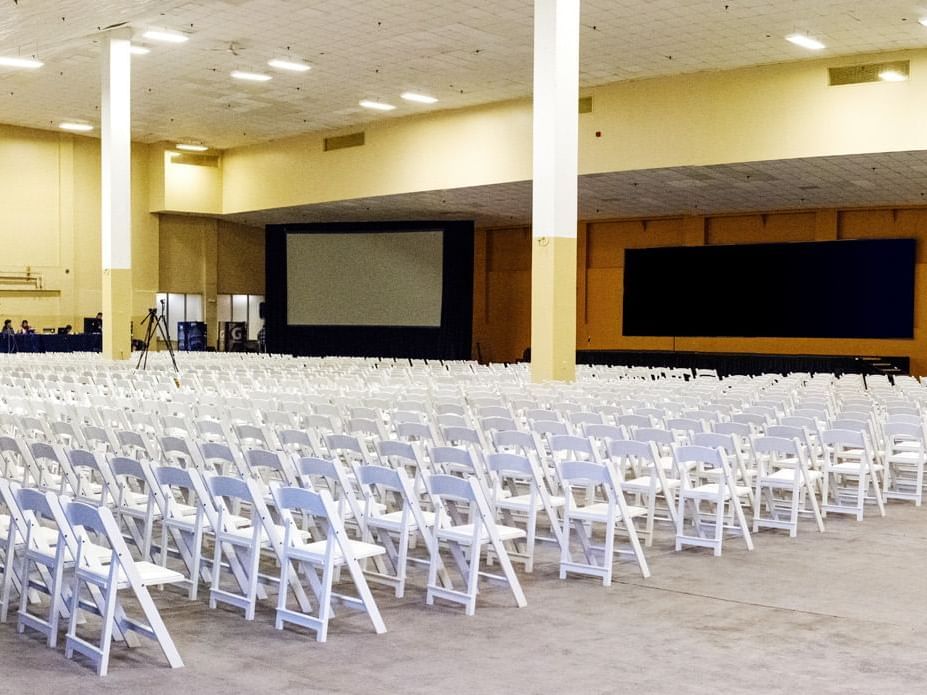 Exhibition Center
Our Exhibition Center offers 17,279 SQ. FT of usable space with high ceilings and excellent lighting that can be customized to your liking. It's also ideal for theater-style events seating up to 1,000.
Special Events
More than just a place to gather, Honor's Haven offers an inspiring setting for wedding, birthday parties, holiday celebrations, banquets and more. Surrounded by rolling hills and scenic woodlands, our adaptable and creative spaces accommodate groups of all sizes. Whether you're hosting a casual cocktail reception, a tented party by the lake or a formal gala with dinner and dancing in our grand Pacific Ballroom, our planning team will design an event where every detail matches your vision.