Miracle Mind Healing Retreat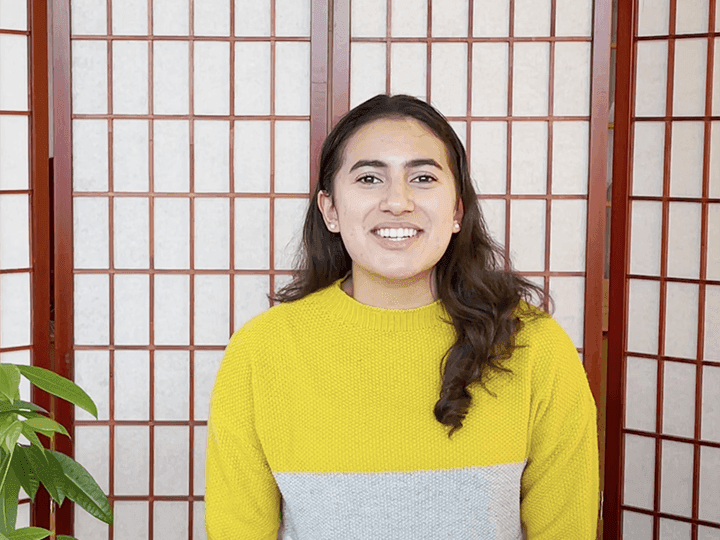 The new Miracle Mind Healing retreat shows you how to harness the power of your brain and heart to make the impossible possible. You'll find the power within to heal yourself and create happiness for yourself and others at this all-inclusive 4-day, 3-night retreat.
Check out what Rachel from the Earthmind Wellness Center has to say about the Miracle Mind Healing retreat.