Careers & Opportunities
Welcome to Our Ever-Growing Team
Honor's Haven is a full-service retreat and conference center located just outside the Village of Ellenville in the Mid-Hudson Valley, the gateway to the Catskills.
We are committed to cultural diversity and equal opportunities for all current and prospective employees. Our corporate hiring policies prohibit discrimination on the basis of ethnicity, disability or any other basis protected under federal, state or local laws. We are an all-inclusive company where each employee enjoys the encouragement, support, resources and opportunities they need to realize unlimited personal and professional growth.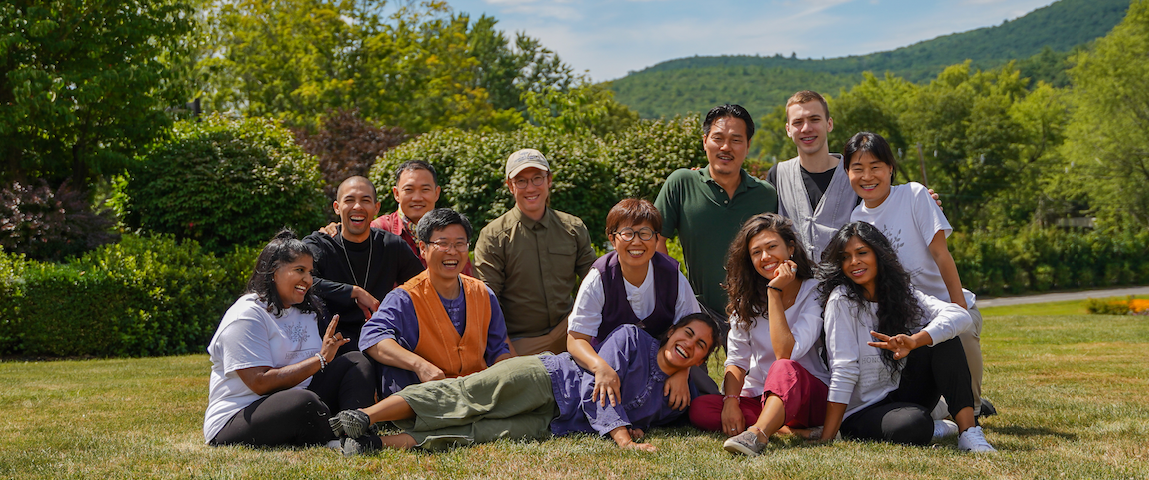 We encourage our employees to:
Be HAPPY to help promote a healthy lifestyle
SMILE to boost their mood and reduce stress
Have PEACE for inner strength and power
We pride ourselves on being able to offer our employees the necessary tools to succeed not only at their jobs, but in life. In addition, we accomplish this goal by providing comprehensive customer service training programs as well as supplying a competitive salary and a benefits package.
We're looking for enthusiastic professionals to provide our guests and members with a unique experience while promoting positive energy and balance.
Explore employment opportunities in:
Guest services/reservations
Dining/kitchen
Housekeeping
Convention services
Security
Accounting
Purchasing
Concessions
Activities
Information technology
Maintenance
Sales/marketing
Spa/wellness
Benefits Available to All Employees:
Responsive management
Career advancement opportunities
Training and development opportunities
Incentive and special recognition programs
401(k) savings plan with company match
Supplementary insurance

Benefits for Full Time Employees:
Medical, dental and vision insurance
Paid time off (available with certain positions)
Join our ever-growing team and enjoy a nurturing environment, where employees are encouraged to learn, develop and flourish.
Contact our Human Resource Department
If you should need to contact the human resources department, please use the information below.
By phone: 845-210-3110
By email: application@honorshaven.com
By fax: 845-210-3137