Celebrate a Healthier New Year's
—All included in your 12.31.21 stay!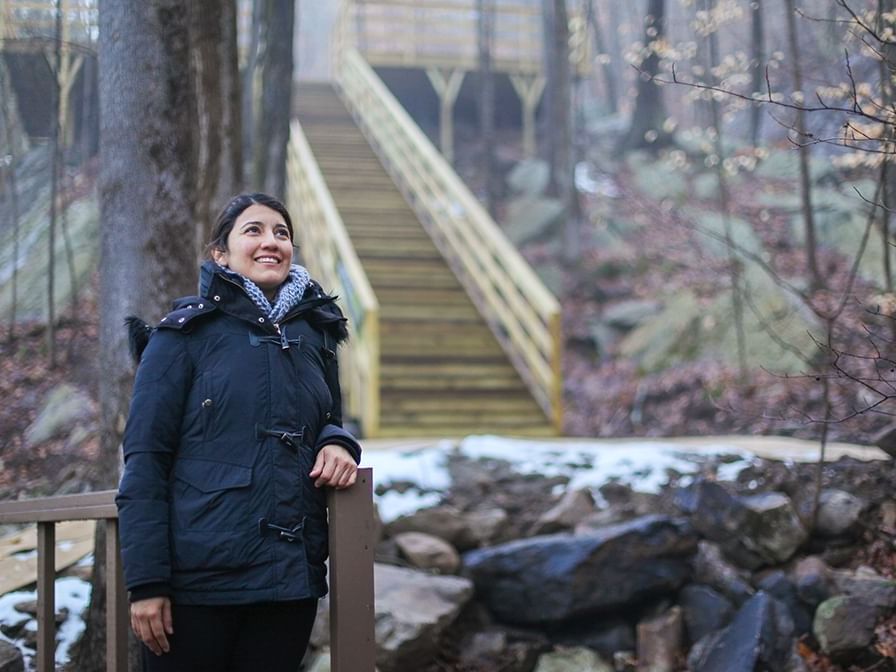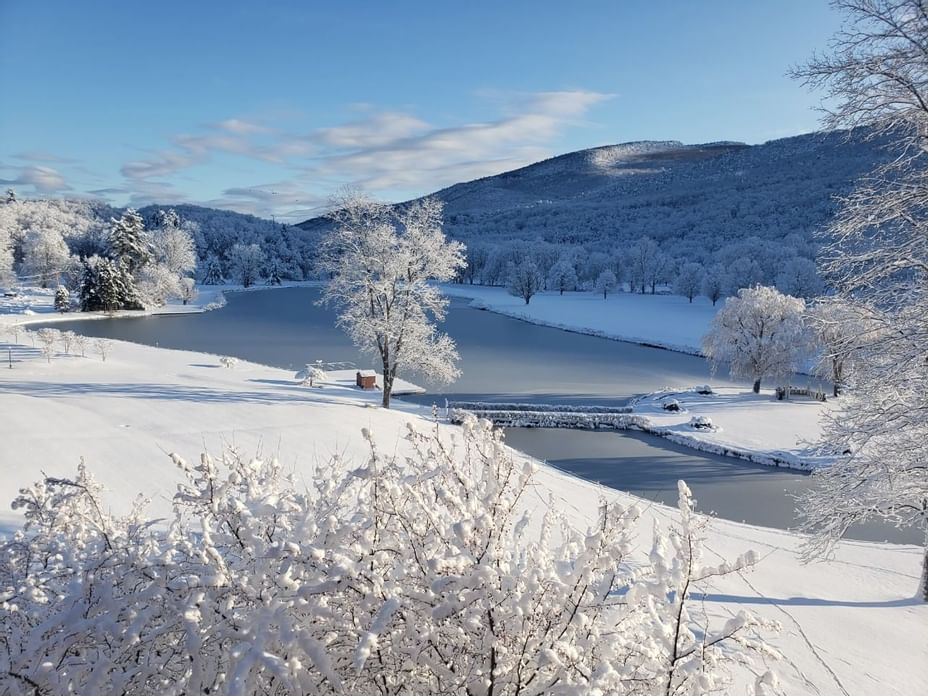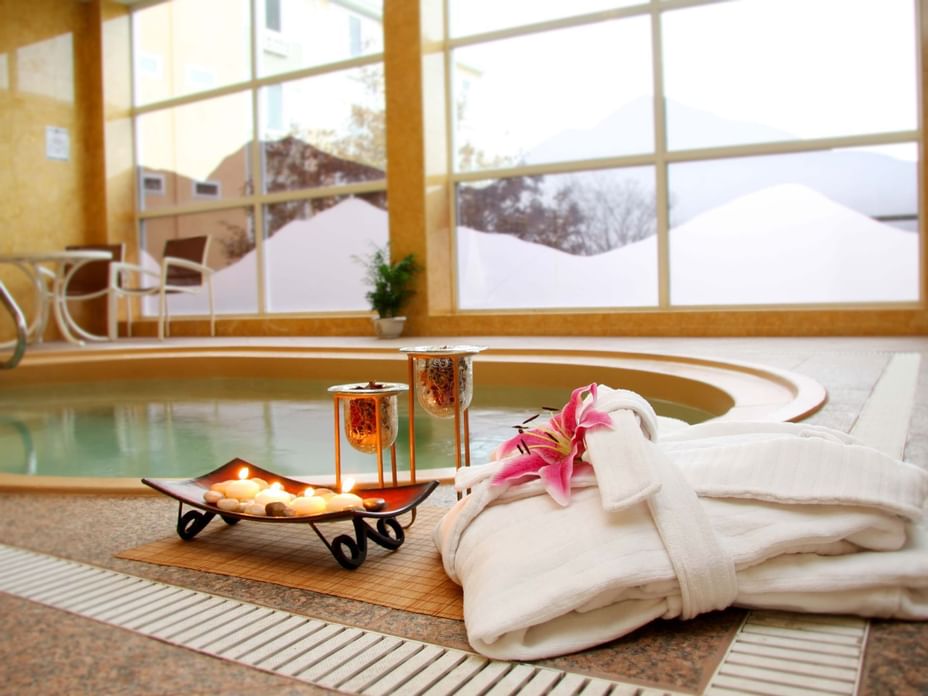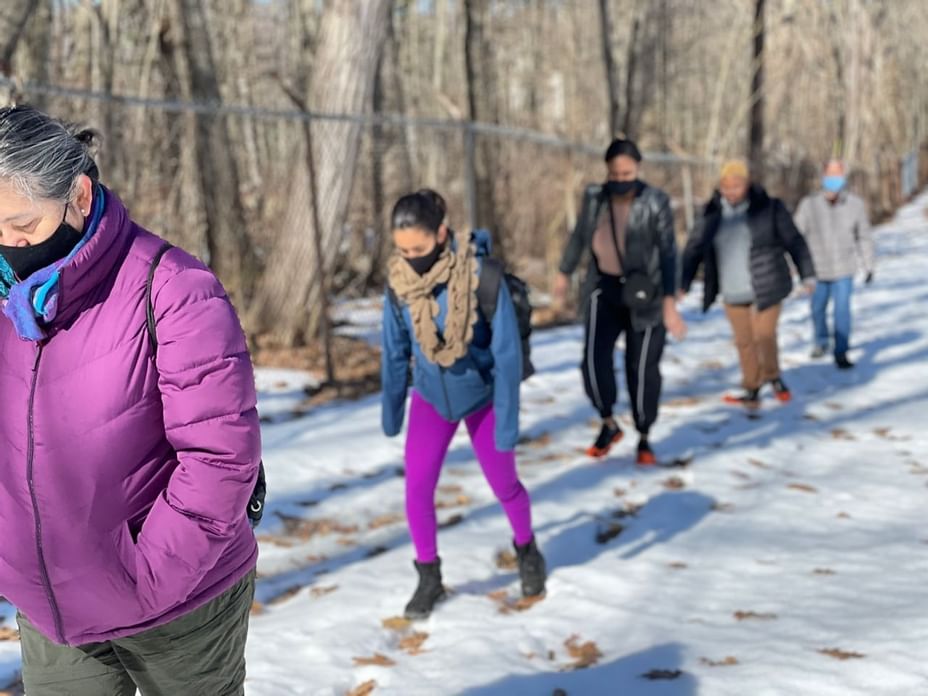 Say goodbye to 2021 and start 2022 off full of intention, wellness, and hope with a very special New Year's Eve at Honor's Haven.
We'll be offering a series of workshops, classes, and moving ceremonies to help us reflect on what we've learned in the past year, release the things that no longer serve us, and prepare for a fulfilling, joyful, and healthful 2022.
Also enjoy s'mores by the fire and a free champagne toast at our countdown to midnight party!
All New Year's Eve activities are included when you stay with us on 12/31! And with an automatic 20% discount, it's the perfect way to welcome a new year of wellness with friends, family, or your partner, or take time for yourself.
Stays and Getaways Available on New Year's
Honor's Haven Stay (Minimum 1 night, 2 days)
Catskills Spa Stay (Minimum 1 night, 2 days)
Catskills R+R Getaway (2-night, 3-day retreat)


New Year's Eve Schedule
Friday, December 31, 2021
Reflect, Release, and Purify your Soul
7:30-9:30 p.m.
Together let's take a moment as we reflect on everything 2021 has brought in and taken away from our life.
During this workshop you will be guided through a deep meditation, reflecting on the past year of your life, followed by a lecture on principles to assist in truly letting go of anything you may still be holding onto.
Take an honest look at what you created, what decisions you made, why you did it, and how you made things happen, as well as what did not happen, what you put off, and what could be improved.
Break patterns of habitual thoughts, emotions, and empty yourself before you receive the blessings and abundance of positive and bright energy 2022 has for you. Purify any stagnate heavy energy through training and meditation.

Design Your New Year
9:30-10 p.m.
You deserve a meaningful and purposeful life. Let's leave behind the new year and step into 2022 with an open heart.
Consider:
How do you want your new year to look?
What steps will you take to achieve your goals?
How will you improve your relationships?
What do you need to do in order to create the life you want?
We'll help manifest a clear direction for your life through prompt writing. Create and build on an unbreakable foundation of hope.

Candle Ceremony
10-10:30 p.m.
Welcome the New Year with a beautiful candlelit ceremony.
Connect with your true self and your inner guide under the stars and allow the expansive night sky of infinite possibilities lead you towards a clear vision of the outcome you want for 2022. Welcome love and purpose as we burn away everything that no longer serves the person we wish to become. During our ceremonial fire, you will have an opportunity to burn old patterns of habitual thoughts, emotions, and preconceptions, while fully surrendering to your most sincere, pure, authentic self.

Countdown & Celebration
11 p.m.-1 a.m.
Enjoy a complimentary glass of champagne in our Zephyr Lounge as we watch the world-famous countdown together on the big screen. Also enjoy a fire pit on the back patio with s'mores under a stunning sky full of winter stars. Cash bar and Karaoke available.

New Year's Day
Saturday, January 1, 2022
Happy New Year! Intention Setting
7-8 a.m.
Be one with love and light and courageously promise to live as who you truly are. Celebrate this promise to yourself and the paths your extraordinary life has in store for you. Through deep prayer, we will embody our new year's resolution and welcome our true selves.