Honor's Haven Stay
Basic practice to experience well-being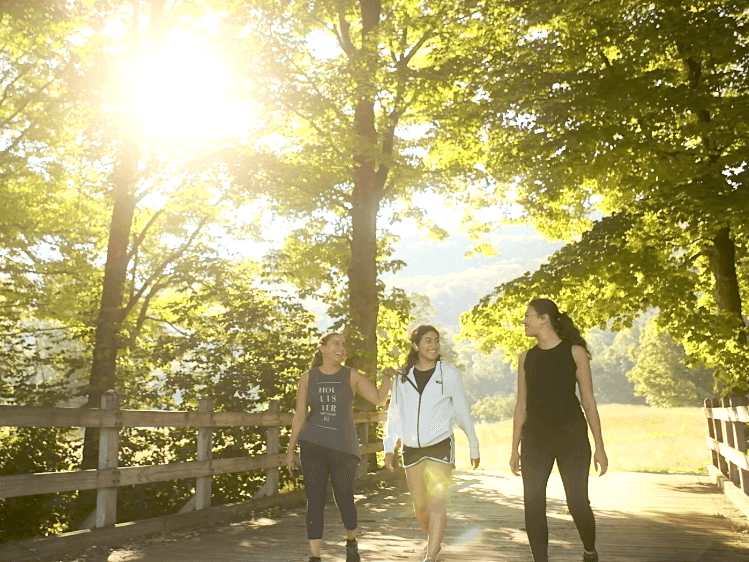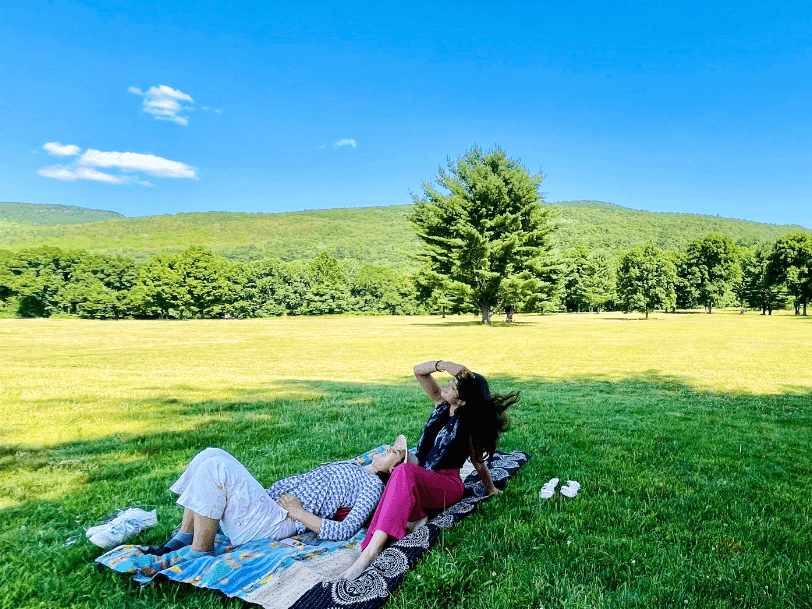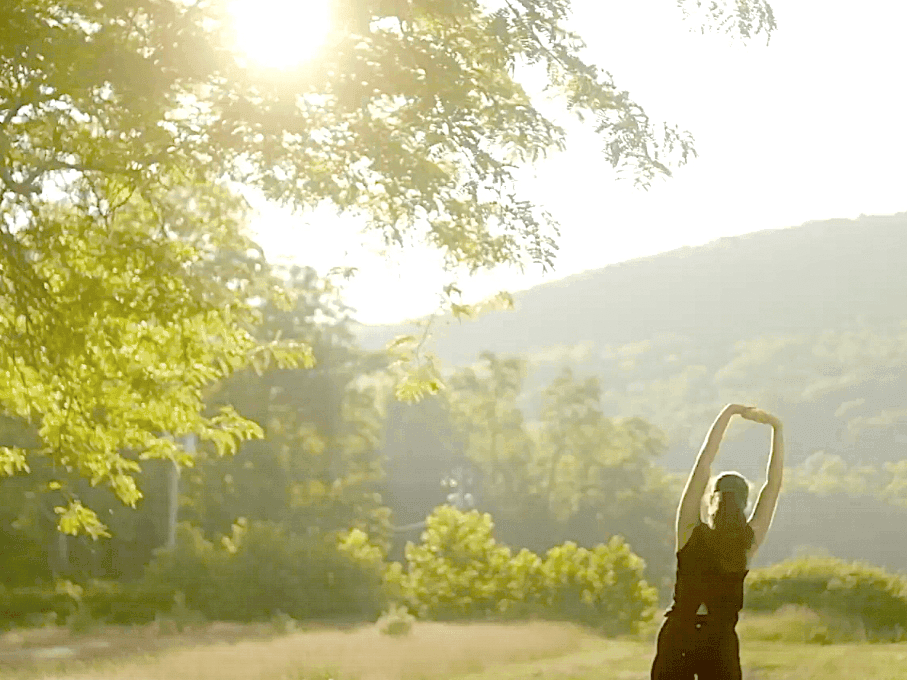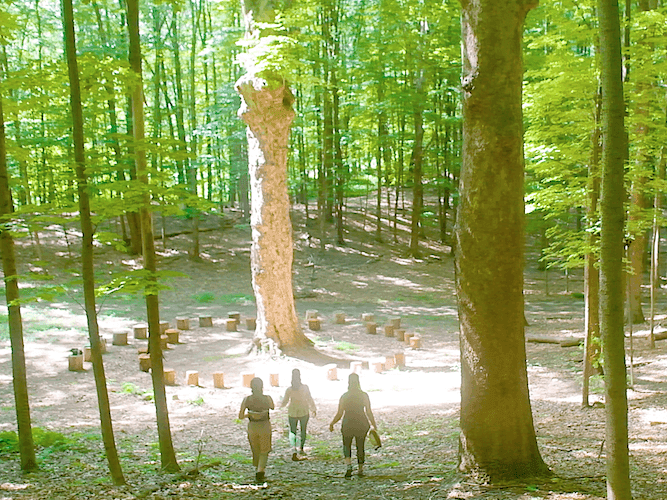 1 Night, 2 Days
JAN / FEB / MAR / APR / MAY / OCT / NOV / DEC: WEEKENDS ONLY
JUN / JUL / AUG / SEP: DAILY

Program Outline
Introduction to daily wellness class and sessions
Wellness Class: Energy Yoga & Healing Tai-Chi Classes for deep relaxation
Guided Nature Walk: Reconnect with nature and as well as with your companions. Through simple methods of awareness and focus we can open our hearts and minds to the wonders and graces of the world around us.
An indoor qigong wellness class may be offered instead of a guided nature walk, depending on winter weather conditions.
Download the Printable Itinerary
Current Season Rates
Weekend
Single Occupancy
$310
Double Occupancy
$225
Additional Adult
(after double occupancy)
$154
Youth (Ages 11-16)
$95
Children (Ages 6-10)
$33
Children (Ages 0-5)
FREE
Well-Being Stay includes breakfast & dinner each day, and basic wellness services.
Rates are per person per night based on Standard room accommodations.

FOR MORE INFORMATION, PLEASE CONTACT:
reservations@honorshaven.com
Call 844-469-7829