Camp Honor's Haven: Not Your Average Kids Camp
25% Early Bird Discount!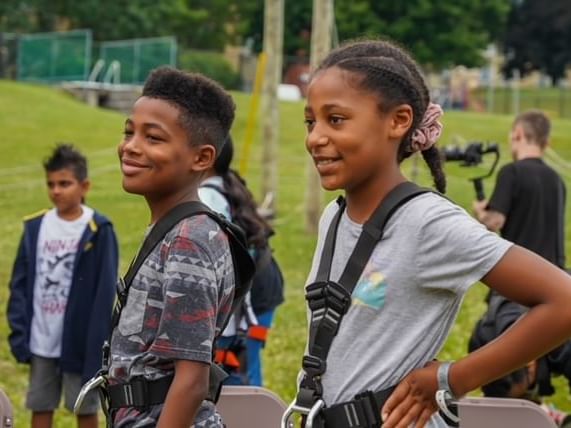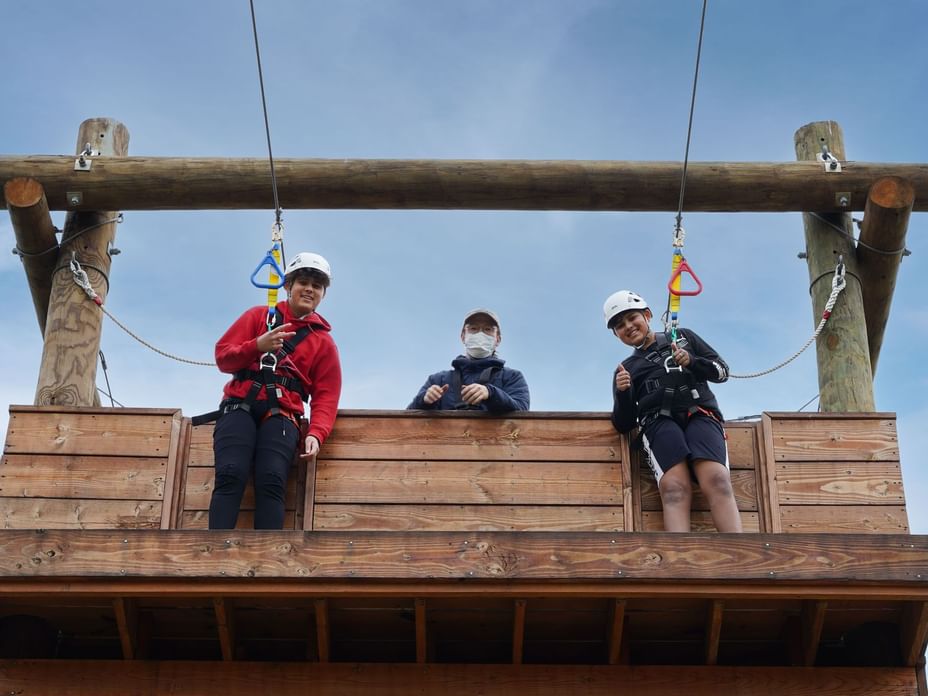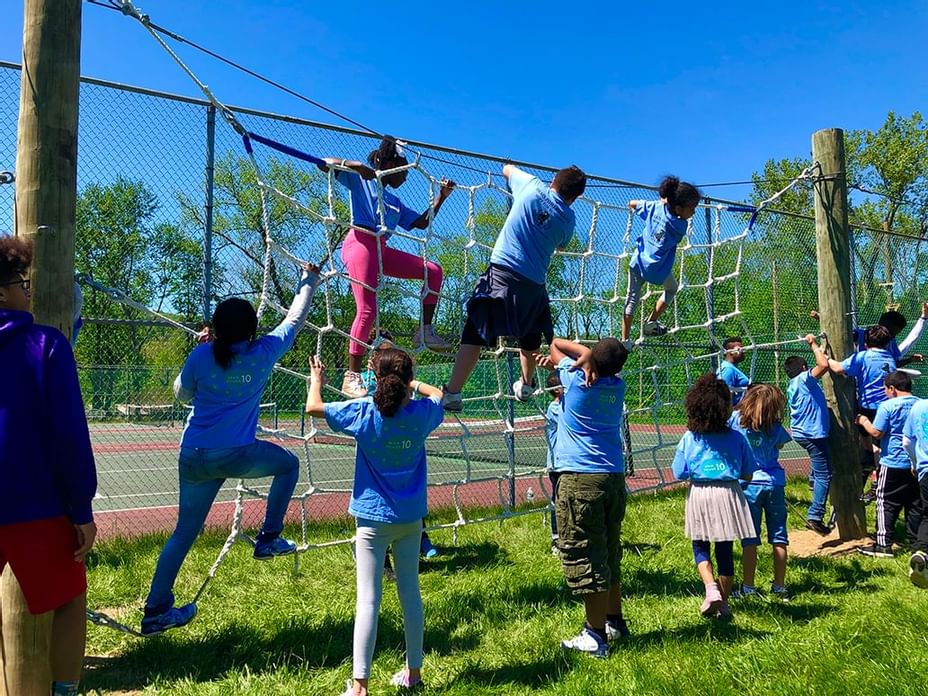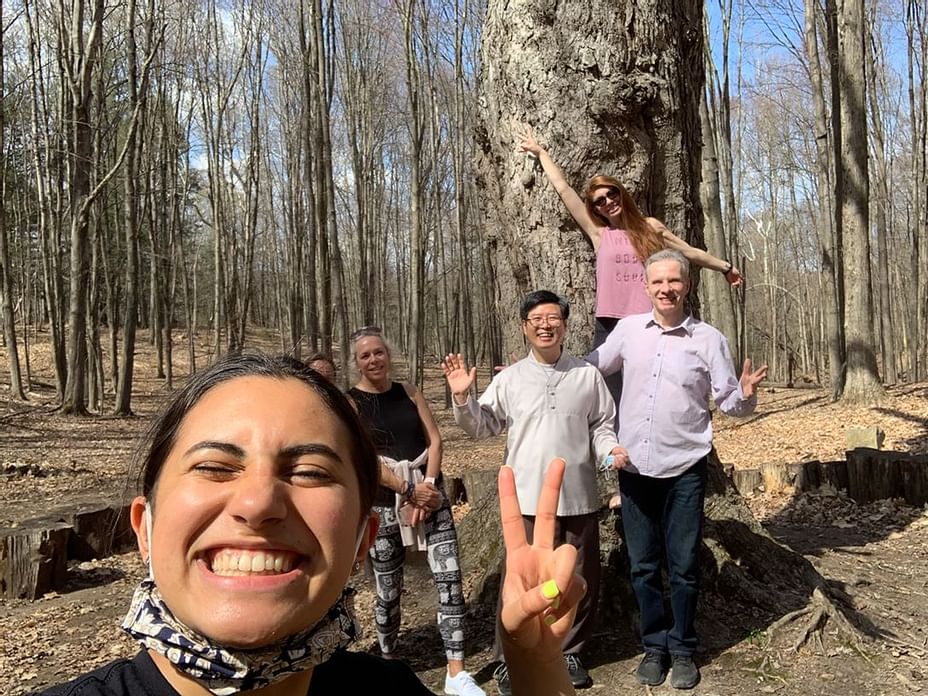 Confidence Boosting, Social Skill Building, Leadership Training
We've combined our decades of mind-body-spirit wellness expertise with our love of fun, creativity, and adventure to create a unique summer experience for kids. Camp Honor's Haven, a new week-long leadership summer camp for kids 8-12, offers all the fun you want at summer camp — including swimming, zip-lining, ropes course, games, sports, nature-hikes, arts+crafts, performing arts, archery, and campfires — but with a few important differences.
A Focus on Wellness
After a few years of home/hybrid schooling, many kids are feeling isolated and disconnected from their peers. They may not have fully developed the face-to-face social skills they need. Or they may feel unsure and overwhelmed by all the changes they've seen in their world.

Camp Honor's Haven will help campers build confidence, take on healthy challenges, learn new skills, learn about connecting authentically with others, and develop lifelong friendships.

Using the same Body & Brain for Kids training that helps students reach their highest potential in the NYC public schools, campers will be introduced to mindfulness, empathy, responsibility, and resiliency.
Benefits of Camp Honor's Haven
Increased Confidence
Discovery of Inner Strength
Leadership Skills
Relationship Skills
Connection to the Natural World
Improved Focus
Problem Solving Skills
Increased Sense of Responsibility to Others
Fun Physical Activity
Fun Introduction to Mindfulness
An Experienced Staff
While Camp Honor's Haven is new, our staff has years of experience helping kids (and adults) reach their fullest potential through compassionate understanding, leadership training, healthy risk-taking, and positive reinforcement — all while celebrating creativity and fun.

We are also dedicated modeling behaviors of kindness, honor, responsibility, cooperation, teamwork, and positive energy at all times.
Glamping-Style Sleepaway Camp
When you think sleepaway camp, you're probably imagining rustic cabins in the woods, sleeping bags, and cafeteria food… Camp Honor's Haven offers all the outdoorsy fun of a traditional camp, but with comfortable (and air-conditioned!) resort accommodations and healthy, chef-made food!

LEARN MORE ABOUT CAMP HONOR'S HAVEN

Book by December 31, 2021 for 25% Off!
For more information visit www.honorshaven.com/kids-camp/book-a-tour.

Call Ms. Shalini Bala, Camp Coordinator at 845-210-3088 or email her at hhretreats@honorshaven.com.

We are available to provide tours of camp 7 days a week.