Catskills Spa Stay
Relax and Refresh for Serenity, Vitality and Empowerment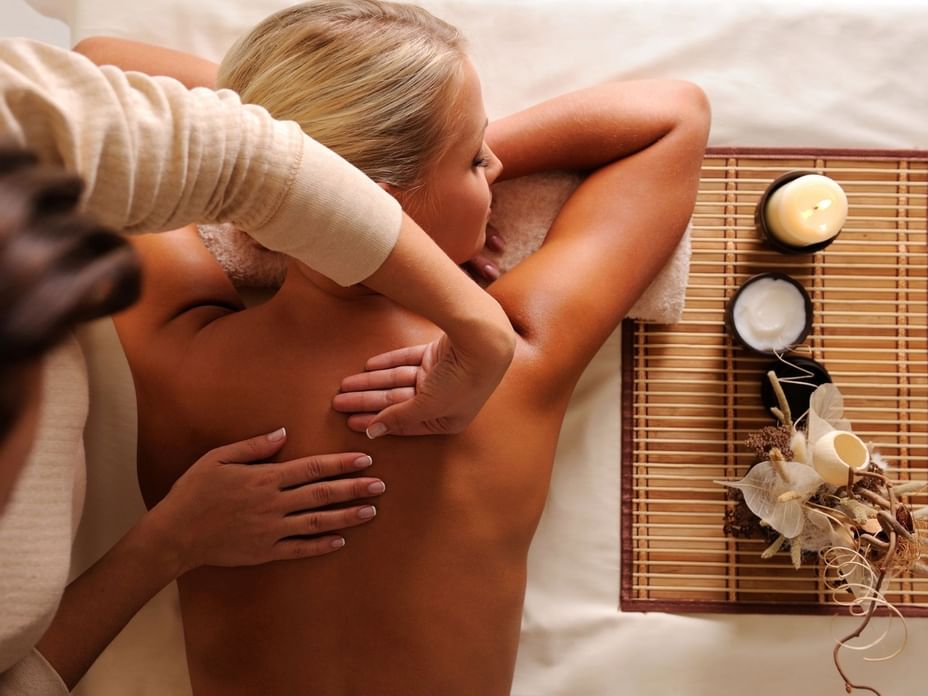 1 night, 2 days
Our Catskills Spa Stay offers guests the complete wellness experience through wellness classes, guided hikes/meditations, a massage session, and personal free time for on-site amenities.
JAN/FEB/MAR/APR/NOV/DEC: WEEKENDS ONLY
MAY/JUN/JUL/AUG/SEP/OCT: DAILY

Program Outline
Spa massage session (50min.) (1 per adult per night)
Wellness Class with Energy Yoga & Qigong: Our Wellness Classes are a combination of Energy Yoga, Healing Qigong, breathing, & meditation. Each class is designed to awaken the body's sensitivity. You will increase your power of total concentration and awareness of the more delicate energies moving in the body.
Guided Nature Walk: Reconnect with nature as we take a mindful walk through the woods. Open your eyes and rediscover the beauty, majesty, and mystery of the natural world, and find your place within it.
An indoor qigong wellness class may be offered instead of a guided nature walk, depending on winter weather conditions.

Program Benefits
Relaxation
Deep rest
Energy boost
Stress reduction
For our Well-Being Stays, guests can indulge in two (2) meals, starting with dinner and concluding with breakfast on the day of departure.
These meals are accompanied by essential wellness services.
The rates mentioned are per person, per night, based on Standard room accommodations.
*48 hour advanced booking required to guarantee spa treatment availability.

FOR MORE INFORMATION, PLEASE CONTACT:
reservations@honorshaven.com
Call 844-469-7829
Download the Printable Itinerary