Happy New Year and Happy New You!
Build Your 2022 Wellness Plan Now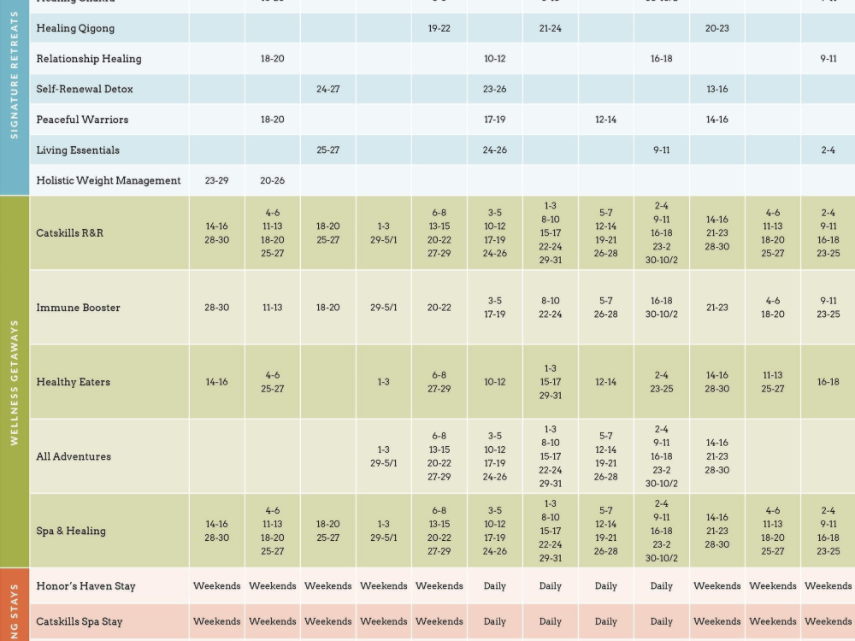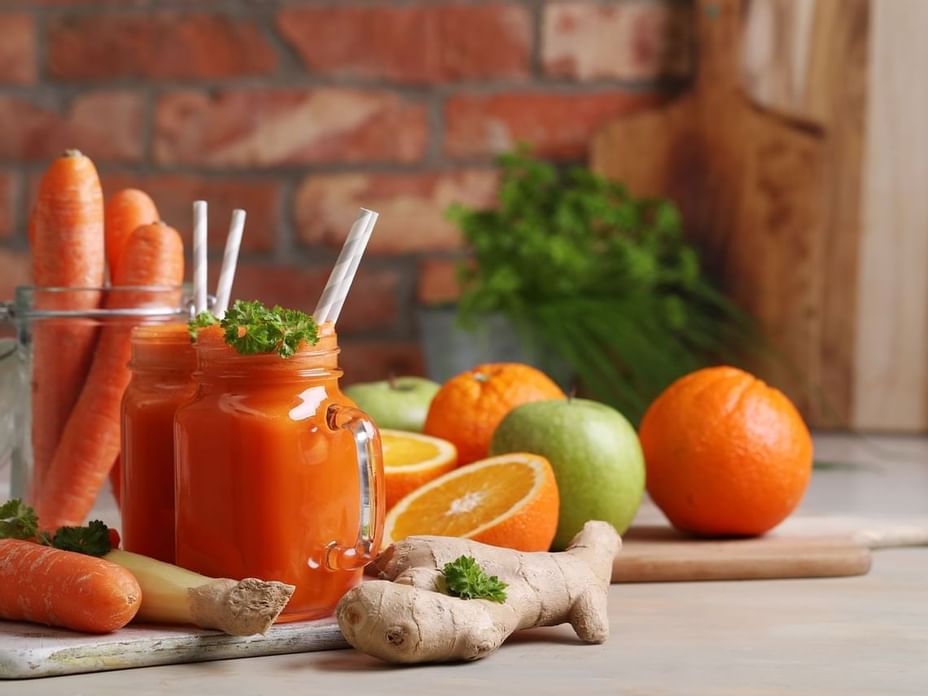 We are excited to announce our full Signature Retreat Schedule for 2022! We're offering many ways for you to enjoy our beautiful mountain setting and reconnect with your mind, body, and spirit throughout the year.
In January, you can start the new year off by maintaining a healthy balance your new year's resolution with our new 6-day/7-night Holistic Weight Management Retreat.
Our new 7-day, 6-night Holistic Weight Management Retreat helps to balance your mind, body, and spirit through healthful meals and snacks, nature walks, physical activity, learning, self-reflection, and meditation, building a solid foundation for future weight management success. It also includes powerful exercises from the popular Finding Your True Self retreat, a 24-hour fast, and a Liver Cleanse. All meals and snacks included.
2022 is the year to recover a healthy balance in your mind and body! Visit https://www.honorshaven.com/retreats/holistic-weight-management to learn more.
In February, enrich your life with Healing Chakra, Relationship Healing, and Peaceful Warriors Retreats, plus another Holistic Weight Management Retreat.
Be sure to also check out our full year of relaxing Weekend Getaways and refreshing Well-Being Stays.
We can't wait to see you!