Team Building & Challenge Activities
Learn How to Work Together, Overcome Challenges and Achieve More
Honor's Haven creates and facilitates shared learning experiences that empower individuals and groups to reach their peak potential. Combining the approaches of holistic wellness and mindfulness with adventure programming, our unique team-building programs promote behavioral learning and personal transformation for lasting positive impact on each individual and the entire team. Each of our team-building services has the potential to add an exciting adventure component to any retreat, conference, or getaway.
Benefits & Outcomes of Team-Building Programs
Individuals become more versatile by experiencing diverse roles
Develop essential skills for group performance including listening, praising and encouraging/communication, decision making, conflict resolution, risk taking, and affirmation
Discovery of unique strengths of both team and individuals in the process of finding solutions to challenges
Increase personal confidence and mutual support within a group
Develop agility and physical coordination
Refreshed energy and flexible mindset by being together outdoors for unfamiliar challenges
Since 2018, we have worked with hundreds of clients of different ages and walks of life, including students, educational administrators, corporate employees and executives, U.S. Military, and spiritual groups. Our ACCT-certified facilitators carefully work with each group leader to create programs that meet the group's needs and goals.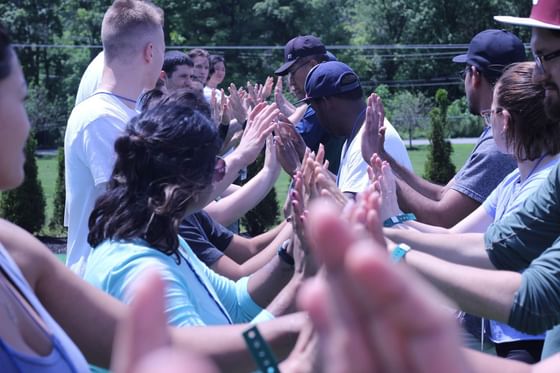 Group Packages
Combination of selected ground activities and ropes course curated for group goals in 1.5 – 2.5 hours. Available for a group size of 10 or more. Each session includes warm up and debriefing for reflection and insights.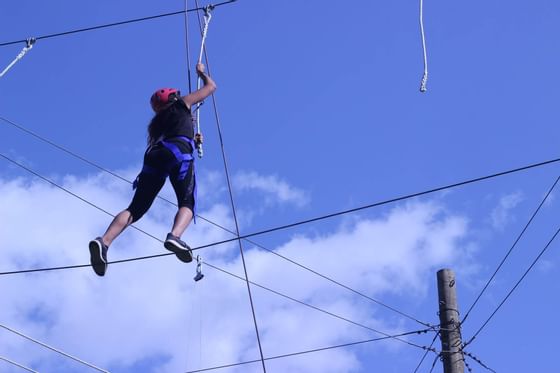 Individual Services / Courses
Individual services are available at regularly scheduled times on weekends and noted otherwise. These activities are accessible to any guest of Honor's Haven. Ongoing courses are also available on predetermined dates through online registration. All courses are accessible to the public.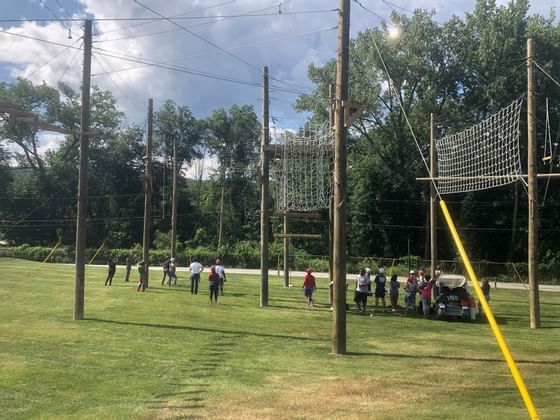 Our Facilities
Our course, including low and high ropes elements, ground initiatives, zip line and indoor/outdoor climbing walls, simulates challenges that require teamwork, ingenuity, flexibility, communication, support, and creativity as well as cooperation and safe risk taking as essential components.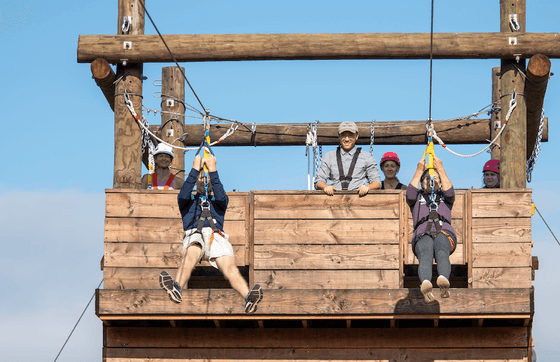 Our Professional Staff
All our team-building and challenge activities are facilitated by our certified professional staff with expert knowledge, skills, and years of experience. We work with leading organizations for continuing staff training and re-certification.