Our Professional Staff
Certified by the Leaders in Team-Building & Outdoor Challenges
All staff are certified to facilitate outdoor challenge activities, including the ropes course and zipline. We work with leading organizations and professionals in ropes courses and outdoor activities for facility development, inspection, program development, staff training and certification.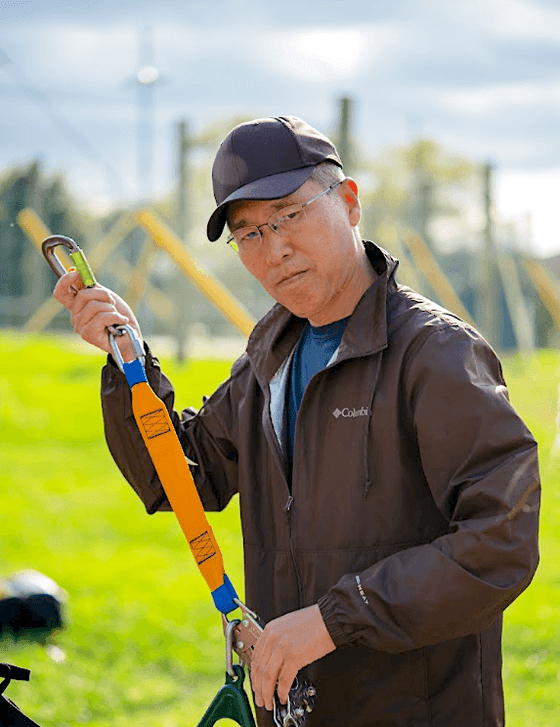 STEVE KIM
Steve Kim is an author and lifelong practitioner of mindfulness, sustainable living, and natural health. He co-authored "The Art of Coexistence" with Ilchi Lee and has provided workshops and training in leadership, inner strength, and personal development for over 20 years.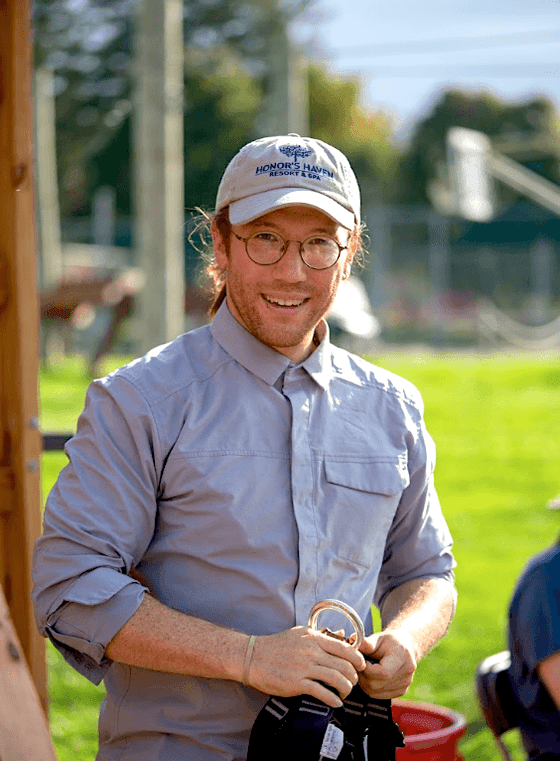 NICHOLAS BACH
Nicholas Bach has over 10 years of experience working with groups and individuals of all ages, and has developed a passion for helping others pursue and achieve their goals. He puts groups at ease through his personable demeanor and professionalism, drawing from his extensive history leading holistic wellness programs, outdoor activities, and children's camps.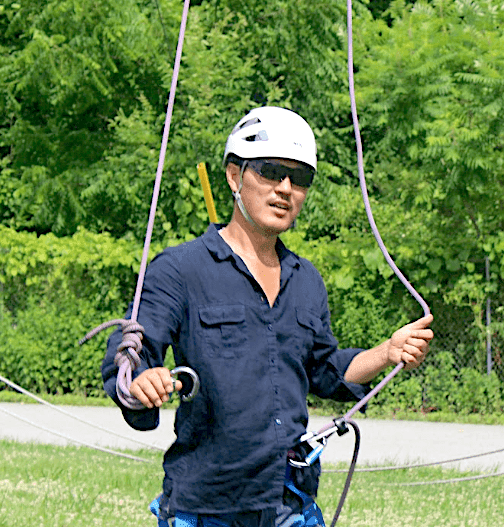 ALEX KIM
Alex Kim is a seasoned naturalist, artist, and instructor of mind-body exercise with over two decades of experience. In addition to his expertise in mind-body exercise, Alex has experience in ropes course facility maintenance, which allows him to facilitate team-building programs that challenge individuals both mentally and physically.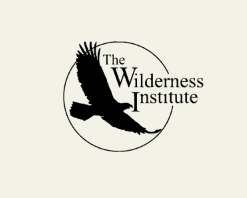 WILDERNESS INSTITUTE
The Wilderness Institute, located in Santa Fe, New Mexico and Santa Monica, California, brings over 35 years of experience providing customized outdoor education, team-building and leadership programs. Additionally, The Wilderness Institute provides adventure-based team-building programs for corporate teams, schools and other organizations.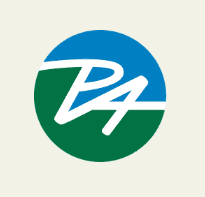 PROJECT ADVENTURE
Founded in 1971, Project Adventure, (PA) is a non-profit 501(c)3 organization in Hamilton, Massachusetts that brings the tenets of Outward Bound into an educational setting. The Full Value Contract and Challenge by Choice became foundational concepts the organization established to advance experiential education that eventually inspired millions of individuals to step out of their comfort zones and experience their values.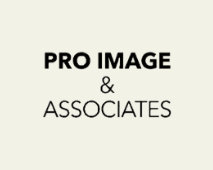 PRO IMAGE ADVENTURES
Pro Image manages adventure challenge course facilities, developing and delivering a variety of experiential, adventure-based learning projects. Located in Indiana, Pro Image oversees facilities in more than 100 locations across the Eastern states.
Connect with Our Trainers
If you are interested in receiving personal guidance from our trainers, please contact us by submitting the form below.