Honors Haven Hosting Free Wednesday Lunchtime Wellness Live Online Sessions
Take 20 minutes for yourself mid-week to relax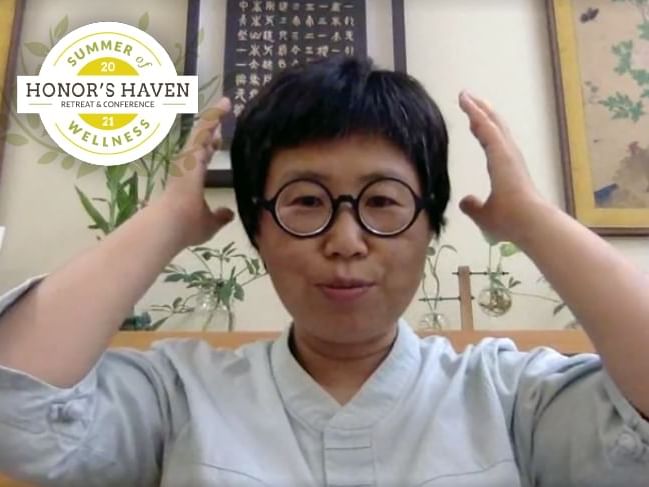 Need a little mind-body-spirit break right now? Watch our first free online wellness session, How to Handle Stress Practically Within 5 Minutes, to relax, stretch, and meditate with Master Bama.
And please join us for upcoming free live-streaming Wednesday Lunchtime Wellness sessions on our Facebook page every other Wednesday, from 12:10-12:30 p.m.
Our Wednesday Wellness is great for all fitness levels, and wellness newbies, novices and experts, alike.
We'll be doing stretches, breathing exercises, gentle movement, qigong, and/or guided meditation and exploring different aspects of wellness. We won't be getting on the floor, so you can participate in a business suit, skirt, uniform, or pajamas. Come as you are!
JUNE 23
Office Qi-Gong with Master Shiwon
JULY 7
Rachel
Alleviate Shoulder and Neck Tension
JULY 21
Master Bama
Three Steps To Find Answers From Within
AUGUST 4
Master Shiwon
Simple Method To Manage Stress At Work
AUGUST 18
Brittany
Clear Your Mind With Brain Wave Vibration