Honor World Peace At Our Peaceful Warriors Camp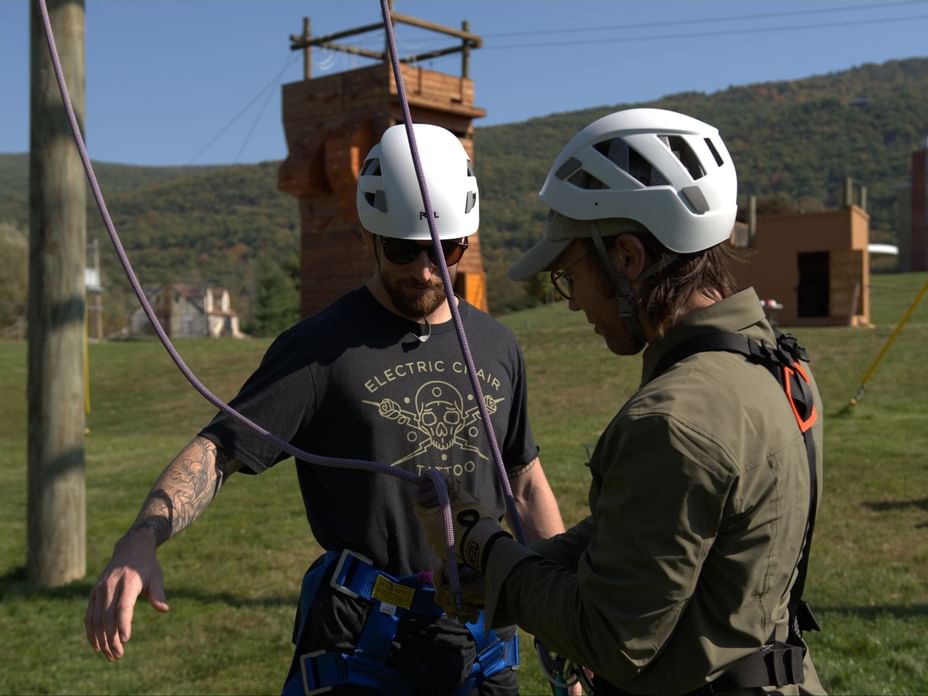 Each year on September 21st, World Peace Day – also known as the International Day of Peace – is observed in countries around the globe. The United Nations General Assembly has declared that this day be dedicated to spreading and strengthening the ideals of peace while observing a full 24 hours with no wars, no fighting, and no violence. But what if we could do something on an individual level, right here, right now?
This year, we are all facing a common adversary: the unrelenting coronavirus threatens our health, undermines our security and, for many, has changed our way of life. COVID-19 has thrown lives into disorder and forced us to remember that events in one part of the world can and do impact people in all countries everywhere. Not only does war, famine and poverty plague our Earth, but we now also know that our basic right to health, economic freedom and even our physical whereabouts can be impacted globally at once.
Inspired by this sense of unity, Honor's Haven offers our Peaceful Warriors Camp. This motivating retreat offers individuals an opportunity to connect with others to share their enthusiasm to create real-world changes for a positive impact that can affect many – personally, locally, nationally and/or globally. A common thread is the practice of outdoor Qigong and meditation, with experiences that include hands-on learning for sustainable land use at the Kiva Garden, team building with ground activities and the ropes course, a self-reflective campfire circle, a guided nature hike and peace meditation, among others.
The retreat encompasses multiple goals: enhancing self-esteem and confidence; improving knowledge and skills for natural, healthy living; increasing resilience and strength; and fostering positive constructive relationships with other like-minded young leaders. In a world so clearly in need of peaceful warriors ready to face overwhelming odds, those with a hero's spirit can come together to find ways to help and care for all people and the planet we share. Sign up to today and join with others in the fight to make our world a better place!