Make a Difference for Yourself and the World with Living Essentials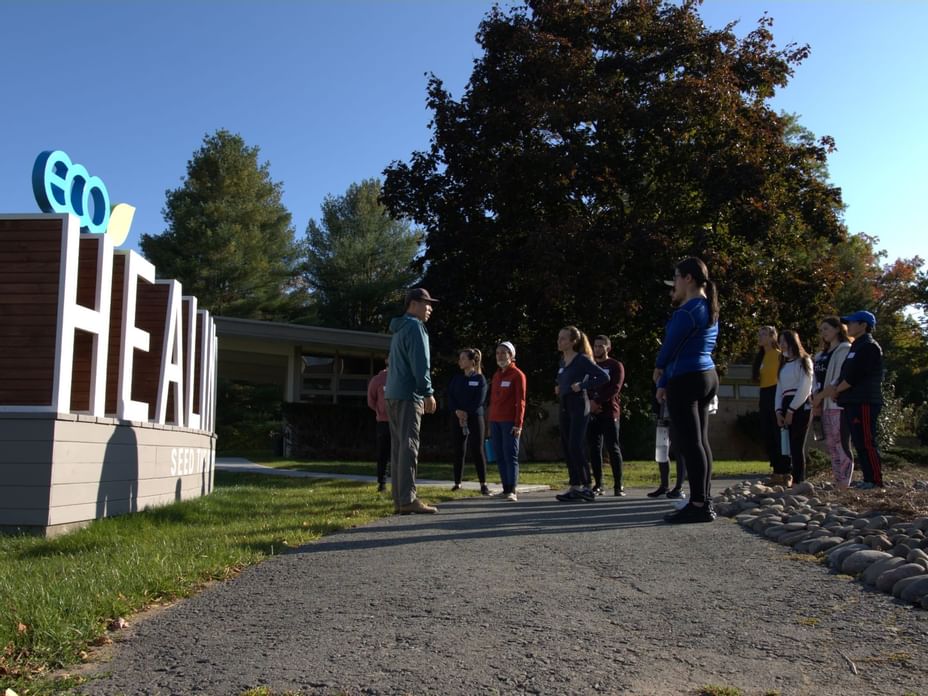 How will you make a difference on Make a Difference Day?

Created in 1992 by USA Weekend, Make a Difference Day, held this year on October 24th, has received support from numerous organizations over the years, with USA Today now taking on the role of primary sponsor and organizer. The goal? To encourage people across the country to do something that will make an actual difference in the world around them. And our world today certainly needs it!
The Corona Pandemic has put all aspects of our lives to the test, making us look at things differently and face realities that we wish we didn't have to see. Security, control, personal responsibility and health have all been thrown into question. Despite these ongoing hurdles, life and health simply cannot be sustained while remaining isolated from each other. We have to find new ways to reach out and care for ourselves and others in this brave new world. Learning to live a simpler life, working towards zero-waste and practicing mindfulness are great places to start making a difference.
In Our Living Essentials Retreat provides knowledge, philosophies and skills with lasting value, both during this current difficult time and throughout life no matter what the future holds. Simplifying your life can make it less stressful as well as more enjoyable, sustainable and meaningful. Check in with under 30 items and find ways to work towards zero-waste for a healthier environment and a simplified lifestyle. Learn how to compost, grow your own plants and deciliter all aspects of your personal world. Find ways to incorporate healthy, mindful eating practices that will build brain health and boost your immune system. Practice self-care techniques including Qi-gong and meditation to refresh your mind and heal your body. Share, connect and learn how to make every day more fulfilling and the world a more caring and maintainable place.
This five-day seminar will guide you in living with less stress, more wisdom and hands-on skills for a healthy, natural existence. During the seminar, you'll enjoy our comfortable, private accommodations, daily activities including yoga, Qi-gong and wellness classes, access to spa facilities featuring an indoor pool and Jacuzzi area, use of indoor and outdoor sport facilities, private hiking trails, paddle boats and more!
The Living Essentials Retreat is held withing the unspoiled natural surroundings at Honor's Have Retreat & Conference. You'll build strength and resilience and find ways to handle life's challenges and pressures more easily – and start making a difference in the world around you.