Learn More About Our Program
Schedule a Tour
Are you ready to give your child the Camp Honor's Haven experience? Come visit us, and get a sense of camp and all we have to offer! We are available to provide tours of the camp 7 days a week starting from October 2021- May 2022.
The best way to select a camp for next summer is by seeing it in action. When you come to visit, you will see and feel a special culture, where warm and friendly Camp Staff will welcome you and share stories of their experiences.
During your 90-minute tour, you will be able to ask questions, see the facility, learn about the program and get a true sense of what Honor's Haven has to offer. We look forward to seeing you at camp this summer!
Tour Dates: 7 days a week starting October 2021 – May 2022
To book a tour, please complete the form below: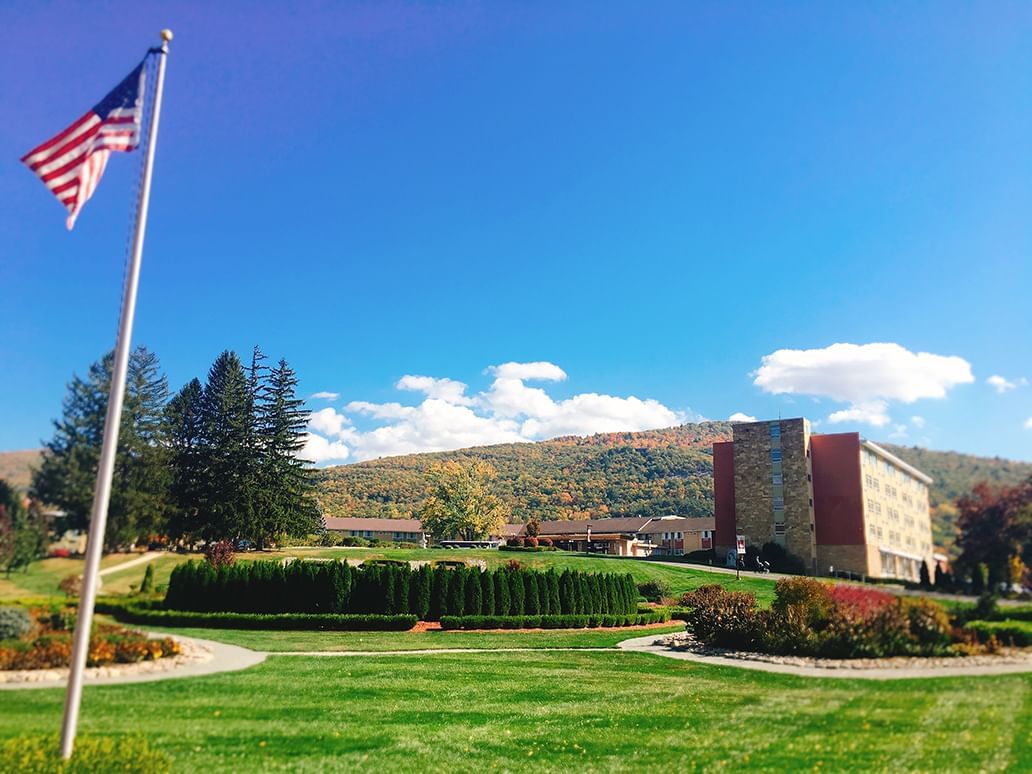 2022 Summer Sessions Dates and Tuition
Program Dates
July 10 – July 16
July 17 – July 23
July 24 – July 30
July 31 – August 6
Program Fee
Book by December 31, 2021 for 25% Off:
Double: $1,466.00
Triple: $1,286.00
After December 31, 2021
Double Room: $1,955.00
Triple Room: $1,715.00
Join Explorers & Rookie Day
Choosing the right camp for your child is a very important and complicated decision. By allowing your child the chance to sample a day or two at Honor's Haven, and giving you, the parent, a chance to see the facilities, staff, program and philosophy up close, we have found it helps make this decision a little easier.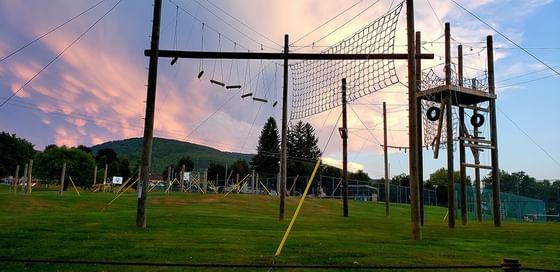 Explorers
If your child is entering 1st through 4th grade in the fall, the Honor's Youth Camp Explorer program is a perfect introduction to the world of sleep-away camp! This is a great way to learn more about the Honor's Haven program, facilities and camp culture.
Two days of action-packed activities under the guidance of our hand selected staff to lead the program and make everyone feel secure and at home.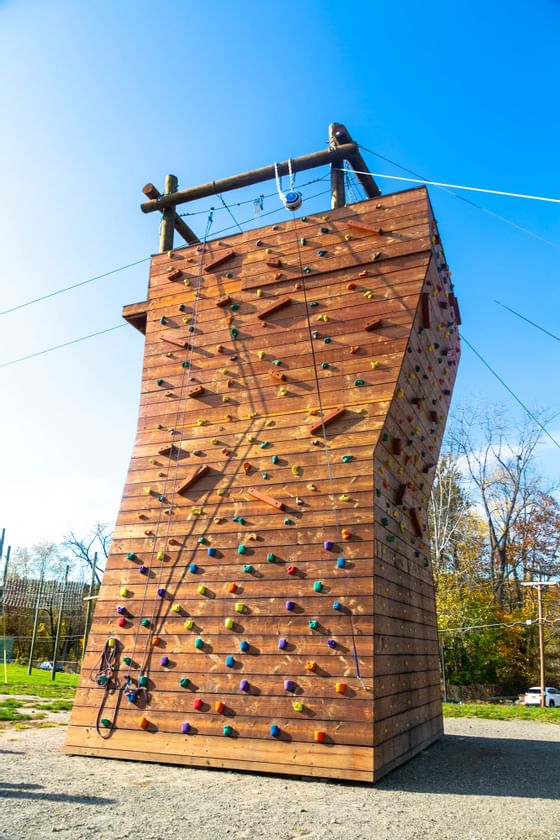 Rookie Day
If your child is entering 1st through 4th grade in the fall, the Honor's Haven Rookie Day program is a great introduction to the world of sleep-away camp! Rookie Day is a one-day opportunity for campers to participate in activities and meet the staff.
When campers go with their counselors to enjoy the day, parents will tour the campus and have an informational meeting with the Directors. After that, parents can enjoy free amenities at our property and meet back at camp office towards the end of the day where you will be greeted by happy campers at the main office for a full re-cap of everything they enjoyed.