Spa & Healing Getaway
Relax and Refresh for Serenity, Vitality and Empowerment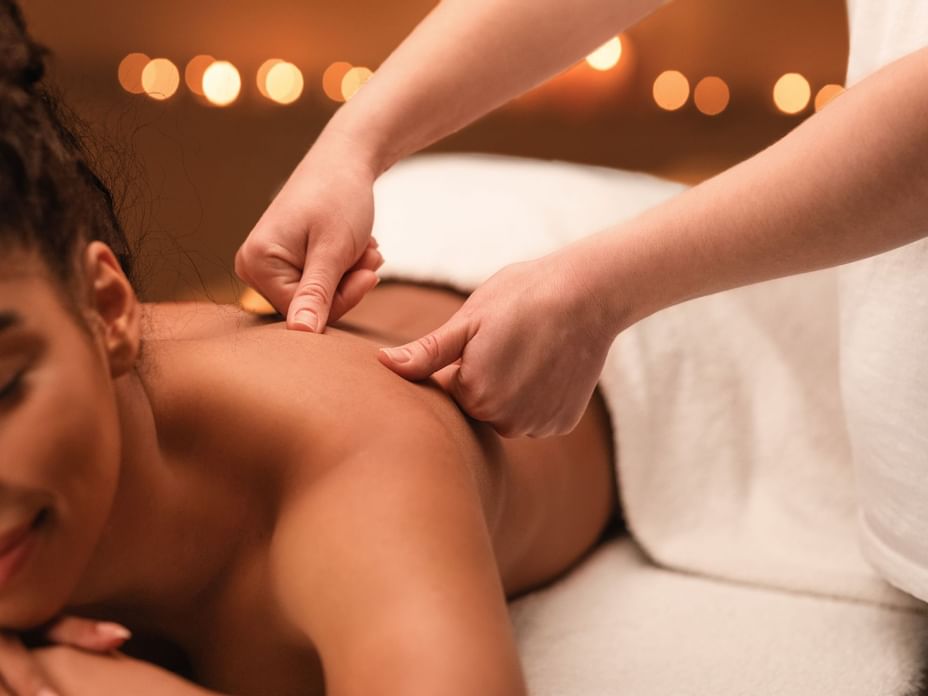 2 Nights, 3 Days
Available all year, WEEKENDS ONLY
*Some weekends unavailable
Our Spa & Healing Getaway offers guests the complete wellness experience through wellness classes, guided nature walks, a massage session, a private healing session and personal free time for on-site amenities.

Program Outline
Introduction to Holistic Wellness
Relaxation exercise for mindful calmness
Spa massage session (50min.)
Private healing session (50min. Natural Healing)
Guided Nature Walk: Reconnect with nature and as well as with your companions. Through simple methods of awareness and focus we can open our hearts and minds to the wonders and graces of the world around us.

Program Benefits
Relaxation
Deep rest
Rejuvenation
Peaceful Mind
Current Season Rates
Weekend
Single Occupancy
$780
Double Occupancy
$625
Additional Adult
(after double occupancy)
$523
Youth (Ages 11-16)
$183
Children (Ages 6-10)
$93
Children (Ages 0-5)
FREE
Includes 3 meals each day, and basic wellness services.
Rates are per person per stay based on Standard Room accommodations.
*48 hour advanced booking required to guarantee spa treatment availability.

FOR MORE INFORMATION, PLEASE CONTACT:
reservations@honorshaven.com
Call 844-469-7829