The Catskills Spa & Fitness
Guests, Spa Members, can relax in our Jacuzzi, swim in the pool, or work out in our fitness center
Dip into refreshing waters and take a break from reality as you enjoy our swimming pool and Jacuzzi,
complete with breath-taking views of the Shawangunk Mountains and our private lake.
Or work on your wellness in our Fitness Center.
Don't forget the dry sauna and the steam room!
Massage & Bodywork
Our experienced massage therapists and bodyworkers use a variety of techniques to help you achieve the best possible results, from deep tissue massage to Swedish massage and more.
Facials & Skin Care
Our Facials & Skin Care treatments are designed to help you look and feel your best, with a range of services that can help you achieve a glowing complexion and a more youthful appearance.
Acupuncture Healing
Acupuncture Healing is a holistic approach to health and wellness that has been used for centuries to help people achieve balance and harmony in their lives. It is a safe, natural, and effective way to treat a variety of physical, mental, and emotional ailments. With its gentle yet powerful healing effects, acupuncture can be an invaluable tool for those seeking to improve their quality of life.
Catskills Spa Membership
Spa membership at Honor's Haven includes unlimited usage of the sauna Steam room, pool, jacuzzi, trails, fitness center, locker room (with showers), and sports facilities, including the outdoor swimming pool (seasonal), indoor tennis court, and outdoor tennis court (seasonal). 1/3/6 Month memberships are available.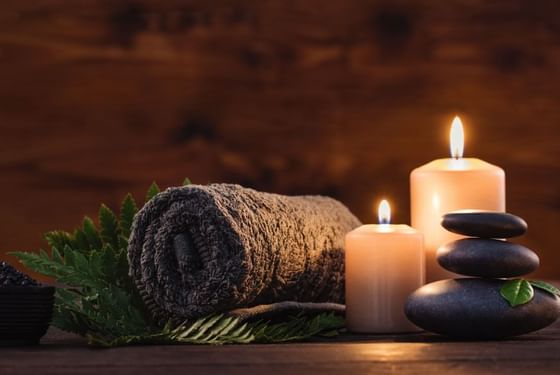 Spa Reception Hours
Monday~Saturday: 10 am – 6 pm (Apr-Nov) / 10 am – 5 pm (Dec-Mar)
Sunday: 10 am – 4 pm (All year)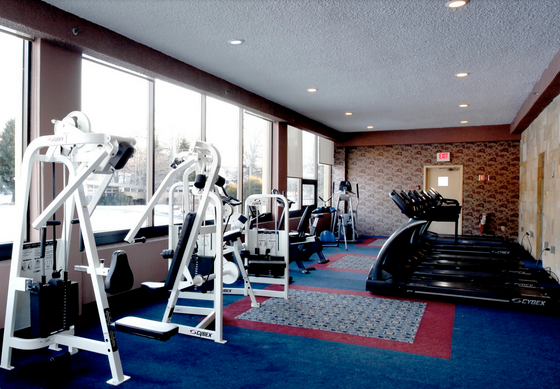 Fitness Center, Indoor Pool, Jacuzzi, and Saunas
Monday~Saturday: 6 am – 9 pm (Apr-Nov) / 6 am – 8 pm (Dec-Mar)
Sunday: 6 am – 6 pm (All year)
Kindly note that as an overnight guest, your access is available from 6am to 11pm during your stay.
Spa Policies
Please arrive 15 minutes prior to services.
A valid credit card number is needed to reserve any appointment.
Scheduling is designed to allow the correct amount of time for your spa treatment. If you arrive late, we cannot guarantee the full length of service, but you will be charged for the full value of your scheduled services.
Please note that there is a 4-hour cancellation policy. Should you cancel inside the 4-hour window leading up to the start time of your treatment or fail to show up at all, you will be charged for the full value of your services
Prices subject to change.
Any minor below the age of 18 needs a legal guardian present in the treatment room at the time the service is being rendered (no exceptions.)
For more information,
please visit or call the spa
Gift the Glow of Wellness
Whether it's a birthday, anniversary, or simply a gesture of care, our Spa Gift Card is the ideal way to show your appreciation and provide a moment of escape from the everyday.