The Council Way Retreat
Minimum 10 People. Available March- December

Find the true potential of your team for greatness through the council way, an ancient art of invoking wisdom from the collective unconscious.

While obsessed with short-term quantitative values such as speed, volume, and amount, we easily lose focus on the essential qualitative values of realizing our life purpose and organizational mission, which is the true source for achieving greatness. The Council Way Retreat, by applying the ancient practice of accessing the collective tribal wisdom, will help your team develop trust, connect with each other, and harness the power of heart intelligence for an authentic innovative change. This retreat, facilitated by our professional corporate trainers and life-long practitioners of mindful leadership, help you find a way to manifest your organization's true power and greatness.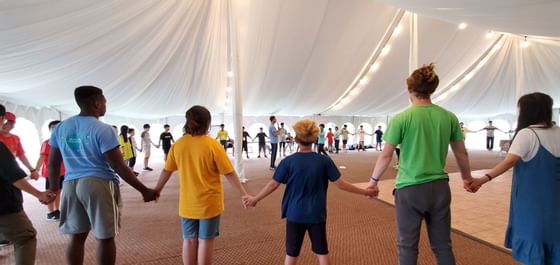 Most known benefits include:
Higher staff morale: With trust and positive mindsets, your team members will be happier and feel more positive about your organization.
Employees with better mental focus: Mindfulness and wellness practices will help your employees maintain focus, and better manage their stress.
Better inter-staff relations: heart-level connection and trust will create a harmonious energy at a workplace, supporting great teamwork and collaboration.
Higher productivity: Maintained focus, less stress and great teamwork will lead to increased productivity and greater achievements.
Creativity & Adaptability: Access to the collective intelligence supports new perspectives and insights for continuous innovations.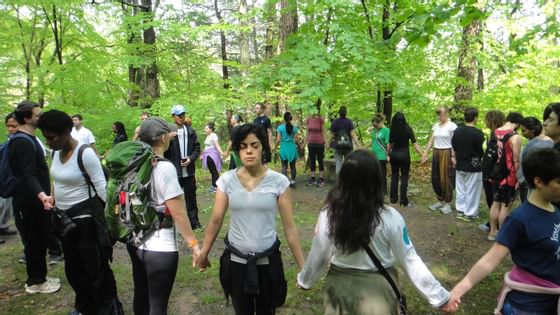 Program teaches:
How to manage personal limitations such as fear, anxiety, and stress
How to communicate with each other with trust and openness
How to access the power of mindfulness and unconscious intelligence
How to connect with each other at heart-level for supportive relationships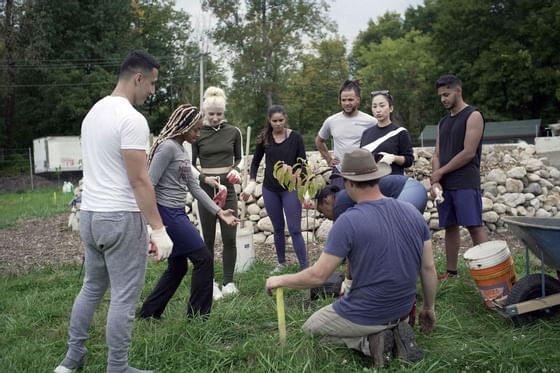 Sample Program Schedule
Day 1
Welcoming & Orientation
Wellness class for relaxation & energy boosting
Program overview, reflection, and mind-setting
Day 2
Morning: Team-building activities for reflection in action
Afternoon: Council Way workshop
Evening: Reflection for insights and integration
Day 3
Nature walk and guided meditation
Assuring application, Q & A
Wrap up