High Impact Team-Building Retreat
Our team-building challenge programs emphasize the value of appropriate risk-taking, focus, and team support to create outstanding team bonding and leadership potential. Participants learn what is possible when courage overcomes fear and trust, support, and effective communication create high-performance teamwork.
With "challenge by choice" principle, our program allows everyone to stay involved in the program, engaged with their team, gaining valuable life skills and personal insights while performing meaningful roles for the team's purpose. Through the experience of facing and overcoming challenges with team effort, your group will learn valuable leadership and teamwork skills that will take your organization to new levels of success.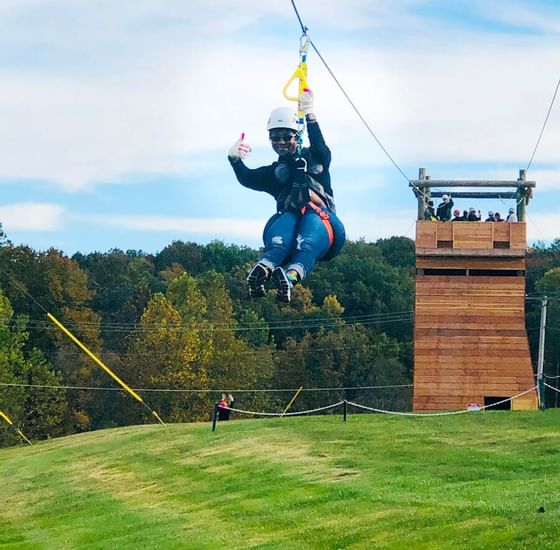 Program offers:
Challenge Ropes Courses (Low/High)
Multi-Sport Outdoor Team Games
Rock Climbing and Rappelling
Zip-Line for Overcoming Challenges and Celebrating Success
Wellness Exercise and Activities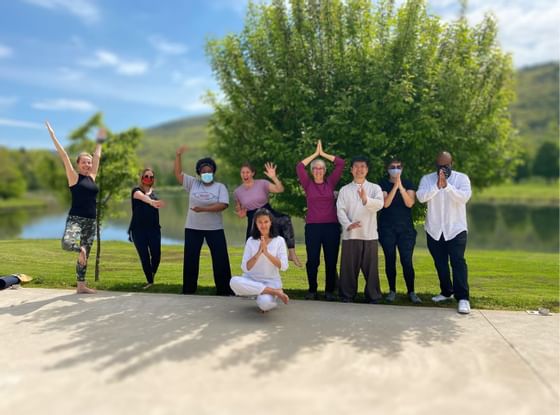 Expected Program Outcomes
Participative leadership and management skills to empower each other
Team bonding with a higher sense of unity, individual accountability, and shared vision.
Enhanced communication skills: open, clear, fast, and reliable
A deeper sense of purpose — motivated and passionately inspired
Increased self-esteem, confidence, and trust
Insight for creative problem solving and innovative decision making
Powerful personality traits with care, respect, trust, and ownership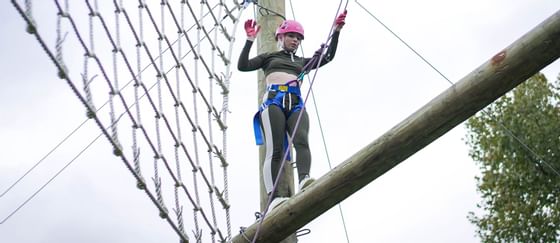 Sample Program Schedule
Day 1
Welcoming & Orientation
Wellness class for relaxation & energy boosting
Program overview
Day 2
Morning: Morning: Ground initiative to warm up/Low elements for practice
Afternoon: High Elements for challenge/Zip Line/Celebration
Evening: Bonfire at Kiva Garden or Talent show at Lounge or Theater
Day 3
Nature walk and guided meditation for reflection and integration
Assuring application, Q & A
Wrap up