Finding Answers Within Retreat
Develop inner strengths, build solid connections, and inspire innovative changes.
According to a recent report, more than 2/3 of workplace turnovers are due to a lack of soft skills such as communication, trust, and self-regulation instead of technical skills. Moreover, the importance of soft skills has been augmented by the disruptive impact of the pandemic and the change it caused to personal lives and the work environment.

Combining team games, mindfulness practice, and heart-level connection, this retreat helps participants discover their inner strengths, enhance their capacity for change and adaptation, and improve communication and teamwork.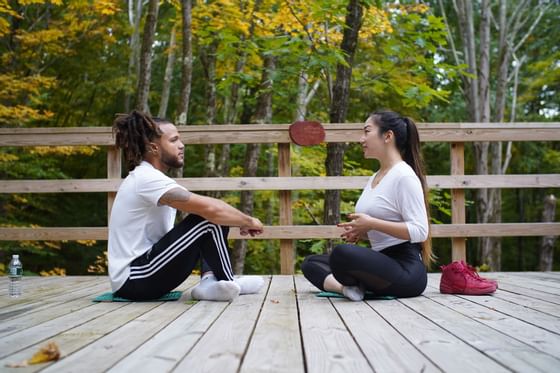 Most known benefits include:
Confidence and trust: Finding inner strengths within and acknowledging the same in others helps build self-confidence and trust in others.
Maintained energy and focus: Increased capacity for self-regulation helps people manage their energy and stay focused for longer.
Better communication: positive energy and focus help people communicate without being affected by stress and negative mental/behavioral patterns.
Positive inter-staff relations: High energy, better communication, and increased trust help to build and maintain positive relationships among staff.
Creativity & Adaptability: A open mind and positive attitude toward each other encourages creativity and innovation.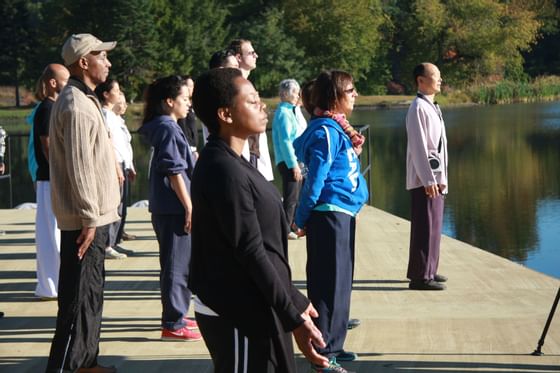 Program teaches:
How to effectively manage stress through breathing techniques
How to become aware of ego barriers and how to overcome them
How to manage disruptive emotions and behavioral patterns
How to refresh and maintain peak energy
How to improve focus and mental clarity
How to use the power of positive thinking and mindsets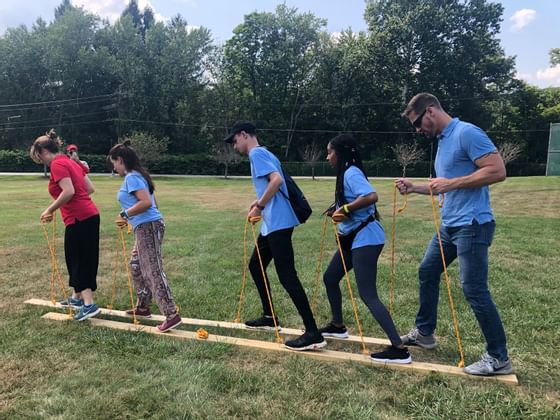 Sample Program Schedule
Day 1
Welcoming & Orientation
Wellness class for mind-body opening & energy boosting
Self-reflection for awareness and discovery
Day 2
Morning: Expanding capacity for acceptance and change
Afternoon: Positive connection with oneself and with others
Evening: Application of mindfulness for heart connection and letting go
Day 3
Guided nature walk and meditation for reflection & integration
Assuring application, Q & A
Wrap up