Miracle Mind Healing Retreat
Harness the power of your brain and heart to make the impossible possible.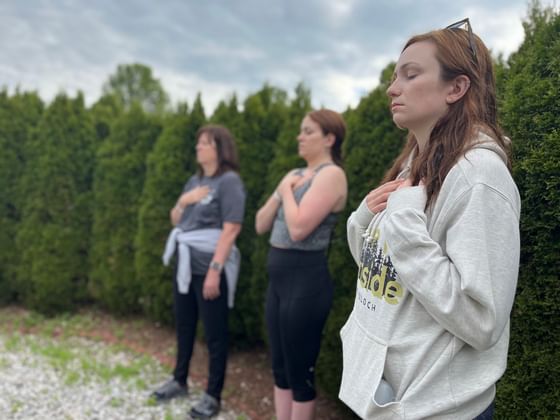 What is it?
Learn profound principles and powerful techniques to coordinate your thought, feeling and action to vibrate in coherence to create the change you dream about. Find the power within to heal yourself and create happiness for yourself and others. Let us guide you towards becoming the mastermind of your reality through 4 fundamental principles.
Neuroplasticity: the brain has a limitless capacity for change and flexibility,
Placebo Effect: the power of mind over matter, your beliefs shape your reality.
Non-deterministic Epigenetics: while genes themselves cannot be changed, the expression of your genes are adaptable.
Responsive Quantum Universe: we live within an energy field which vibrates in response to our conscious mind.
Miracles are inevitable, not accidental, only if we know how to make these conditions work together for us.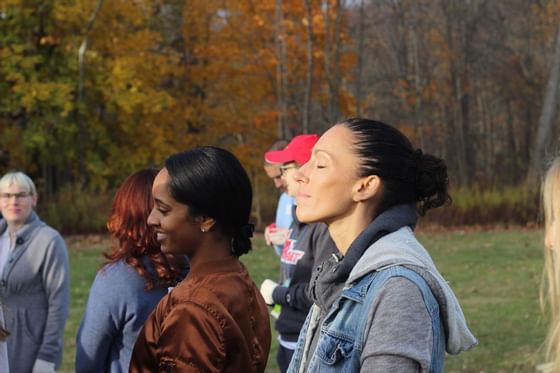 Program Benefits
Enhanced power to maintain awareness and direct attention
Becoming conscious of the inner process of choice/decision making
Freedom from sabotaging memories, beliefs and behaviors
Flexible mind to access the wisdom, insights and creative potential within
Alignment of intention, feeling and action to create high-impact change for self-healing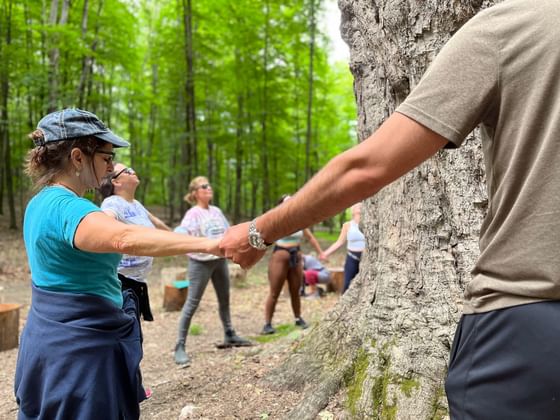 Optimal Conditions for Creating Miracles
Relaxed (Stress response turned-off)
Optimal energy balance
Positive emotions: Acceptance & Gratitude
Reconciliation with the past
Big picture: Why do you want to create this change? How will it help yourself and others?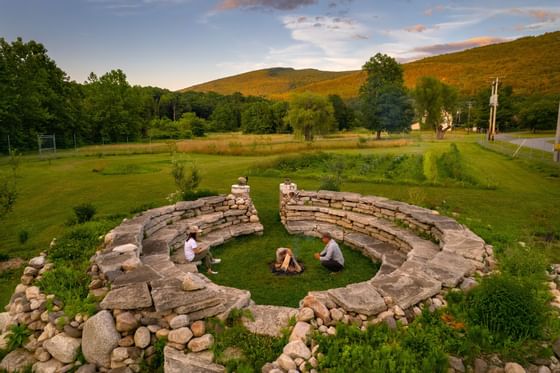 Program Outline
Day 1: Checking in. Set your mind for miracles.
Day 2: Create optimal conditions: energy balance and positive emotions.
Day 3: Let go, recover the zero point, and heighten your vibration.
Day 4: Align intention, feeling and action to welcome the changes.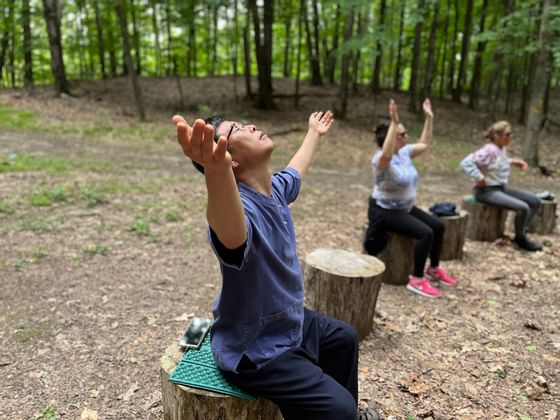 Sample Itinerary
Thursday
5:00 - 6:00pm – Registration/ Energy Yoga & Meditation
7:30 - 9:00pm – Introduction to Healing Qigong
Friday
9:00 - 10:00am – Wellness Class with Yoga & Meditation
10:00 - 12:00pm – Conditions for miracles: optimal energy balance and positive emotions
2:00 - 5:00pm – Developing awareness of feeling
7:30 - 9:00pm – Day review and sharing insights
Saturday
9:00 - 10:00am – Wellness Class with Yoga & Meditation
10:00 -12:00pm – Ki-gong, directive meditation and its application for healing
2:00 - 5:00pm – Life review with acceptance and gratitude
7:30 - 9:00pm – Day review and sharing insights
Sunday
9:00 - 9:30am – Simple stretch, breathing and meditation
9:30 - 11:00pm – Establishing a daily routine to align intention, feeling and action
11:00 - 11:30am – Wrap up
12:30pm – Check Out & Lunch
*Program schedule is subject to change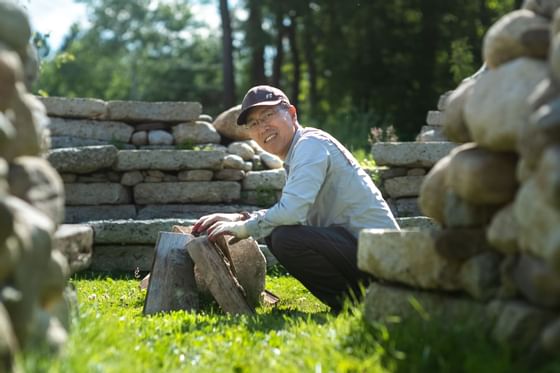 Meet The trainer: Steve Kim
Vice President of Earth Citizens Organization, Steve has been a mindfulness, meditation and qi-gong teacher for over 30 years and is specially known for his simplified approach to life, his wisdom, and sincere care for humanity and the earth.
| Current Season Rates | 3 Nights |
| --- | --- |
| Single Occupancy | $1,890 |
| Double Occupancy | $1,615 |
| Additional Adult (after double occupancy) | $1,310 |
*Rates are per person per stay based on Standard Room accommodations.
For more information, please contact:
reservations@honorshaven.com
844-469-7829