Welcome to Honor's Youth Camp
Honor's Haven is offering a new youth leadership camp in 2021. Honor's Haven has been the hosting location for a variety of summer camp programs for the last 15 years including Camp Shane, Junior Heroes and International Leadership Training. By developing outdoor activity facilities such as challenge ropes course, climb wall, zipline, kiva garden and eco healing park, we opened up more space for the creative young spirits to explore their potential and expand their boundaries.
Our Mission is Simple: To teach children to develop their inner strength, play well with others and care about their community and environment. By being committed to this mission, we are hopeful that we can help campers grow as leaders for the sustainable future of our world.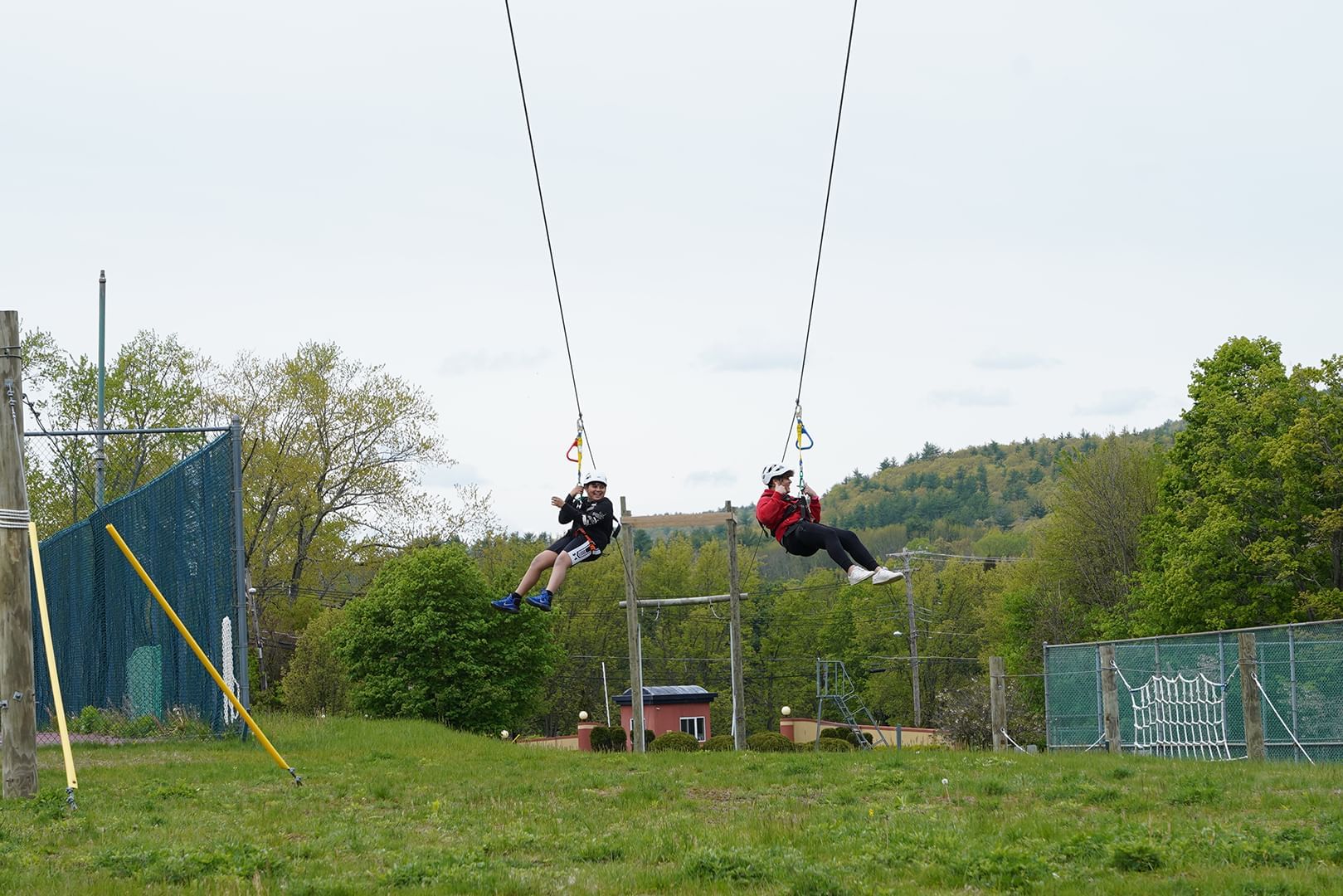 Honor's Haven is located in the Southern Catskill Mountains, less than 2 hours from New York City and Albany. Our 260-acre property has a private lake, creek and hiking trails surrounded by breath-taking views of rolling hills and mountains. Honor's Haven has been committed to providing a space for an authentic human connection and integrative personal development, where people can improve themselves and better appreciate others by offering an environment and experiences for holistic wellness, transformational leadership and greener hospitality. By adding a youth leadership camp in partnership with industry leaders in character education and leadership development, we are adding a new chapter to our services.
Our program is designed to help campers build confidence, take on healthy challenges, learn new skills and develop lifelong friendships. We offer structured and elective programs for campers to explore new learning experiences, find their passion and develop their true gifts and strengths.
Our staff is dedicated to modeling behaviors of kindness, honor, responsibility, cooperation, teamwork, and positive energy. This positive energy is all over camp making Honor's Haven a place of discovery, fun, and friendship, and lasting positive impact for participating campers and their families.
Summer Camp
Honor's Haven is offering a new youth summer camp in 2022. It offers a unique one-week session to campers from age 9 to 12. The curriculum will include essential learning experiences such as leadership, responsible risk-taking, communication, creative thinking, sustainability, nature study, cross-cultural experiences, mindfulness and awareness training, and finding self-value filled with a lot of fun and excitement.
Why Choose Honor's Haven
Honor's Haven is nestled amongst 260 acres of lush gardens and rolling hills, surrounded by a freshwater lake at the foot of the Catskill Mountains in the Hudson Valley area. Located midway between New York City and Albany, and an easy drive from New Jersey, this area is one of the most convenient year-round destinations to enjoy every season.
Staff
Our leadership team is an exceptional group of professional educators and coaches, who inspire staff and campers. They are positive role models that set the standards for taking healthy risks and building confidence and character. They are committed to seeing campers achieve their goals, and creating the best summer experience for them.
Want to learn more about the Honor's Youth Camp experience?
Come visit us, and get a sense of camp and all we have to offer!
We are available to provide tours of camp 7 days a week starting from October 2021- May 2022.
Are you ready to give your child the Honor's Youth Camp experience?
Contact Us to Enroll Your Child Today!
Ms. Shalini Bala, Camp Coordinator
845-210-3088
hhretreats@honorshaven.com