Relationship Healing Retreat
Rekindle the passion to love and grow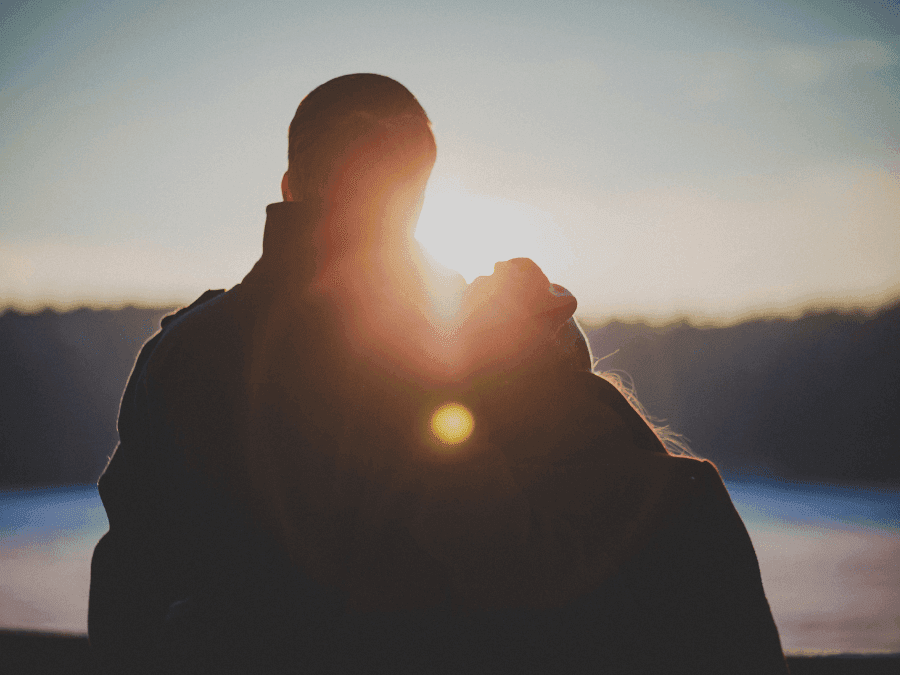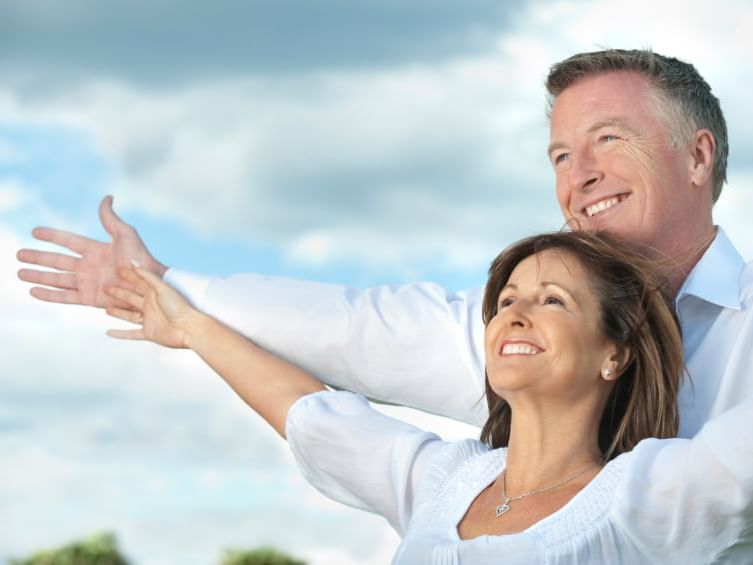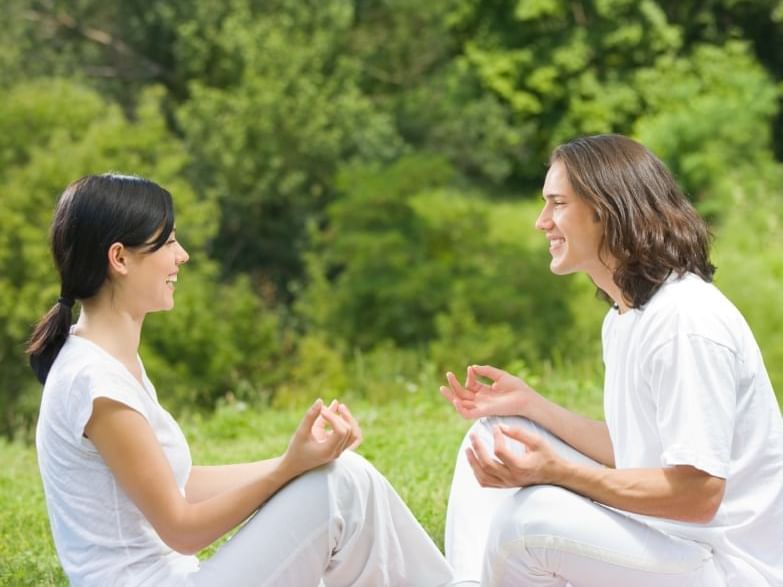 2 Night 3 Day Retreat
Current Season Rates
Weekend
Single Occupancy
$970
Double Occupancy
$815
Additional Adult
(after double occupancy)
$720
Retreat packages include 3 meals per day.
Rates are per person based on Standard Room accommodations.
Take a transformative journey that will breathe new life and passion into your relationship. For couples looking to rekindle their physical, emotional, and spiritual attunement, this retreat provides an opportunity to deepen relationships, foster genuine heart-to-heart connections, and remove obstacles. Guided wellness services, amenities, and immersive natural healing environments support this program.

Program Outline
Orientation
Reflection
Yoga and meditation
Healing Qi-gong
Group sessions with games, exercise and healing practices for heart opening and connection
Outdoor nature meditation
Wrap up for assuring commitment to continued growth

Program Benefits
Deep relaxation
Heart opening
Deeper care and love
Mindful, mature and positive relationships
Natural wellness and healing
Emotional balance and clarity

Accommodation Includes:
Three meals daily
Spa facilities (Indoor and outdoor pool, Wet and dry saunas, Jacuzzi)*
Indoor and Outdoor sport facilities (Tennis, Basketball & Volleyball court) *
Wellness and Spa services**
Fitness center*
Hiking trails*
Eco-Healing park
Labyrinth garden
Pedal boats
Free Wi-Fi
Mini refrigerator**
* Schedule varies (outdoor amenities are only available season & weather permitting)
** Indicates additional fees may apply

FOR MORE INFORMATION, PLEASE CONTACT:
reservations@honorshaven.com
Call 844-469-7829