Relationship Healing Retreat
Create Harmonious Relationships
2 Night, 3 Day Retreat
Take a transformative journey that will breathe new life and passion into your everyday relationships with partners, siblings, friends, co-workers, family members, etc. For individuals looking to rekindle their physical, emotional, and spiritual attunement, this retreat provides an opportunity to deepen relationships, foster genuine heart-to-heart connections, and remove obstacles.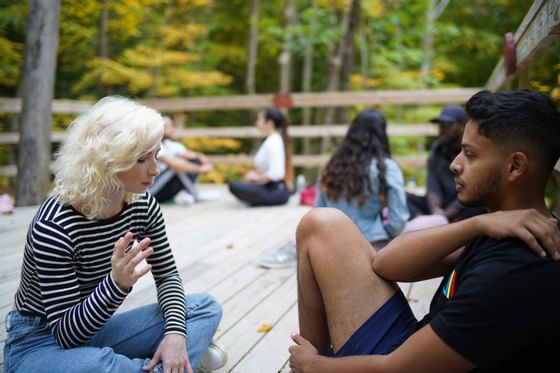 What is it?
The Relationship Healing Retreat is an intensive retreat that helps you explore your inner child and discover how your past experiences create limitations on your current relationships. Through spiritual guidance, watch your life and relationships transform into what you have always envisioned as you heal and open your internal blockages.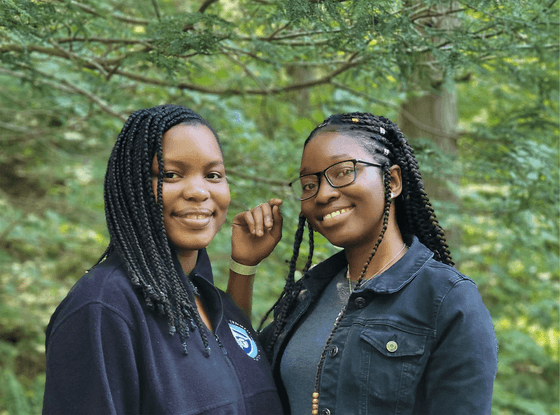 Program Benefits
Learn how to communicate harmoniously
Create mindful, mature, and positive relationships
Deep relaxation
Heart Opening and increased empathy for others
Deeper care and love
Natural wellness and healing for personal management
Emotional balance and clarity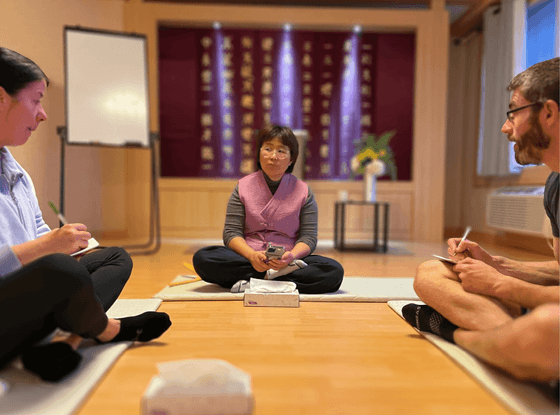 Program Outline
Orientation
Self-Reflection
Yoga and Meditation for Emotional Management
Healing Qigong to Open Energy Senses
Group sessions with Partner Activities, Exercises, and Healing Practices for Heart Opening and Connection
Outdoor Nature Meditation for Releasing the Past
Wrap-Up for Assuring Commitment to Continued Growth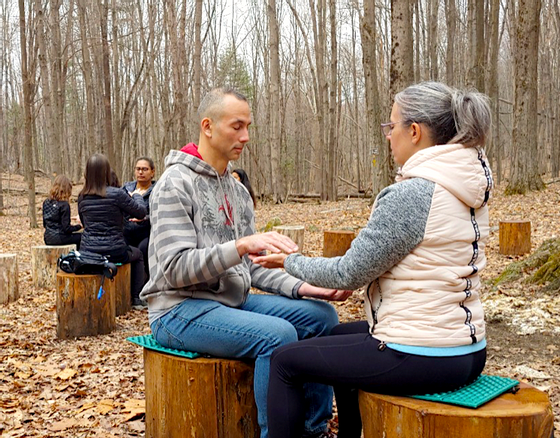 Sample Itinerary
Friday
6:00 - 7:30pm – Dinner
7:30 - 7:50pm – Registration & Warm-Ups
7:50 - 9:00pm – Relationship Intro
9:00 - 9:30pm – Self-Reflection (Building Inner Trust)
Saturday
8:00 - 9:30am – Breakfast
9:30 - 10:30am – Partner yoga
10:50 - 12:00pm – 5 Love Languages (Effective Communication)
12:00 - 1:30pm – Lunch & Break
2:00 - 4:30pm – Healing through Nature
4:30 - 6:00pm – Self-Healing Free time
6:00 - 7:30pm – Dinner
7:30 - 9:00pm – Partner Hands-On Healing (Connect & Exchange Energy)
9:00 - 9:30pm – Self-Reflection
Sunday
8:00 - 9:00am – Breakfast
9:00 - 10:00am – Healing Yoga
10:00 - 11:30am – Set A Plan for Your New Relationship
11:30 - 12:00pm – Wrap Up
12:00 - 1:30pm – Check Out & Lunch
*Program schedule is subject to change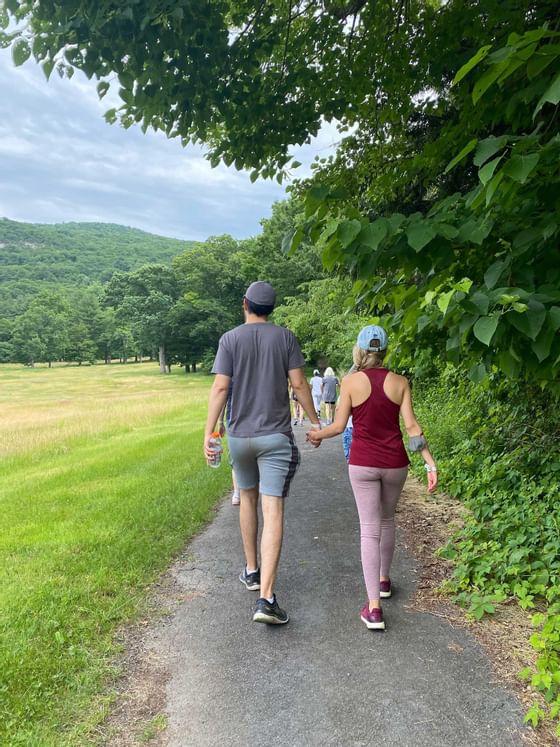 Retreat Inclusions
Full Retreat Program
Standard Room Accommodations with Free Wi-Fi
Daily Breakfast, Lunch, and Dinner
Spa Facilities (Indoor and Outdoor Pool, Wet and Dry Saunas, Jacuzzi)*
Indoor and Outdoor Sport Facilities (Tennis, Basketball, and Volleyball court) *
Fitness Center
Hiking trails*
Labyrinth Gardens*
Eco-Healing Park
Also Available (Additional Fees May Apply)
Wellness and Spa Services
One-on-One Sessions
Rock Climbing/Zipline*
* Schedule varies (outdoor amenities are only available season & weather permitting)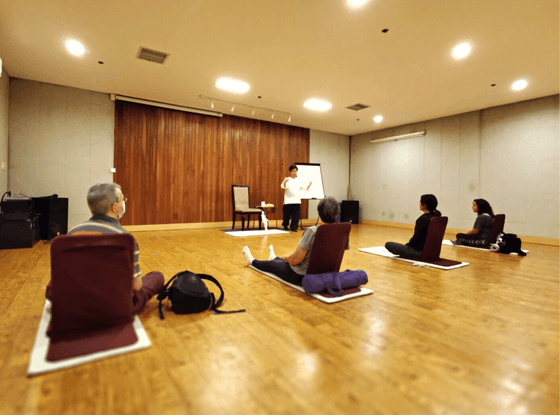 Learn About Retreat Facilitators
The retreat is led by Healers with decades of experience helping people like you live happier, healthier, more fulfilling lives. Our facilitators will guide you through the entire experience to ensure most personalized and supportive experience.
Current Season Rates
Weekend
Single Occupancy
$1,080
Double Occupancy
$900
Additional Adult
(after double occupancy)
$780
*Rates are per person per stay based on Standard Room accommodations.
For more information, please contact:
reservations@honorshaven.com
844-469-7829