Peaceful Warriors Camp
Find Your Greatness Within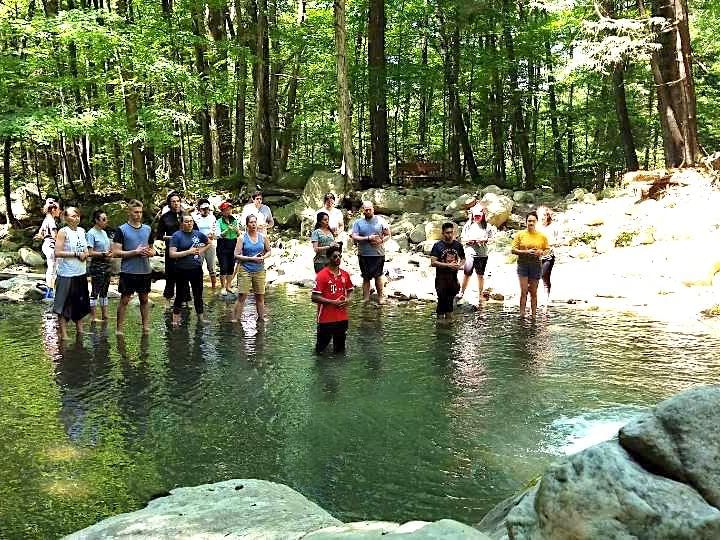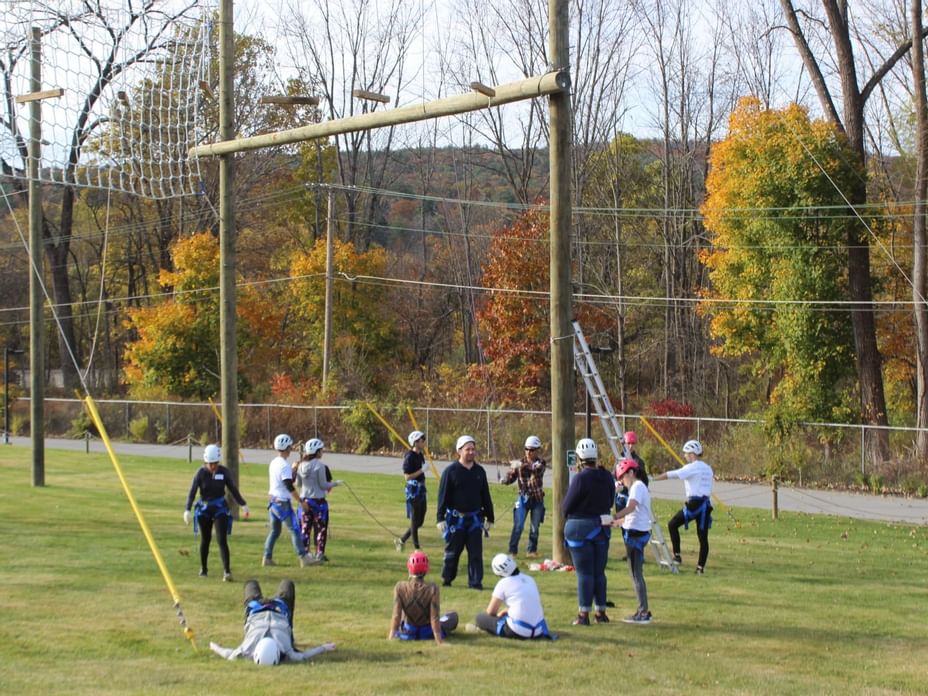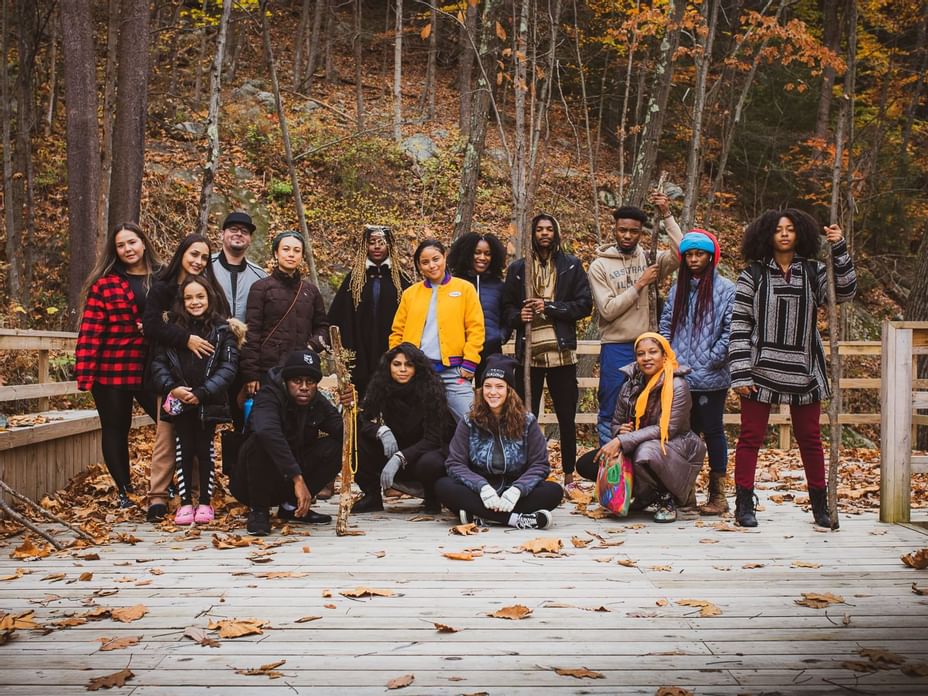 Schedule
Check back soon for new dates!
2 Night, 3 Day Retreat
Current Season Rates
Weekend
Single Occupancy
$670
Double Occupancy*
$515
Additional Adult
(after double occupancy)
$419
Youth (Ages 11-16)
$266
Children (Ages 6-10)
$121
Children (Ages 0-5)
FREE
Retreat packages include 3 meals per day.
Rates are per person based on Standard Room accommodations.
Our world needs more people to have hero's spirit to care about people and the planet with all lives on it. This retreat offers an opportunity to connect with like-minded people and get inspired to create changes for a positive impact for everyone. The experiences of hands-on learning and breakthroughs of this retreat will be your inspirations for life.

Program Outline
Introduction
Team building with ground initiatives and ropes course
Hands-on learning for sustainable land use at Kiva Garden
Campfire and sharing
Outdoor Qigong and meditation

Program Benefits
Enhanced self-esteem and confidence
Wisdom and hands-on skills for natural healthy living
Resilience and strength to go through challenges
Positive constructive relationships with others

Accommodation Includes:
Three meals daily
Spa facilities (Indoor and outdoor pool, Wet and dry saunas, Jacuzzi)*
Indoor and Outdoor sport facilities (Tennis, Basketball & Volleyball court) *
Wellness and Spa services**
Fitness center*
Hiking trails*
Eco-Healing park
Labyrinth garden
Pedal boats
Free Wi-Fi
Mini refrigerator**
* Schedule varies (outdoor amenities are only available season & weather permitting)
** Indicates additional fees may apply

FOR MORE INFORMATION, PLEASE CONTACT:
reservations@honorshaven.com
Call 844-469-7829