Peaceful Warriors Retreat
Find Your Greatness Within
2 Night, 3 Day Retreat
Our world needs more people with a hero's spirit: people who care about the well-being of humanity, planet Earth, and its many life forms. This retreat, specifically for young adults, offers an opportunity to connect with like-minded individuals and become inspired to create change. The hands-on learning experiences and breakthroughs from this retreat will awaken a sense of motivation and drive in you for living a better, more positive life for yourself and the Earth.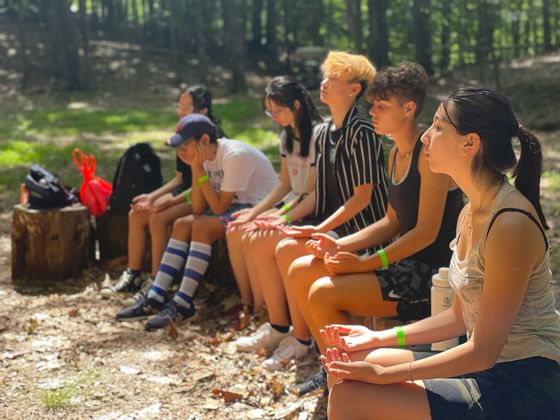 What is it?
The Peaceful Warriors Camp is a popular, intensive, and fun retreat that helps you connect with yourself, other people, and the earth. You'll be challenged on the ropes course; center your body, mind, spirit through mindful movement meditation; nurture plants and learn about sustainability in a fully organic garden; and discover new things about yourself and your capabilities in a supportive environment.
Program Benefits
Enhanced self-esteem and confidence
Connect with humanitarian individuals who are passionate about helping others and the world
Wisdom and hands-on skills for natural healthy living
Cultivate a sense of direction and purpose
Resilience and strength to go through challenges
Positive constructive relationships with others
Reduce anxiety and depression
Break through emotional and mental limitations
Awaken Energy Centers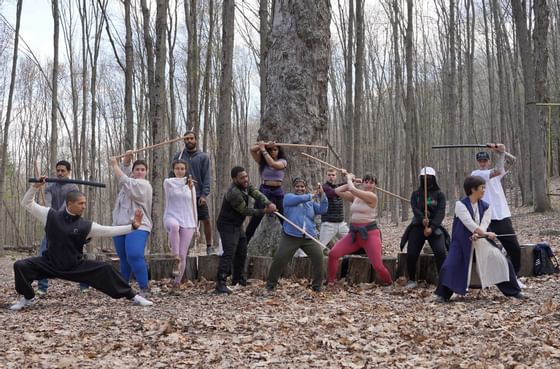 Program Outline
Introduction
Team Building with Ground Initiatives and Ropes Course
Hands-On Learning for Sustainable Land Use at Kiva Garden
Campfire Ceremony and Sharing
Outdoor Qigong and Meditation
Indoor Mind/Body Energy Training and Yoga Class
"Brain Sports" — Hand/Eye Coordination Games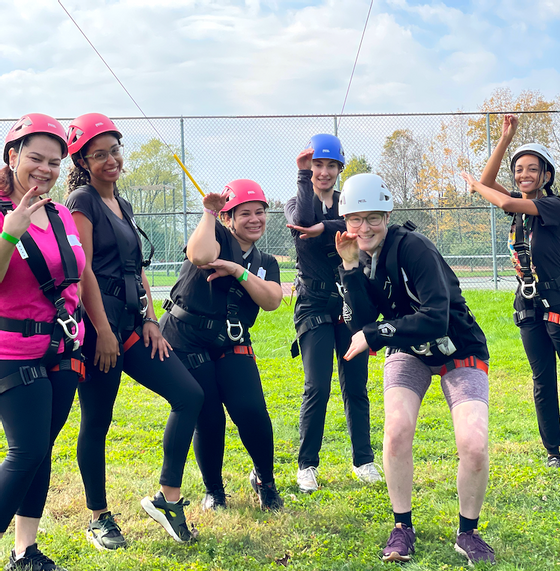 Sample Itinerary
Friday
5 - 6 PM — Welcoming, Warm-ups
6 - 7:30 PM — Dinner
7:30 - 9 PM — Body & Brain Connection Yoga and Meditation
Saturday
8 - 9:30 AM — Breakfast
10 - 10:30 AM — Morning INTRO
10:30 AM - Noon — Team Building / Low Ropes Courses
Noon - 1:30 PM — Lunch
1:30 - 4 PM — Team Building / High Ropes Courses
4 - 6 PM — Kiva Building
6 - 7:30 PM — Dinner
7:30 - 9:30 PM — Energy Self-Healing
9:30 - 11 PM — Kiva Fire Meditation
Sunday
8 - 9 AM — Breakfast
9 AM - Noon — 120 Steps Mago hike
Noon - 1:30 PM — Lunch
Optional (free of charge)
BNB heroes CAMP
1:30 - 3 PM — Guest Speaker: how can we sustain the future of Earth?
3 - 4 PM — Wrap Up
*retreat itinerary is subject to change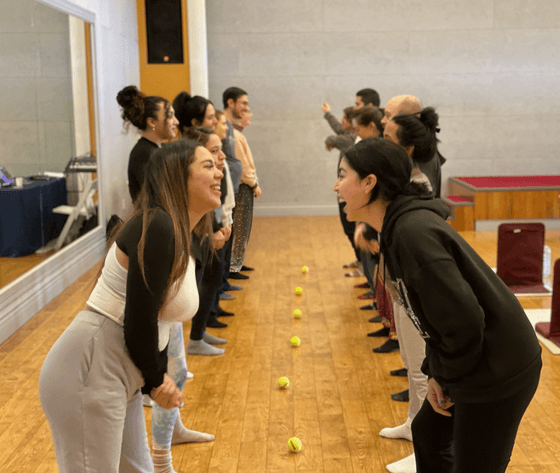 Retreat Inclusions
Full Retreat Program
Standard Room Accommodations with Free Wi-Fi
Daily Breakfast, Lunch, and Dinner
Spa Facilities (Indoor and Outdoor Pool, Wet and Dry Saunas, Jacuzzi)*
Indoor and Outdoor Sport Facilities (Tennis, Basketball, and Volleyball court) *
Fitness Center
Hiking trails*
Labyrinth Gardens*
Eco-Healing Park
Also Available (Additional Fees May Apply)
Wellness and Spa Services
One-on-One Sessions
In-Room Mini Refrigerator
* Schedule varies (outdoor amenities are only available season & weather permitting)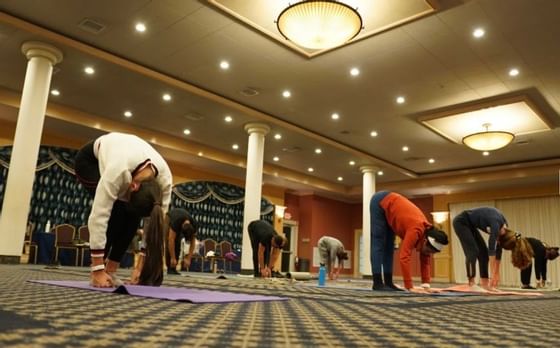 Learn About Retreat Facilitators
The retreat is led by Healers with decades of experience helping people like you live happier, healthier, more fulfilling lives. Our facilitators will guide you through the entire experience to ensure most personalized and supportive experience.
Current Season Rates
Weekend
Single Occupancy
$680
Double Occupancy*
$525
Additional Adult
(after double occupancy)
$428
*Rates are per person based on Standard Room accommodations.
For more information, please contact:
reservations@honorshaven.com
844-469-7829