Living Essentials Retreat
Bring your questions and challenges. Leave with answers to live by.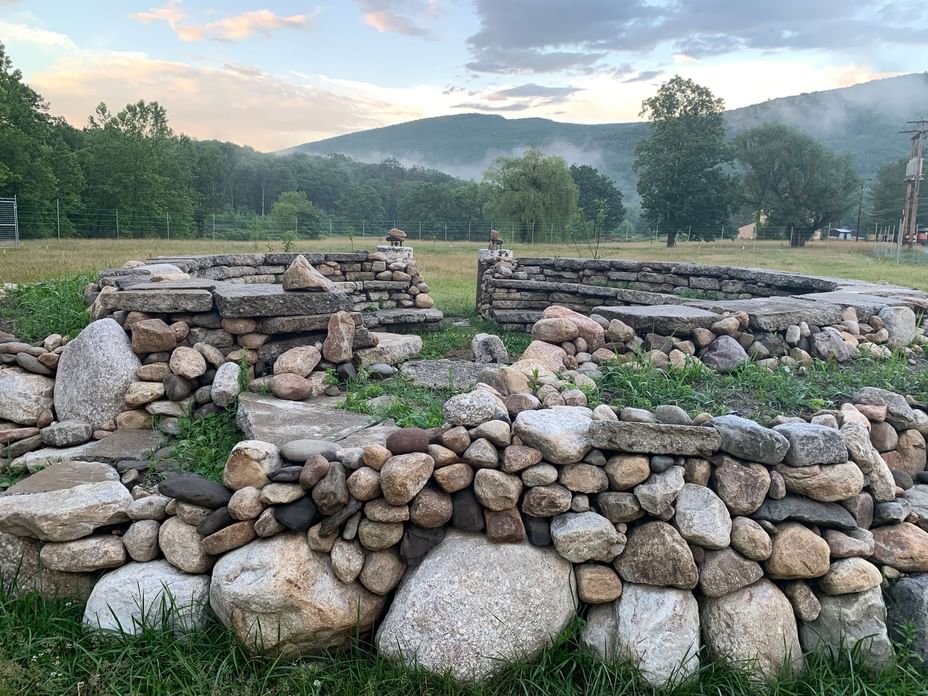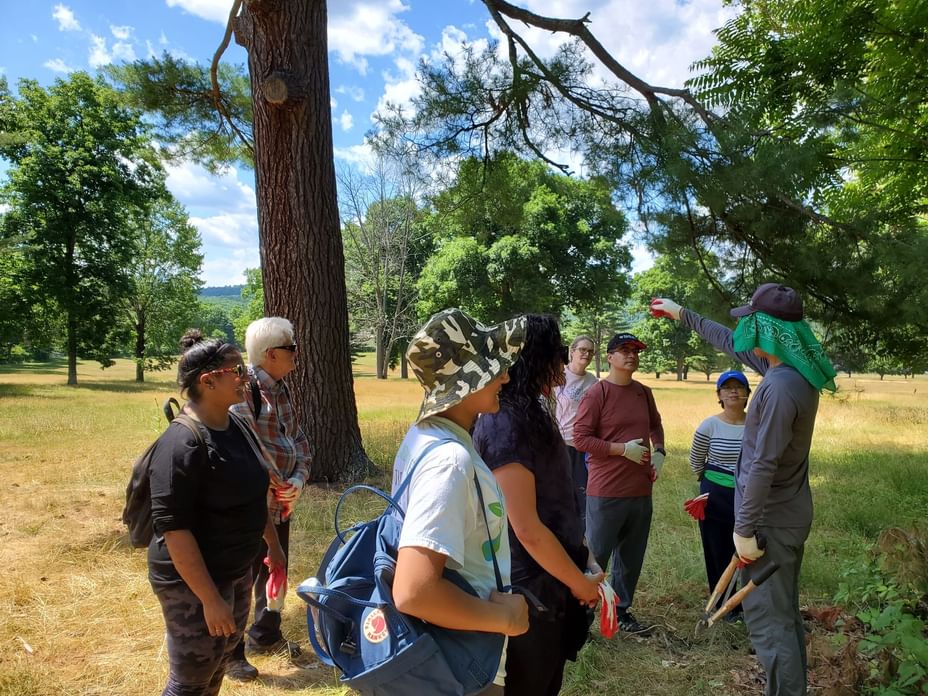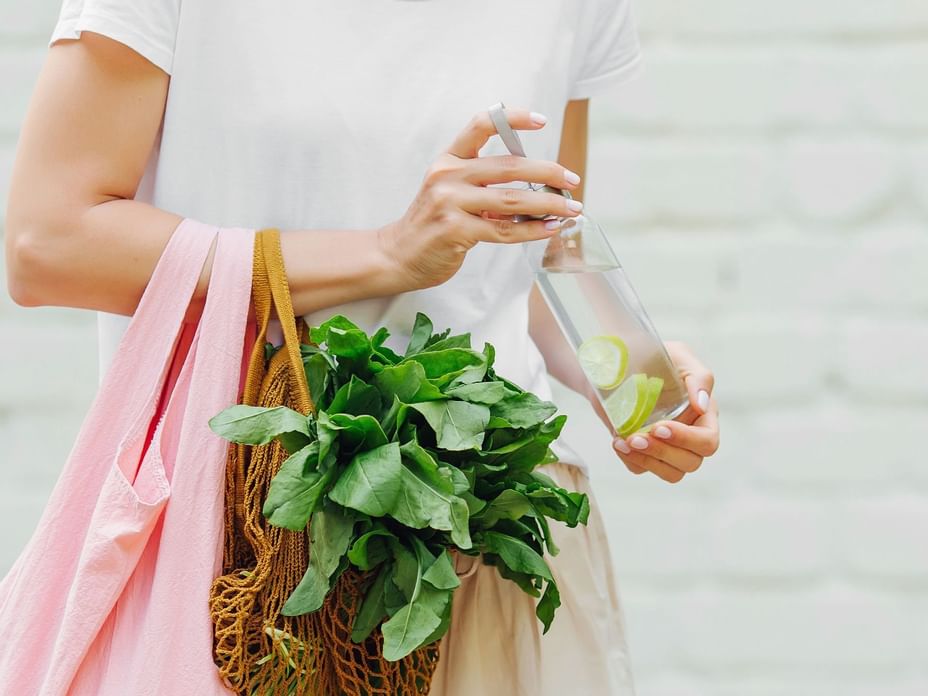 2 Nights 3 Days
The pandemic has put everything in our lives to the test and demanded us to live without many things that we took for granted including such basic things like breathing freely and being together with other people for business or fun. It is challenging but it also offers us an opportunity to reflect on what's really important in our life.
With this in mind, we are offering a Living Essentials Wisdom Retreat Series to help you find answers and solutions to the questions and challenges in your life to make your life more sustainable, meaningful and enjoyable.Steve Kim is the facilitator of this retreat. He is a life-long practitioner of mindfulness, mediation and natural wellness. He will guide you to balance your body and mind, and tap into your inner wisdom to find answers to your questions. The knowledge, wisdom and skills that you gain through the retreat will be your reliable companions for life.
Retreats include seasonally selected sustainability practices as optional activities on Friday before the orientation session.

Program Outline
Simple life. Checking in with less than 30 items. Program overview
Zero-waste for simple living and healthier environment, learn how to compost, grow plants and declutter your life
Healthy eating for immune balance and brain health, learn how to ferment vegetables and practice mindful eating
Self-care for healthy body and mind, learn how to apply Qi-gong and meditation to heal your body and refresh your mind
Share and connect, learn how to make our life more abundant and our world more caring and sustainable by getting connected and sharing
Program Benefits
Simple life and less stress
Wisdom and hands-on skills for natural healthy living
Resilience and strength to go through challenges
Getting comfortable with yourself and others even under pressure

Accommodation Includes
Spa facilities (Indoor and outdoor pool, Wet and dry saunas, Jacuzzi)*
Indoor and Outdoor sport facilities (Tennis, Basketball & Volleyball court) *
Wellness and Spa services**
Fitness center*
Hiking trails*
Eco-Healing park
Labyrinth garden
Pedal boats
Free Wi-Fi
Mini refrigerator**
* Schedule varies (outdoor amenities are only available season & weather permitting)
** Indicates additional fees may apply
Current Season Rates
Weekend
Single Occupancy
$870
Double Occupancy
$725
Additional Adult
(after double occupancy)
$630
Youth (Ages 11-16)
$369
Children (Ages 6-10)
$173
Children (Ages 0-5)
FREE
FOR MORE INFORMATION, PLEASE CONTACT:
reservations@honorshaven.com
Call 844-469-7829