Living Essentials Retreat Series
Simplify your life and learn to live with Essentials.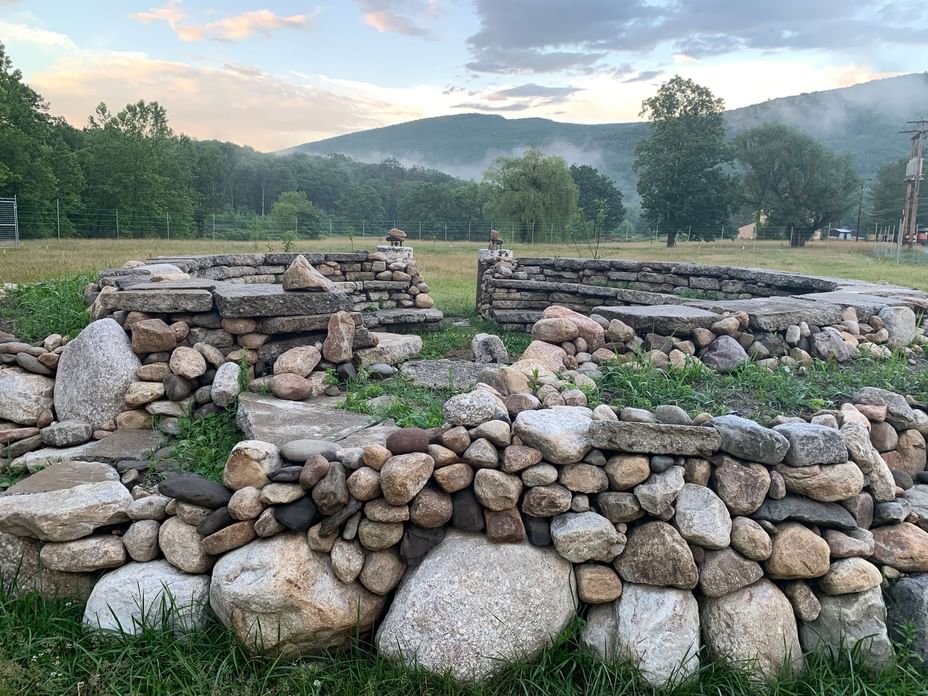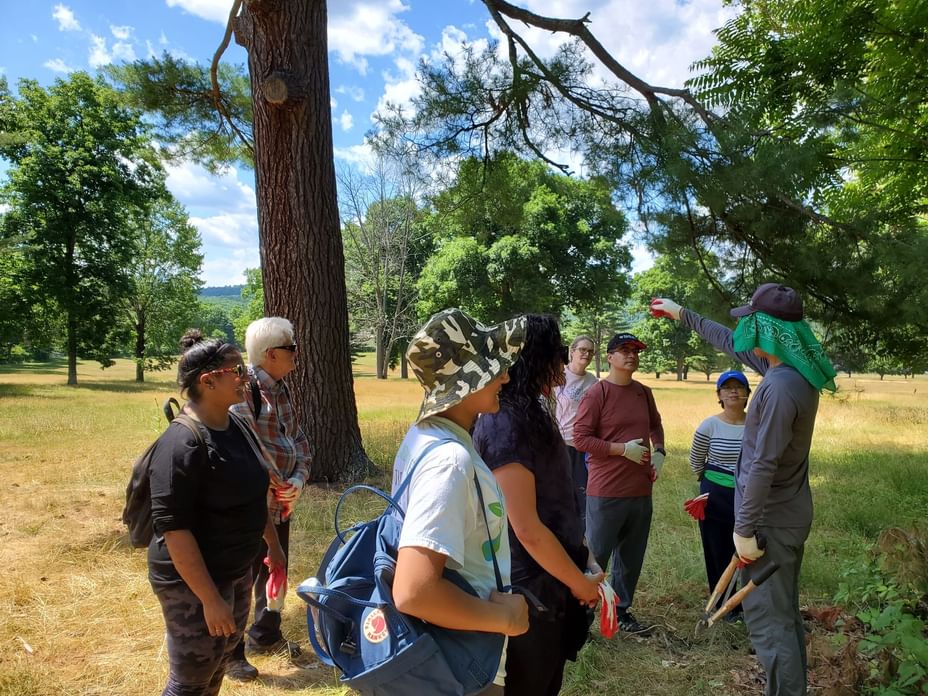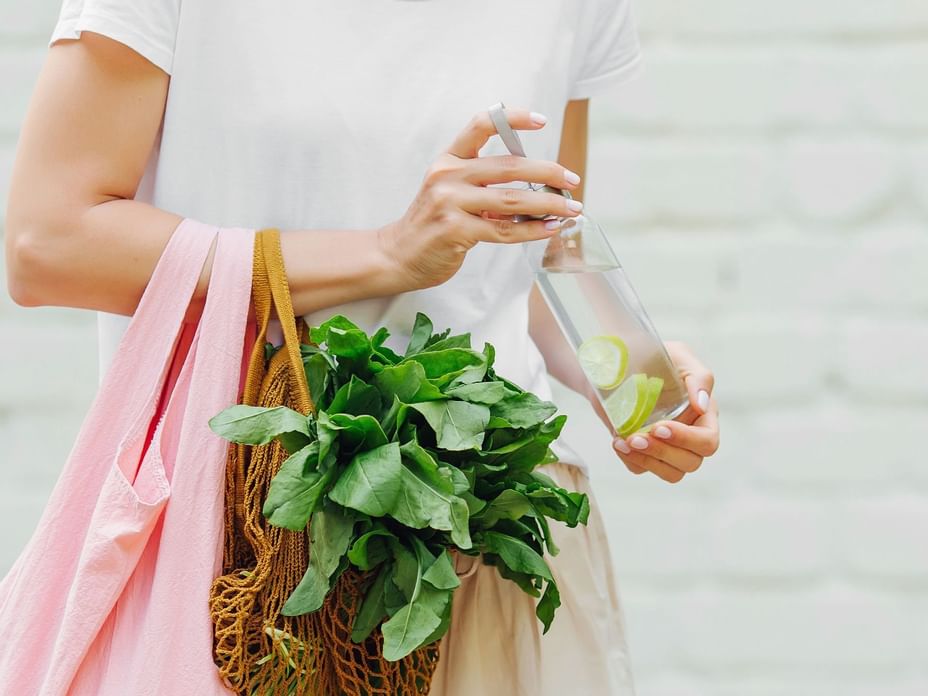 Schedule
OCTOBER 22-24, 2021: Reflection and celebration with meditation
2 Night, 3 Day Retreat
Current Season Rates
Weekend
Single Occupancy
$570
Double Occupancy
$415
Additional Adult
(after double occupancy)
$320
Youth (Ages 11-16)
$216
Children (Ages 6-10)
$96
Children (Ages 0-5)
FREE
Retreat packages include 3 meals per day.
Rates are per person based on Standard Room accommodations.
Living Essentials Retreat Series
The pandemic has put everything in our lives to the test and we have learned that: life is not secure, we don't have much control, personal resilience matters, and we must care for each other.
With this in mind, we are offering a Living Essentials Retreat Series to help you learn how to make your life less stressful and more sustainable, while making it more enjoyable and meaningful, too!
Honor's Haven, in collaboration with ECO (www.EarthCitizens.org), is offering a Living Essentials Educational Retreat Series (usually two retreats per month) for a year under the title.
Whether you join us for one session or all of them, the knowledge, wisdom and skills that you gain in your time with us will be your reliable companions for life.
All proceeds go to ECO to support its mission for a healthier community and sustainable world.
PROGRAM BENEFITS
Simple life and less stress
Wisdom and hands-on skills for natural healthy living
Resilience and strength to go through challenges
Accommodation Includes:
Three meals daily
Spa facilities (Indoor and outdoor pool, Wet and dry saunas, Jacuzzi)*
Indoor and Outdoor sport facilities (Tennis, Basketball & Volleyball court) *
Wellness and Spa services**
Fitness center*
Hiking trails*
Eco-Healing park
Labyrinth garden
Pedal boats
Free Wi-Fi
Mini refrigerator**
* Schedule varies (outdoor amenities are only available season & weather permitting)
** Indicates additional fees may apply

FOR MORE INFORMATION, PLEASE CONTACT:
reservations@honorshaven.com
Call 844-469-7829