Living Essentials Wisdom Retreat Series
Bring your questions and challenges. Leave with answers to live by.
2 Night, 3 Day Retreat
The pandemic has put everything in our lives to the test and demanded us to live without many things that we took for granted, such as breathing freely and being together with other people. Through isolation we have come to realize life is not secure, we don't have much control, personal resilience matters, and we must care for each other. Although it has been a challenging time, it has offered us an opportunity to reflect on what's really important in our lives.
With this in mind, we are offering a Living Essentials Wisdom Retreat Series where you will find answers and solutions to the questions and challenges in your life.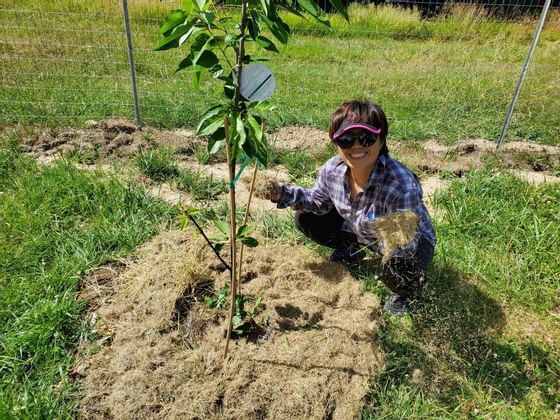 What Is It?
Steve Kim, a life-long mindfulness expert, will facilitate an informative weekend to help guide you towards making your life more sustainable, meaningful, and enjoyable through principles, meditation, and natural wellness. Whether you join us for one session or the full series, the knowledge, wisdom, and skills that you will gain in your time with us will become reliable tools to utilize in your everyday life.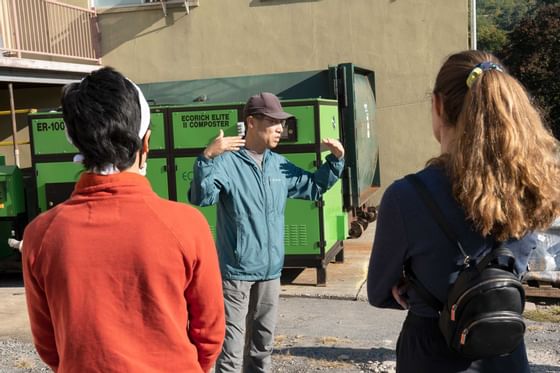 Retreat Benefits
Simplify your life
Decrease stress
Gain wisdom and hands-on skills for natural healthy living
Build resilience and strength to go through challenges
Getting comfortable with yourself and others — even under pressure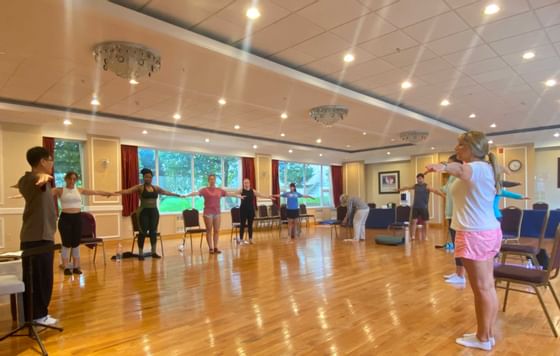 Program Outline
Varies, depending on retreat topic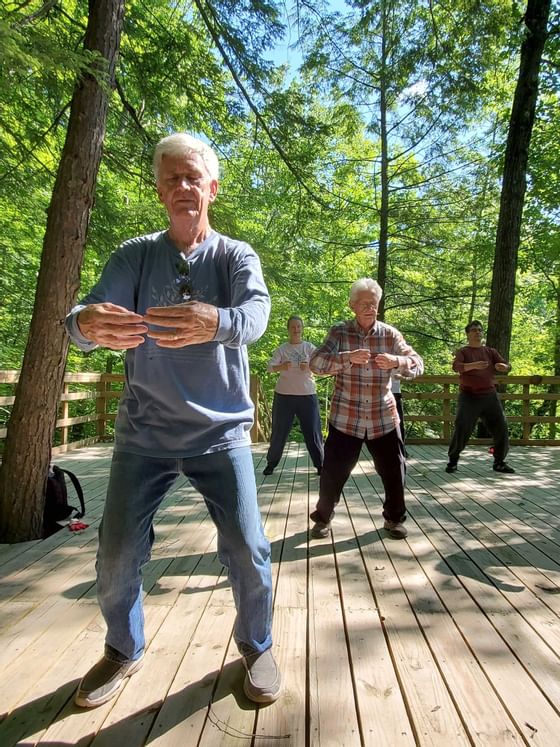 Sample Itinerary
Day 1
5 - 6 p.m. — Welcoming, Program Overview
6 - 7 p.m. — Dinner
7:30 - 9 p.m. — ntroduction to Mindfulness Practice
Day 2
7 - 8 a.m. — Morning Yoga & Meditation
8 - 9 a.m. — Breakfast
9:30 a.m. - noon — Mindfulness Practice for Reflection and Discovery
Noon - 1 p.m. — Lunch
2 - 5 p.m. — Nature Walk, Outdoor Meditation, and Sustainability Practice
6 - 7 p.m. — Dinner
7:30 - 9 p.m. — Mindfulness Practice for Healing and Recovery
Day 3
8 - 9 a.m. — Breakfast
7 - 8:00 a.m. — Morning Yoga & Meditation
9:30 - 11:30 a.m. — Program Review with Q & A and Sharing
11 - 11:30 a.m. — Wrap Up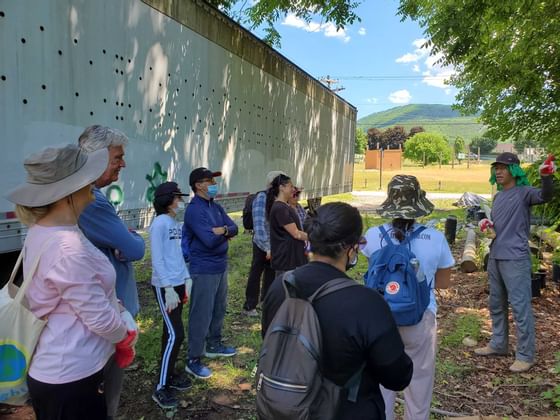 Retreat Inclusions
Full Retreat Program
Standard Room Accommodations with Free Wi-Fi
Daily Breakfast, Lunch, and Dinner
Spa Facilities (Indoor and Outdoor Pool, Wet and Dry Saunas, Jacuzzi)*
Indoor and Outdoor Sport Facilities (Tennis, Basketball, and Volleyball court) *
Fitness Center
Hiking trails*
Labyrinth Gardens*
Eco-Healing Park
Also Available (Additional Fees May Apply)
Wellness and Spa Services
One-on-One Sessions
Rock Climbing/Zipline*
In-Room Mini Refrigerator
* Schedule varies (outdoor amenities are only available season & weather permitting)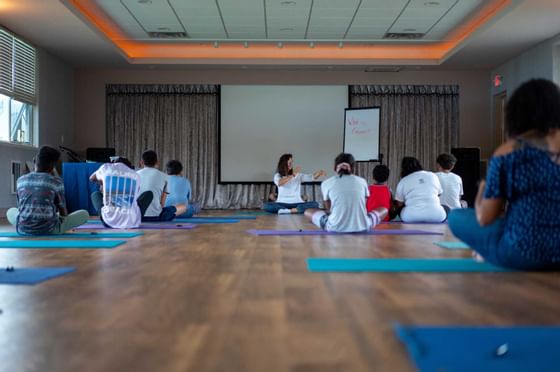 Learn About Retreat Masters
The retreat is led by healing Masters with decades of experience helping people like you live happier, healthier, more fulfilling lives. One senior Master will guide you through the entire experience to ensure most personalized and supportive experience.
Current Season Rates
Weekend
Single Occupancy
$870
Double Occupancy
$725
Additional Adult
(after double occupancy)
$630
Youth (Ages 11-16)
$369
Children (Ages 6-10)
$173
Children (Ages 0-5)
FREE
For more information, please contact:
reservations@honorshaven.com
844-469-7829