Immune Booster Getaway
Get stronger and healthier inside out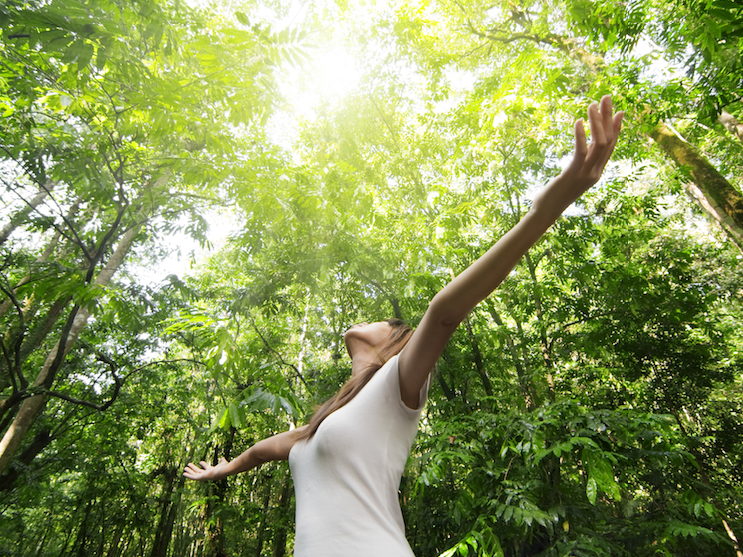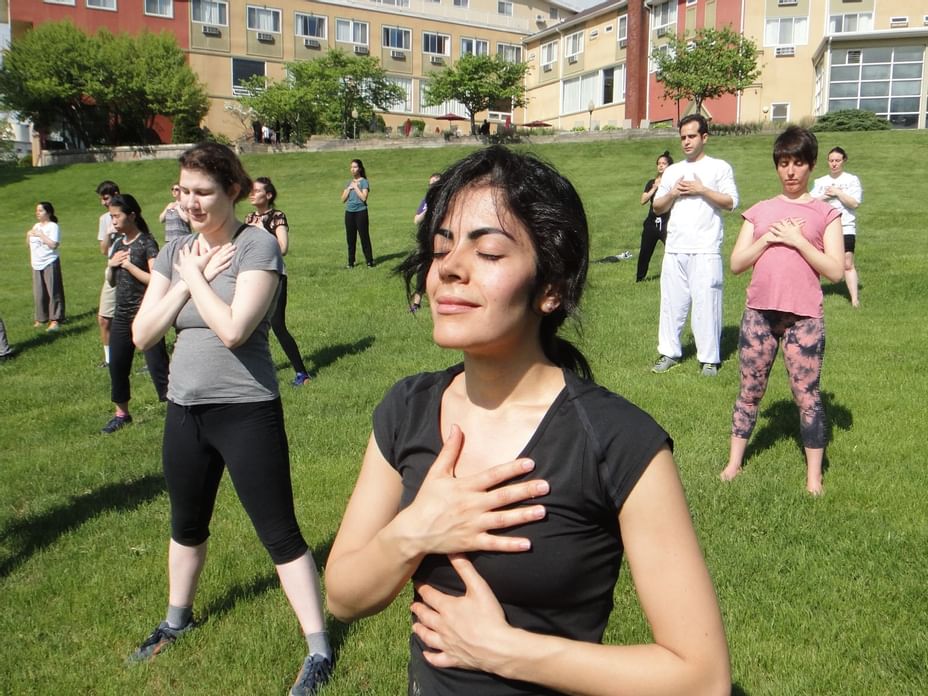 2 Nights, 3 Days
Availability: WEEKEND RETREAT
*Some weekends unavailable
Tired of being afraid of viruses and infections? Learn how to build your strength from inside and guard yourself against invasions from outside. In this retreat, we offer a package of knowledge, practices and tools to keep your immune system in good shape by exercise, meditation, positive emotions, gut health, and a healthy diet.

Program Outline
Check in with less than 30 items
Introduction to natural health
Mindfulness for stress management
Hands-on learning about the use of probiotic and prebiotic for gut health
Natural healing with Qigong
Guided nature walk and outdoor meditation

Program Benefits
Learn how to ferment vegetables
Exercises for gut health
Better manage stress with mindfulness practices
Understanding and practices for healthy eating for immune balance
Resilience and strength to cope with challenges
Current Season Rates
Weekend
Single Occupancy
$790
Double Occupancy
$585
Additional Adult
(after double occupancy)
$428
Youth (Ages 11-16)
$183
Children (Ages 6-10)
$93
Children (Ages 0-5)
FREE
Getaway packages include 3 meals per day.
Rates are per person based on Standard Room accommodations.

FOR MORE INFORMATION, PLEASE CONTACT:
reservations@honorshaven.com
Call 844-469-7829