Holistic Weight Management Retreat
Train your body and mind to achieve your lasting healthy weight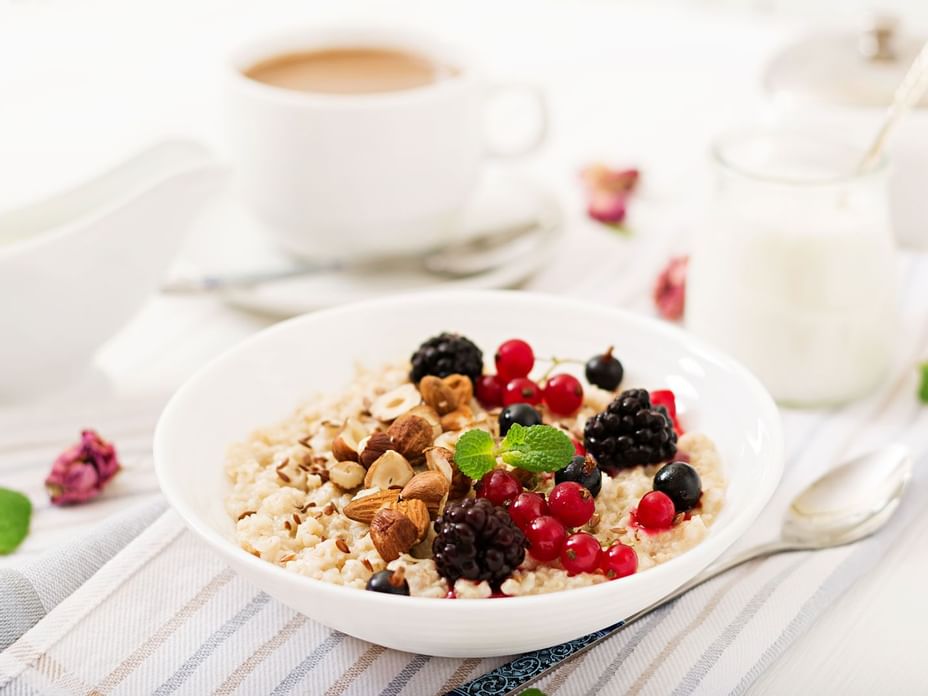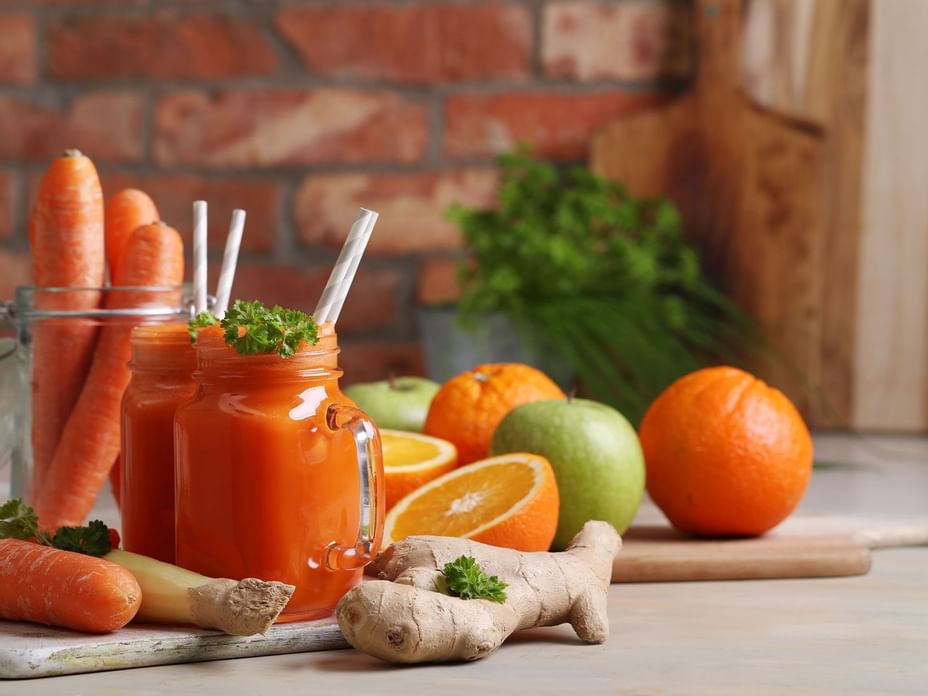 6 night, 7 day retreat
Balance Weight Loss Retreat
How many times did you try to lose weight? Have you been on diet? Are you looking for ways to manage your weight with less stress? Did you know that your current body weight is the result of the best effortsfrom your body to find balance with what you have been doing to yourself?
Diets have an extremely poor success rate, only 2 to 5% of people who diet will lose weight and keep it off.People who have decreased metabolic rates, are more efficient at storing fat, and end up with a higher proportion of fat on their bodies. To make matters worse, those who chronically lose and regain weight have increased risk of heart disease, hypertension, and diabetes.
The key to successful weight management is recovering a healthy balance in your system that will restore ideal body weight. This retreat will guide you to refresh your mind and cleanse your body to recover the natural balance.
Program Outline
Introduction to Detox: How and Why
Physical (body), Energetic (emotion) and Spiritual (information) Detox Programs
Liver Cleanse*
Nature Walks
Mindful Eating
Design New Life Style
Interactive games and activities for self-reflection and breakthrough
Seeing yourself through meditation
**Optional private sessions are available for an additional fee
Program Benefits
Shift of mindset for healthy living
Detox and cleanse
Inner balance and resilience
Weight loss
Find pure positive energy within
Restful sleep
Elimination of excess toxins
Break negative patterns
Open your heart
Get "back on track" for your inner goals
Be more genuine
Find your "Truth" and Purpose
Accommodation Includes:
Three meals daily
Spa facilities (Indoor and outdoor pool, Wet and dry saunas, Jacuzzi)*
Indoor and Outdoor sport facilities (Tennis, Basketball & Volleyball court) *
Wellness and Spa services**
Fitness center*
Hiking trails*
Eco-Healing park
Labyrinth garden
Pedal boats
Free Wi-Fi
Mini refrigerator**
* Schedule varies (outdoor amenities are only available season & weather permitting)
** Indicates additional fees may apply
Current Season Rates
6 Nights
Single Occupancy
$2,810
Double Occupancy*
$2,385
Additional Adult
(after double occupancy)
$2,130
Retreat packages include 3 meals per day.
Rates are per person based on Standard Room accommodations.
FOR MORE INFORMATION, PLEASE CONTACT:
reservations@honorshaven.com
Call 844-469-7829