Honor's Haven Well-Being Stay
A stay in the Catskills enhanced with seasonally curated wellness services.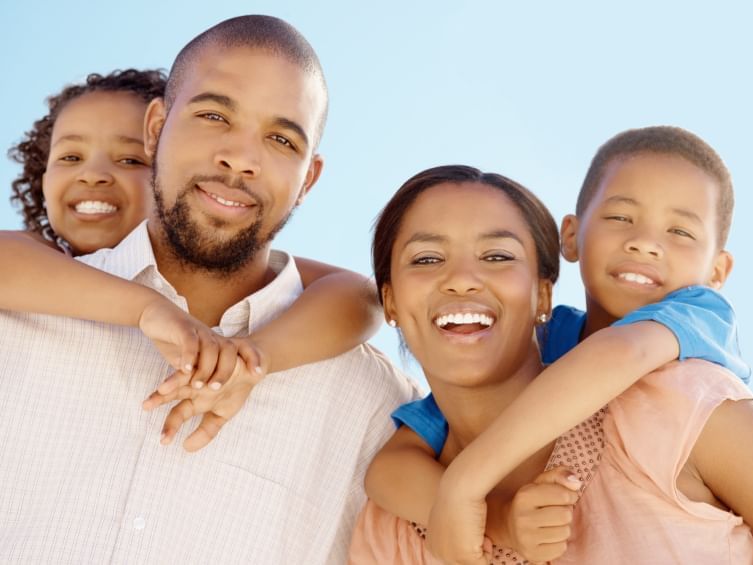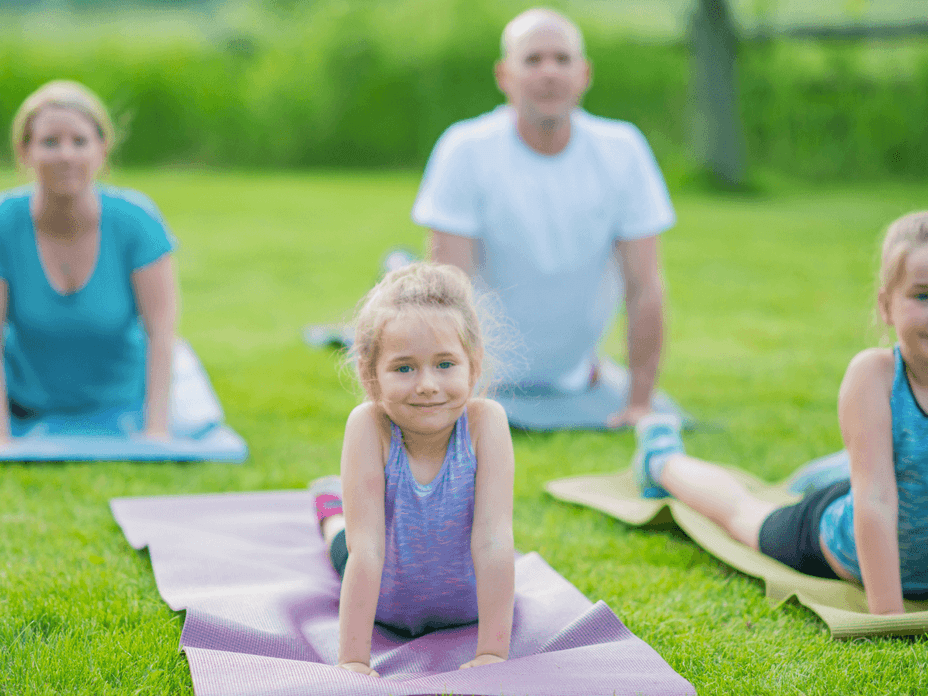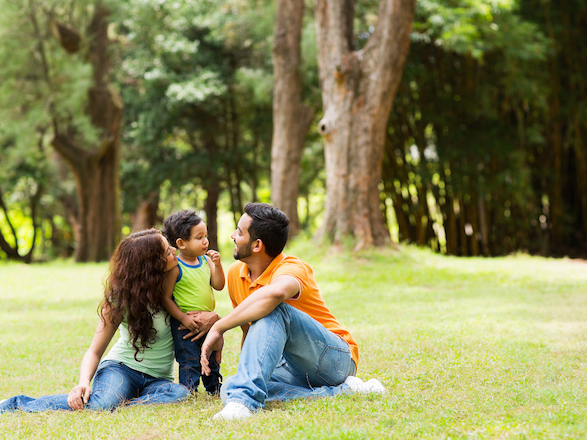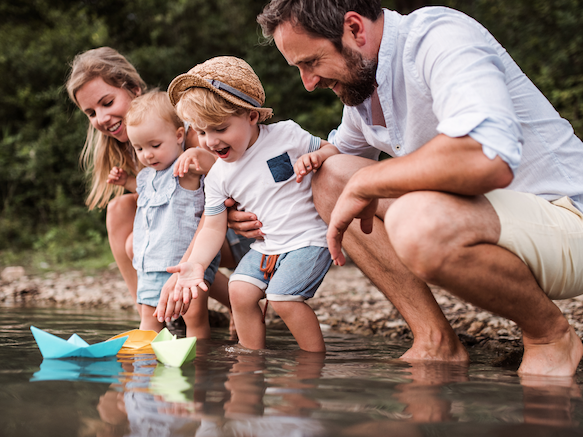 Availability
JAN / FEB / MAR / APR / MAY / OCT / NOV / DEC: WEEKENDS ONLY
JUN / JUL / AUG / SEP: DAILY
Minimum 1 night
Current Season Rates
Weekend
Single Occupancy
$260
Double Occupancy
$185
Additional Adult
(after double occupancy)
$126
Youth (Ages 11-16)
$78
Children (Ages 6-10)
$35
Children (Ages 0-5)
FREE
Well-Being Stay includes breakfast & dinner each day, and basic wellness services.
Rates are per person per night based on Standard room accommodations.

Wellness Services Provided
Wellness Class with Energy Yoga & Healing Qigong:
Our Wellness Classes are a combination of Energy Yoga, Healing Qigong, Breathing & Meditation. Each class is designed to awaken the body's sensitivity. You will increase your power of total concentration and awareness of the more delicate energies moving in the body.
Guided Nature Walk:
Reconnect with nature as we take a mindful walk through the woods. Open your eyes and rediscover the beauty, majesty, grace, and mystery of the natural world, and find your place within it.

Accommodation Includes:
Breakfast and Dinner each day
Spa facilities (Indoor and outdoor pool, Wet and dry saunas, Jacuzzi)*
Indoor and Outdoor sport facilities (Tennis, Basketball & Volleyball court) *
Wellness and Spa services**
Fitness center*
Hiking trails*
Eco-Healing park
Labyrinth garden
Pedal boats
Free Wi-Fi
Mini refrigerator**
* Schedule varies (outdoor amenities are only available season & weather permitting)
** Indicates additional fees may apply

FOR MORE INFORMATION, PLEASE CONTACT:
reservations@honorshaven.com
Call 844-469-7829