Healthy Eater's Getaway
Quality eating for a healthy life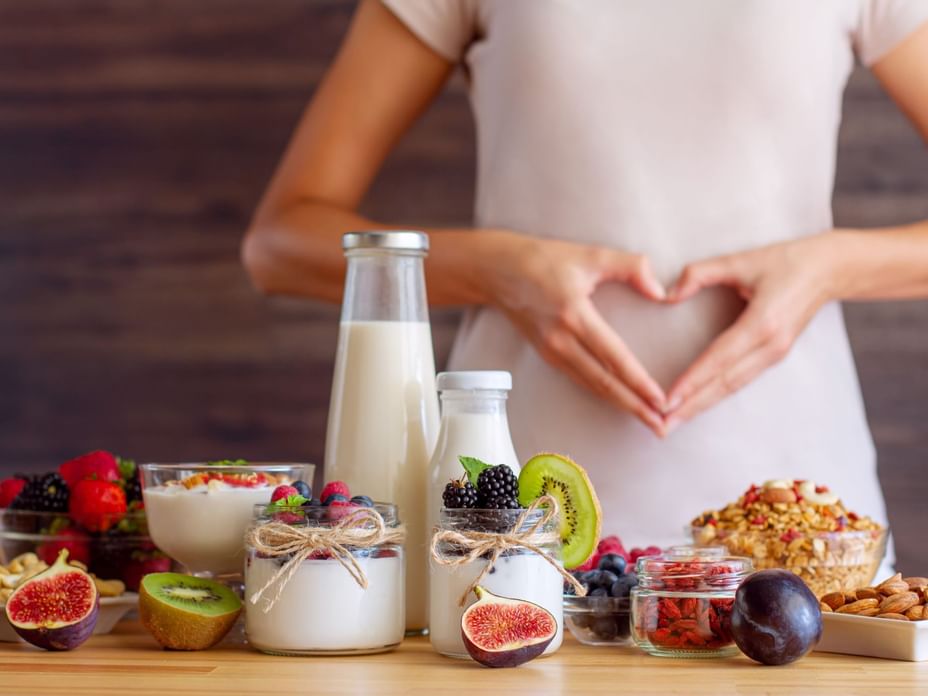 2 Night, 3 Day Retreat
Availability: WEEKEND RETREAT
*Some weekends unavailable
Want to get inspired to change your eating without being stressed or overwhelmed? Need more motivation for healthy eating? Our Healthy Eater's Getaway has it all in one package. Learn how to introduce and integrate dietary change into your life for better health, weight loss and balanced emotions with ease and fun.

Program Outline
Check in and welcome
Introduction to healthy eating
Mindful eating practice: shift from what to eat to how to eat
Gut health with fermented vegetables

Program Benefits
Improved mindfulness and better control of eating
Health and well-being of body, mind and spirit
Practices of mindful healthy eating
Insights and new perspectives for health and well-being
Hand-on learning about fermenting vegetables
Current Season Rates
Weekend
Single Occupancy
$750
Double Occupancy
$545
Additional Adult
(after double occupancy)
$390
Youth (Ages 11-16)
$183
Children (Ages 6-10)
$93
Children (Ages 0-5)
FREE
Getaway packages include 3 meals per day.
Rates are per person based on Standard Room accommodations.

FOR MORE INFORMATION, PLEASE CONTACT:
reservations@honorshaven.com
Call 844-469-7829