Healing Chakra Retreat
Heal your chakras. Balance your energy.
2 Night, 3 Day Retreat
You are more than your body. Your entire self is made up of your physical, energy, and spiritual bodies. True happiness is attained in the harmonious balance of these three bodies. What connects and balances these three bodies is the energy system called Chakras. Restore balance to your chakras and recover the health and strength of your body, mind, and spirit through deep yet simple energy training at our 3-day, 2-night Healing Chakra Retreat.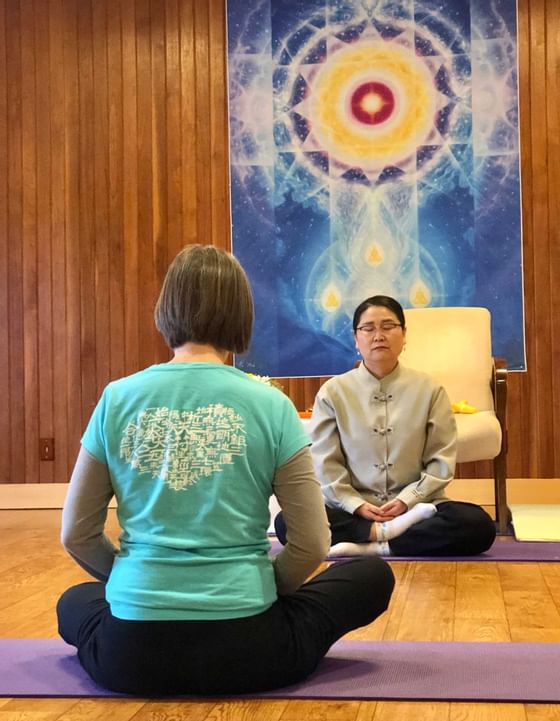 What Is It?
During the healing chakras retreat you will be introduced to what chakras are and how they function in the physical, emotional and spiritual realms. Through self-awareness and guided energy training you will become the healer for your chakras and learn how to improve your life.
More about the main trainer
Senior trainer Chung Hae (Blue Ocean), the main trainer for this retreat, has been guiding people in chakra healing for over 35 years and is an expert in Eastern mind/body energy training. All learnings, insights and experiences during this retreat will guide you to the path of a brighter, more-balanced, and more-fulfilling life.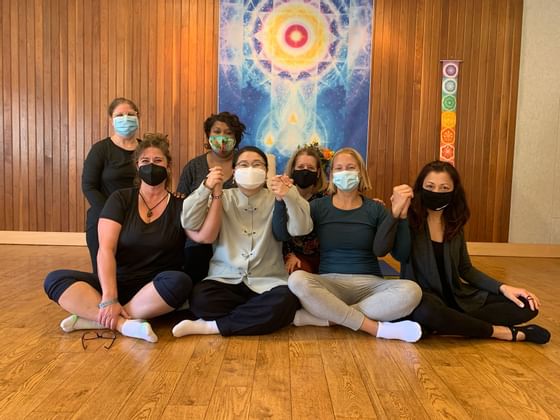 Program Benefits
Reduce stress and balance emotions
Improve digestion, circulation, stamina, and mood swings
Improve focus, confidence, and positive attitude
Enjoy spiritual awakening, increased empathy, and better connection and relationships
Mental clarity and determination
Renewed sense of liveliness and energy
Higher sense of purpose
Expanded energy senses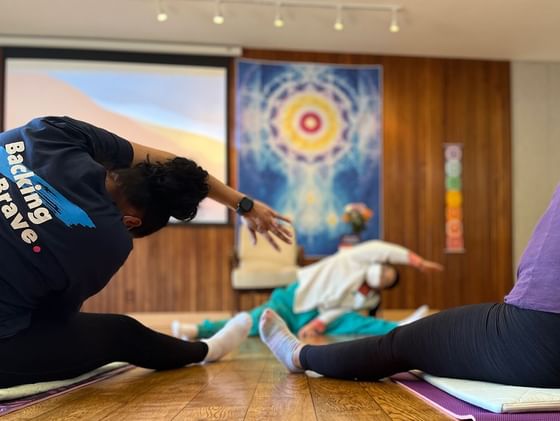 Program Outline
Introduction
Learning about energy principles and the chakras system
Training to awaken the senses of energy
Opening and healing the chakras with energy, vibration and sound.
Cultivating the power to maintain balance and inner harmony.
Learn how to complete the chakra system
Sample Itinerary
Friday
7:30 - 9:30 PM — Introduction to Healing Chakra
Saturday
8 - 9 AM — Breakfast
9 AM - Noon — Connect with Your Body
12:20 - 2 PM — Lunch
2 - 6 PM — Connect with Your Soul
6 - 7 PM — Dinner
7:30 PM — Personal Practice
Sunday
8 - 9 AM — Breakfast
9 - 11 AM — Guided Outdoor Meditation, Connect with Your Spirit
11 - 11:30 AM — Wrap-up
*retreat itinerary is subject to change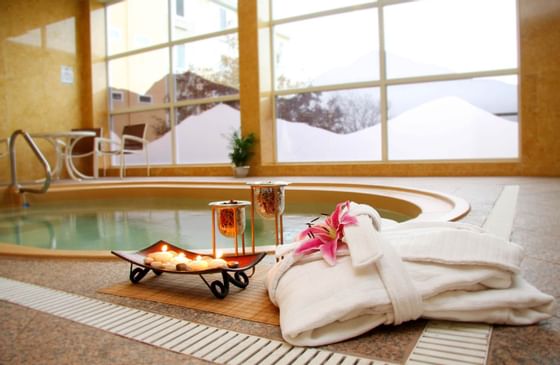 Retreat Inclusions
Full Retreat Program
Standard Room Accommodations with Free Wi-Fi
Daily Breakfast, Lunch, and Dinner
Spa Facilities (Indoor and Outdoor Pool, Wet and Dry Saunas, Jacuzzi)*
Indoor and Outdoor Sport Facilities (Tennis, Basketball, and Volleyball court) *
Fitness Center
Hiking trails*
Labyrinth Gardens*
Eco-Healing Park
Also Available (Additional Fees May Apply)
Wellness and Spa Services
One-on-One Sessions
Rock Climbing/Zipline*
* Schedule varies (outdoor amenities are only available season & weather permitting)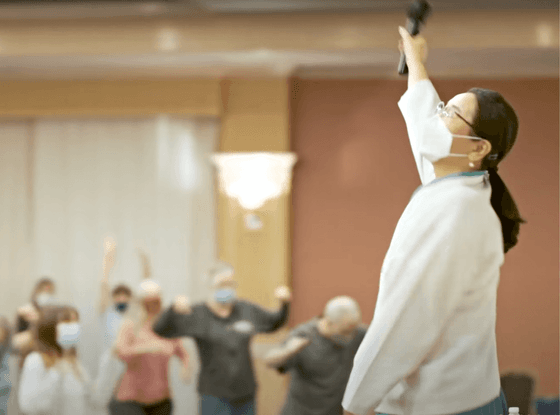 Learn About Retreat Facilitators
The retreat is led by Healers with decades of experience helping people like you live happier, healthier, more fulfilling lives. Our facilitators will guide you through the entire experience to ensure most personalized and supportive experience.
Current Season Rates
Weekend
Single Occupancy
$880
Double Occupancy
$725
Additional Adult
(after double occupancy)
$640
*Rates are per person per stay based on Standard Room accommodations.
For more information, please contact:
reservations@honorshaven.com
844-469-7829