Finding Your True Self Retreat
2 Night, 3 Day Retreat
Transform your life in 3 days. Finding Your True Self is a heart-opening retreat for those ready to make real change in their lives and unlock the greatest potential within themselves. This powerful program will help you break through the strong self-defeating mental patterns which hold you back, reflect on the important relationships in your life, and release your stronghold of past burdens. The essence of who you are is not your vocation or social identity, but your pure soul which you were born into this world as. Throughout our lives we lose touch with our true-self as we become consumed by the outside world. Finding Your True Self gives you direction towards reconnecting with that bright level of consciousness again.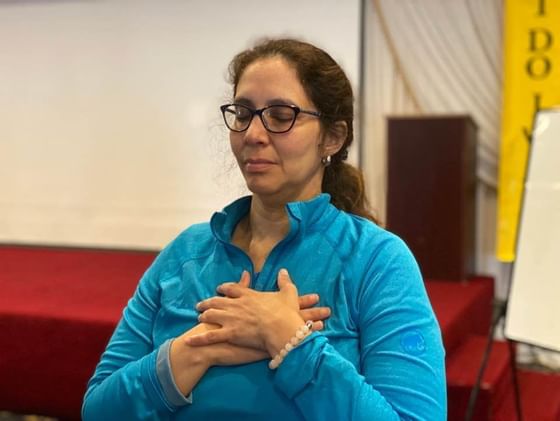 What is it?
Finding Your True Self is a time-tested, intensive, and highly personalized retreat that helps you discover who you genuinely are and what you'd like to do with your life through physical exercises and movement, qigong, mindful practices, guided interactions with fellow participants, and games for self-reflection. You'll look honestly at the mental thought patterns and emotional habits that sabotage your enjoyment of life in a safe and supportive environment.
Why Choose Finding Your True Self?
Are you in a time of transition? Are you feeling like you're in a rut? Do you want to discover the person you were born to be? Have you been searching for more fulfillment in your life? Do you feel something needs to change, but you don't know where to start?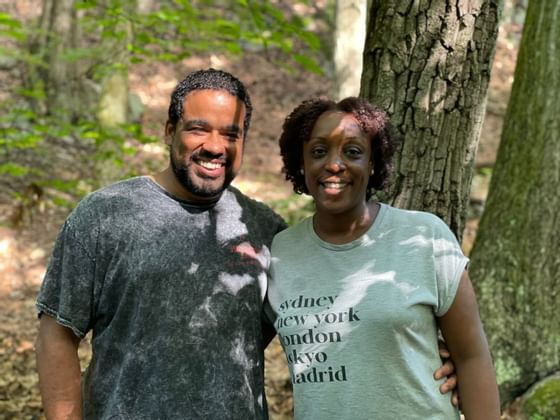 Retreat Benefits
Discover your life's purpose
Find out what you truly want in life
Experience a heightened state of consciousness and self-awareness
Find more self-acceptance and confidence within you
Overcome depression and anxiety
Improve the important relationships in your life
Discover your true potential
Program Outline
Finding Your True Self connects you to your True Self by helping you look honestly at the mental thought patterns and emotional habits that sabotage your enjoyment of life. Through the program, you will develop the physical, emotional, and mental awareness and openness to experience your deepest essence. You will also acquire the tools to maintain this state and apply your insights acquired during the program in your everyday life. Program includes:
Physical exercises
Mindful practice
Interactive games and activities for self-reflection and breakthrough
Seeing yourself through meditation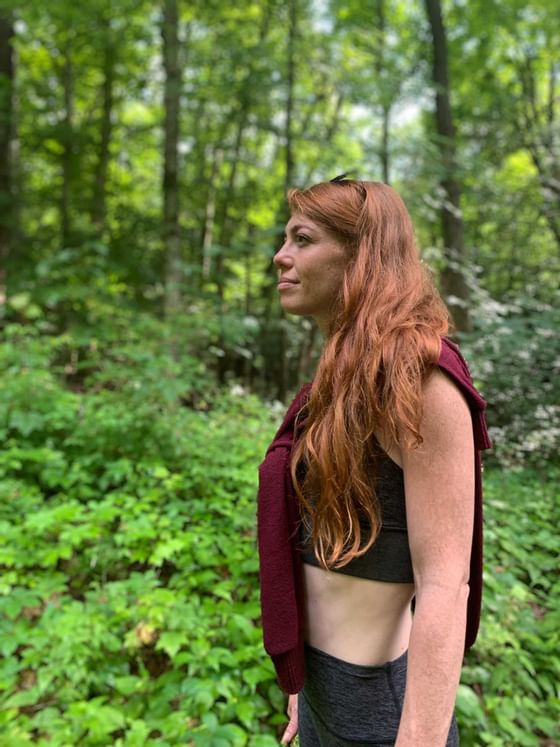 Sample Itinerary
Friday
3:30 - 4 p.m. — Registration / Warm-up
4 - 6 p.m. — Will to Overcome
6 - 7:30 p.m. — Dinner
7:30 - 9:30 p.m. — Body & Brain Connection Yoga and Meditation
Saturday
8 - 9 a.m. — Breakfast
9 a.m. - noon — Self-Healing the Roots of Preconceptions
Noon - 1:30 p.m. — Lunch
1:30 - 3:30 p.m. — Connect with Nature (Meditation & Qigong)
4 - 5:30 p.m. — Rediscovery True-Self
6 - 7:30 p.m. — Dinner
7:30 - 9 p.m. — Reconciliation with Parents
Sunday
9:30 - 11 a.m. — Setting the Vision for New Life Purpose
11 a.m. - Noon — Summary / Check Out
Noon - 1:30 p.m. — Lunch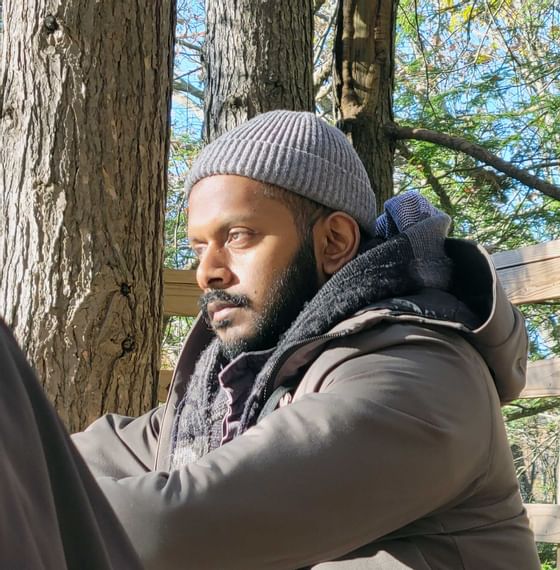 Retreat Inclusions
Full Retreat Program
Standard Room Accommodations with Free Wi-Fi
Daily Breakfast, Lunch, and Dinner
Spa Facilities (Indoor and Outdoor Pool, Wet and Dry Saunas, Jacuzzi)*
Indoor and Outdoor Sport Facilities (Tennis, Basketball, and Volleyball court) *
Fitness Center
Hiking trails*
Labyrinth Gardens*
Eco-Healing Park
Also Available (Additional Fees May Apply)
Wellness and Spa Services
One-on-One Sessions
Rock Climbing/Zipline*
In-Room Mini Refrigerator
* Schedule varies (outdoor amenities are only available season & weather permitting)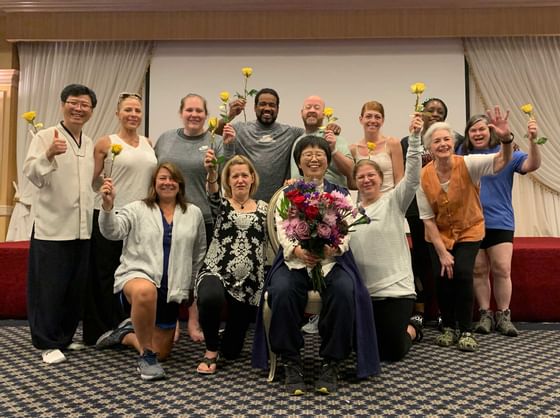 Learn About Retreat Masters
The retreat is led by healing Masters with decades of experience helping people like you live happier, healthier, more fulfilling lives. One senior Master will guide you through the entire experience to ensure most personalized and supportive experience.