Secret to Self-Healing Retreat
Find the key to unlock your innate healing abilities
4 Night, 5 Day Retreat
The ancient energy practice and principles of 10,000 years told us that human beings, nature, and all living things are one. It told us that we have the key to healing ourselves by awakening to this limitless energy within and around us. Through this retreat you will gain the tools to unlock and recover the natural health of your body, mind, and spirit from the ancient energy principles called "Water Up Fire Down".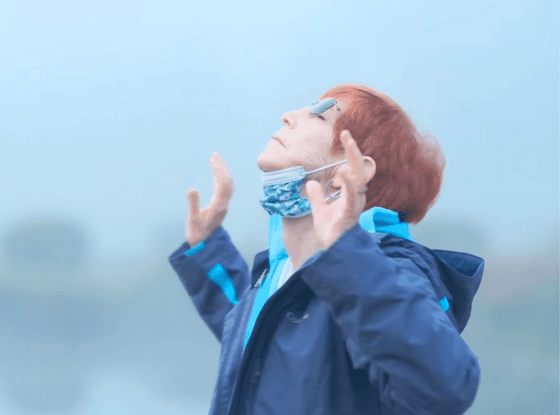 What is it?
As you learn how to tap into your inner power and create the energy flows in your body, you will naturally gain confidence and trust in yourself. You will naturally be able to express your truest nature as well as be authentic and loving to yourself and others.
Come Home to Yourself
Are your thoughts, emotions, and body helping you to create what you really want in life?What do you do when your life situations get tough, get stressed out, and get emotionally wounded?Instead of reacting to the situations and circumstances around you, you can become aware of what is really happening within you, develop the inner power to observe yourself, choose to release emotions, thoughts, and habits that are not serving you, and make new choices and new lifestyles.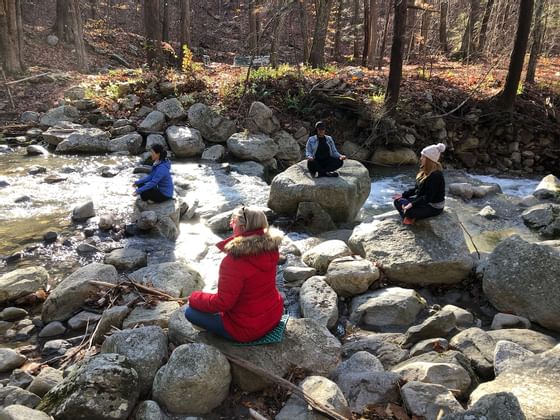 Program Benefits
Manage Your stress
Heal and balance your emotions
Gain tools to ground yourself
Increase your awareness
Achieve absolute peace and tranquility
Gain confidence
Gain tools to build physical power
Circulate energy for recovering natural health
Raise your consciousness
Positive outlook for life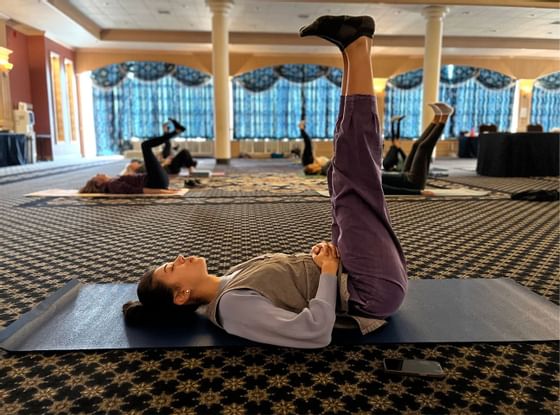 Program Outline
Orientation
Outdoor Meditation and Training
Reflection Meditations
Energy Principles
Emotional and Physical Self-Healing
Connect to your true essence
Journaling
This beautiful retreat was not what I was expecting — it was a zillion times better. I gained healing, growth, and self love in 5 days.
You learn so much at The Secret to Self-Healing Retreat. Especially if you're lost. The Masters will help you reclaim what you've always owned, through love and soul.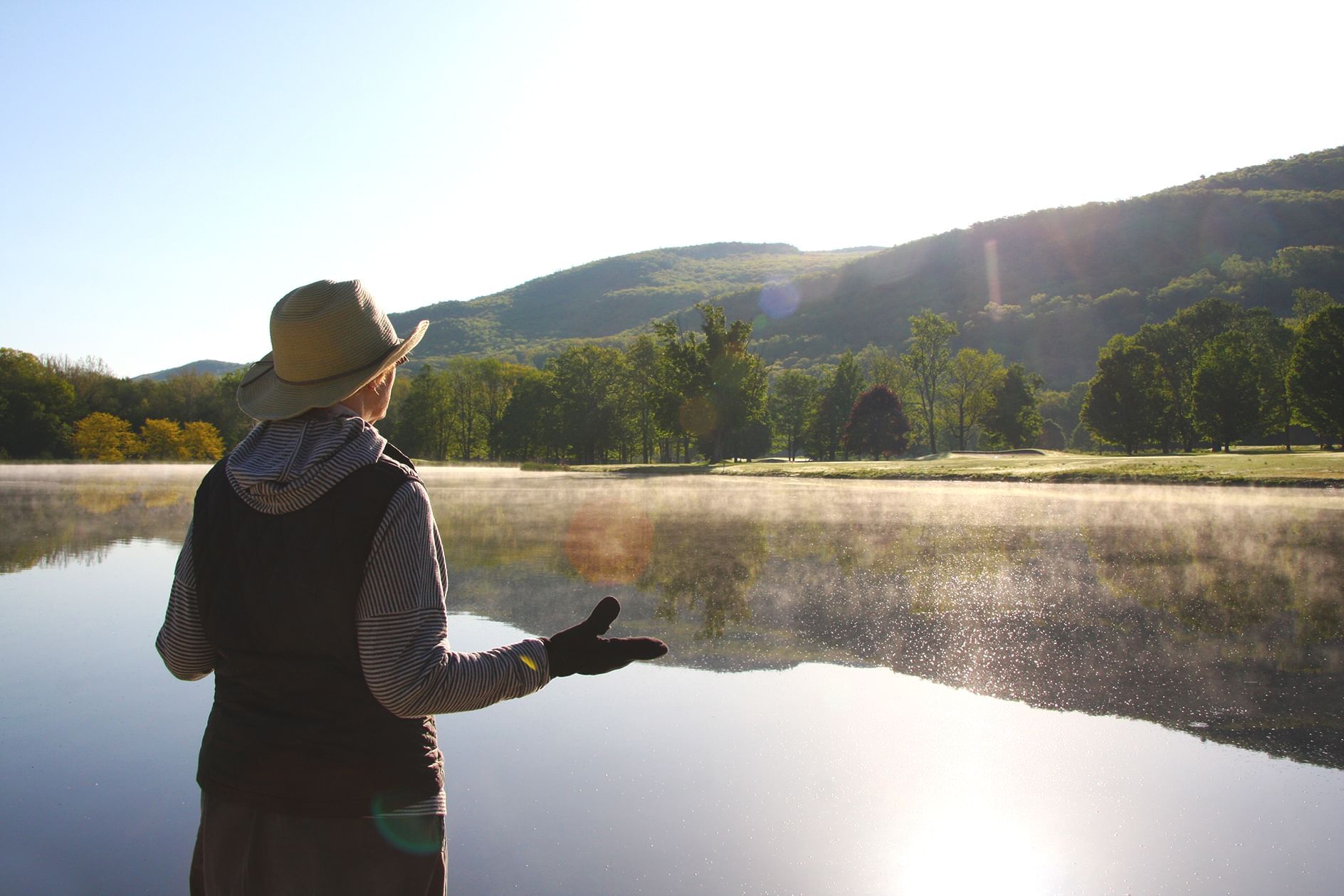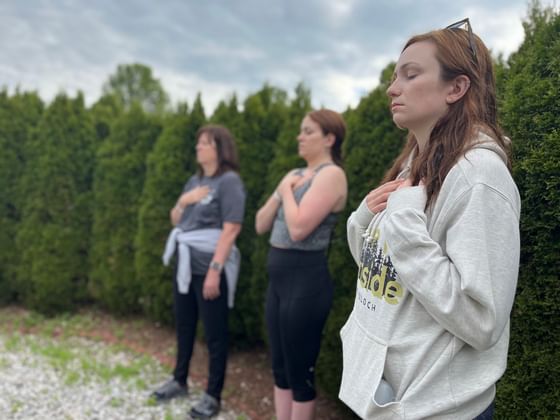 Sample Itinerary
WEDNESDAY
6:00-7:00pm -Dinner
7:30 - 7:50pm - Registration & Warm-ups
7:50 - 9:00pm - Orientation
THURSDAY
9:20 - 12:00pm - Ancient Wisdom Energy Principles
12:00 - 1:00pm - Lunch
1:50 - 3:50pm - Guided Outdoor Meditation
4:00 - 5:00pm - Love Heals Documentary Screening/Sharing
5:00-6:00pm - Self-Healing Mantra
7:30.9:00pm - Self-Healing Yoga Flow
FRIDAY
9:20 - 12:00pm - Gut & Joint Self-Healing
12:00 - 1:00pm - Lunch
1:50 - 3:50pm - Guided Outdoor Meditation (Mago)
4:00 - 5:00pm - "Change" Movie Screening/ Sharing
5:00 - 6:00pm - Life Particle Effect
7:30 - 9:00pm - Self- Healing Yoga Flow
SATURDAY
9:20 - 12:00pm - Anatomy of Consciousness
12:00 - 1:30pm - Lunch
1:50 - 3:50pm - Guided Outdoor Meditation (120 Steps)
4:00 - 6:00pm - Awaken your Energy Centers
7:30 - 9:00pm - Miracle Mind Principles
SUNDAY
9:20 - 10:00am - Moming Yoga
10:00 - 12:00pm - Set your vision
12:00 - 1:30pm - Lunch & Check Out
*Program schedule is subject to change
Retreat Inclusions
Full Retreat Program
Standard Room Accommodations with Free Wi-Fi
Daily meals are provided (Starting with Dinner and concluding with Breakfast and Lunch on the day of departure)
Spa Facilities (Indoor and Outdoor Pool, Wet and Dry Saunas, Jacuzzi)*
Indoor and Outdoor Sport Facilities (Tennis, Basketball, and Volleyball court) *
Fitness Center
Hiking trails*
Labyrinth Gardens*
Eco-Healing Park
Also Available (Additional Fees May Apply)
Wellness and Spa Services
One-on-One Sessions
Rock Climbing/Zipline*
* Schedule varies (outdoor amenities are only available season & weather permitting)
Learn About Retreat Facilitators
The retreat is led by Healers with decades of experience helping people like you live happier, healthier, more fulfilling lives. Our facilitators will guide you through the entire experience to ensure most personalized and supportive experience.