Welcome to Camp Honor's Haven
Ignite and Grow Your Power Within and Create Lifelong Memories
Here at Honor's Haven, we strive to help our campers discover their strengths and empower themselves to blossom to their full potential. Camp Honor's Haven is a week of self-discovery and exploring new ways to grow. It is a golden opportunity to meet new friends and make everlasting memories in nature's backyard.
Our Mission: To teach children to develop their inner strength and power, play well with others and care about their community and environment. By being committed to this mission, we desire to help campers grow as leaders for the sustainable future of our world.
Activities & Program Schedule
One Week Program Offered 4 times over Summer 2022
Program Outline
Day 1: Check in and Welcome & Intro
Day 2 – Day 6:
Time Activity
7:30 Wake-Up
8:00 Breakfast
9:00 Clean-Up / Clinic Call
9:30 Wellness Class
10:30 Morning Session
12:00 Buffet Lunch
1:00 Rest Hour
2:00 Afternoon Session 1
3:30 Snack
4:00 Afternoon Session 2
5:30 Shower
6:00 Dinner
7:00 Free Play / Clinic Call
8:00 Evening Activity
9:00 Canteen
9:30 Journaling
10:00 Lights out
Day 7: Wrap up and Closing & Check out
Program Activities
Land Sports
Basketball
Soccer
Tennis
Volleyball
Inner Strength Sports
Martial Arts
Archery
Water Sports
Canoeing
Paddle Boating
Swimming
Creative Arts
Arts & Crafts
Woodworking
Jewelry
Tie Dye
Outdoor Adventure
High & Low Ropes Course
Climbing Wall
Zip-Lines
Hiking Trails
Waterfall
Team Building & Leadership
Low elements
Ground Initiatives
Team Games
Fitness
Circuit Training
Weight Training
Aerobics
Performing Arts
Acting
Dancing
Speech
Earth Stewardship
Gardening
Planting
Nature Study
Community Services
Cleaning
Serving
Outreach
Mind Body Connection
Energy yoga
Meditation
Breathing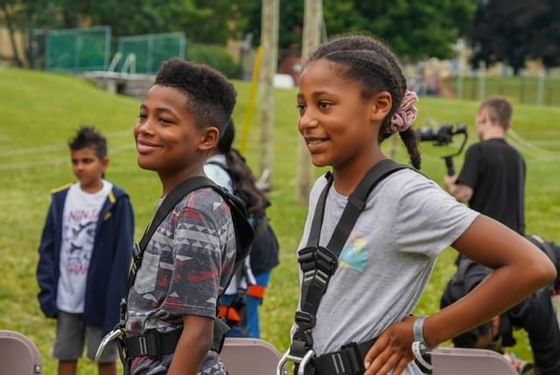 Program Dates:
July 10 – July 16
July 17 – July 23
July 24 – July 30
July 31 – August 6
Period: 7 Days, 6 Nights
Program Fee:
Book by December 31, 2021 for 25% Off:
Double: $1,466.00
Triple: $1,286.00

After December 31, 2021
Double Room: $1,955.00
Triple Room: $1,715.00
Are you ready to give your child the Camp Honor's Haven experience?
Contact Us to Enroll Your Child Today!
Ms. Shalini Bala, Camp Coordinator
845-210-3088
hhretreats@honorshaven.com