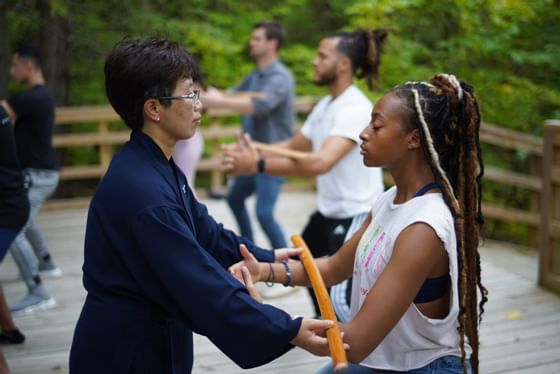 Leadership Team
Our leadership team is an exceptional group of professional educators and coaches, who inspire staff and campers. They are positive role models that set the standards for taking healthy risks and building confidence and character. They are committed to seeing campers achieve their goals, and creating the best summer experience for them. .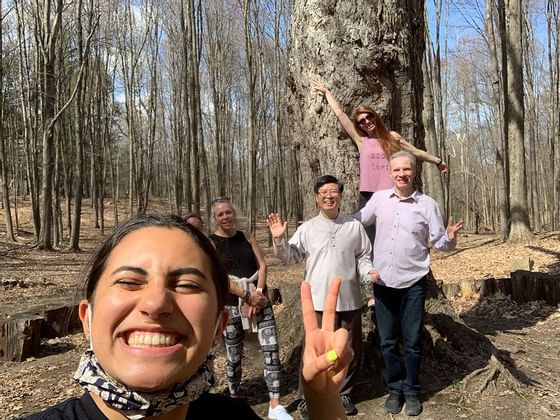 Counselors and Activity Specialists
Counselors and Activity Specialists are the people that have daily contact with campers throughout the week. Counselors act as friend, confidant, role-model and big brother/sister, while setting boundaries and guiding campers through the day. Their enthusiasm and constant support help campers to achieve goals and build an inner confidence within themselves that lasts a lifetime. Activity specialists use their expertise to teach a certain skill, expose campers to new ventures and improve their abilities.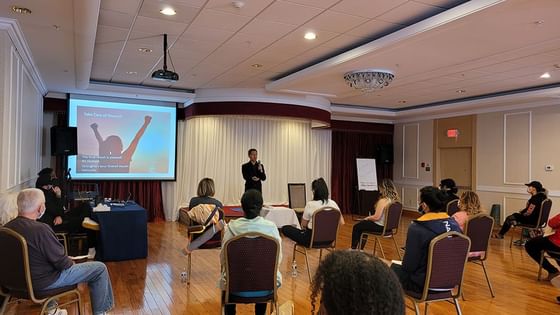 Professional Staff
There are professional staff who will take care of the health, safety and wellness of campers including EMTs, nutritionists, health coaches and safeguards. They are here to ensure a safe and healthy camp life environment for the best experience for all campers. The camp facility is located less than 1 mile from a modern urgent care facility which can accommodate a majority of our off-site medical needs when required.
Are you ready to give your child the Camp Honor's Haven experience?
Contact Us to Enroll Your Child Today!
Ms. Shalini Bala, Camp Coordinator
845-210-3088
hhretreats@honorshaven.com