Work & Teambuilding Retreat
The perfect escape for the team that has been apart for a while or just needs some extra bonding and relationship time!
Bring your team together in more ways than one. At Honor's Haven we help groups combine work sessions with engaging team building exercises and wellness activities. You group can be productive, have fun and bond, all while taking on challenges with important core lessons. Our wellness experts have decades of experience helping groups through inclusive and welcoming classes, activities, and team-building exercises as part of our all-inclusive corporate wellness packages.
Everyone will leave invigorated and ready to get the job done!
Now offering a special rates for February & March booking.
Package includes:
Standard room
3 meals per day
1 standard coffee break
1 meeting room with AV included
1 choice of wellness service or teambuilding games
Free campfire or fire pit in the evening
Free WiFi and parking
Access to Spa & Sauna, pool and hotel amenities
Minimum 10 Rooms / Single Occ.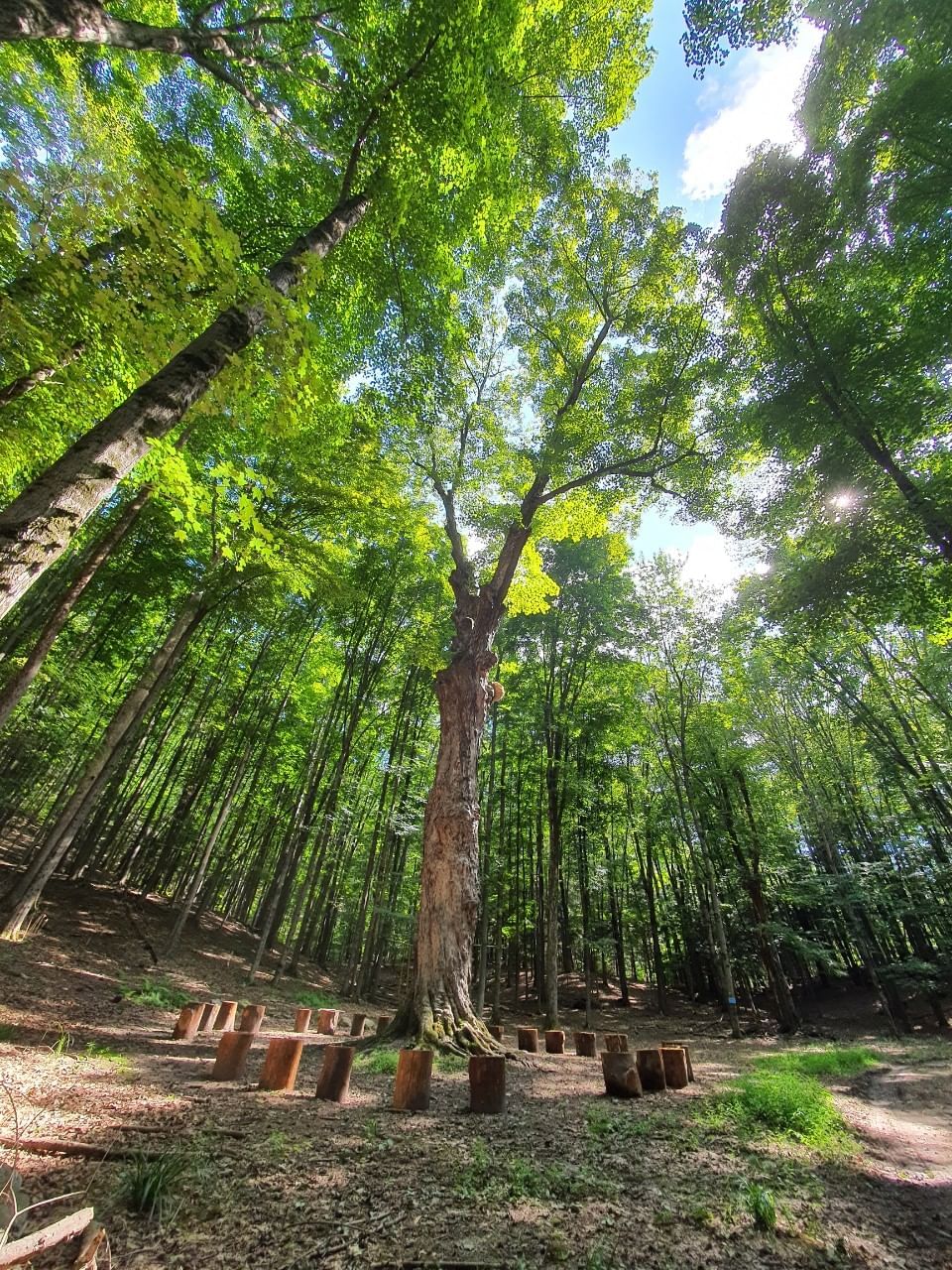 Teambuilding & Wellness Options
Select (1) Activity
Kiva Meditation Session (1.5 hours)
Guided meditation at Kiva Garden meditation site. Provides a ceremonial setting for spiritual reflection and inspiration. Can also be combined with council training or used in the beginning or end of another event for ceremonial wrap-up.
Energy Yoga (60 Min)
Starting / Ending a day with Energy yoga and Healing Tai-chi exercise will help: Relaxing body, calming mind, strengthening core, enhancing awareness. Allow your mind and body to feel/manage the subtle flow of energy inside, promoting inner balance with serenity and vitality. Wellness class has been an enjoyable and restorative addition to your intense group schedule and programs.
Qi-gong (60 Min)
Qi-gong involves slow movement with the flow of energy to increase awareness and power. It corrects physical posture and balances one's energy. Qi-gong helps the practitioner to develop inner strength, emotional balance and postural alignment.
Guided Meditation (60 Min)
Meditation slows down brain wave activity and subdues stress. It will remove stress and replace it with a dose of inner peace. Moreover, the meditation practice will give the power to observe one's self, helps to make healthier choices leading toward lasting changes in lifestyle and mindset. Learn ageless wisdom of mindfulness with lasting benefits.
Outdoor Team Game Activity (1.5 Hours)
*Indoor Team Games Packages are available in winter season.
Guided team games in a controlled natural environment to foster trust and team-bonding with light challenges and fun. Games inspire full engagement with body, mind and heart, and thereby help harmonious relationships, trust-based communication and group problem solving.
Rock Climbing Activity Session
Guided challenge activities on climbing the tower. Course offers choices of varied levels of challenge. Course inspires full engagement of the body and brain, and fosters trust, focus, commitment, and physical/mental strength.
Zip Line Activity Session
Guided challenge activity on 600 feet double zip line course. Can be used as a stand-alone activity or as an addition to challenge activities to celebrate and highlight successful completion of the course. Course inspires trust, focus, commitment, and positive team energy.
Indoor Team Games
All packages are 1.5 hours and include warm ups, team games and debriefings. Minimum group size: 10 people.
Indoor Team Games - Fun Package
Focused on group enjoyment and fun. Activities and games in this package can be geared more towards kids and groups looking for lighthearted bonding experiences with low level challenge.
Warm Ups
Group Standup
Human Knot
Bandana Tag
Board Traverse
Pressure Pit
Indoor Team Games - Harmony Package
Focused on cultivating total team harmony through challenging yet invigorating activities. Package activities are centered on collaboration, group problem solving, engagement of body, mind and heart, trust-based communication.
Warm Ups
Group Standup
Rope Shape Game
Pressure Pit
Board Traverse
Spider's Web
Wind in the Willows
Indoor Team Games - Ambition Package
Focused on teamwork/ teambuilding through friendly and exhilarating competition and dynamic interaction. Package activities foster collaboration, group problem solving, leadership, creative thinking and fun.
Warm Ups
Group Standup
Minefield
One Mind Ball Bounce
A-Frame
Australian Trolley / Ball Game Relay
Honor's Haven partners with industry leaders in the fields of Team Building and Professional Development
Customized Events: We create events tailored to your company. After a needs assessment to help you find the perfect program, we customize it to fit your group's size, goals, and allotted time.
Committed Professional Facilitators: With years of practical experience and know-how, our committed facilitators will work with your group for your best results and satisfaction.
Holistic Approach: Every program and activity at Honor's Haven enhances physical, mental, and emotional well-being, helping to improve of your team in all aspects of life and performance.
Wide array of facilities: Our beautifully arranged and well-maintained indoor and outdoor facilities include rope courses, rock climbing, zip-line, hiking trails, workshop/class studios, a wide array of meeting spaces, large dining room, meditation gardens, spa, indoor pool, gym, tennis/basketball/volleyball courts, and fitness center.
Stunning Natural Setting: Our 260-acre mountain retreat is beautiful in all four seasons.
Your Sustainable Choice: We provide greener hospitality through chemical-free grounds maintenance, extensive composting, and other meaningful initiatives. We are currently working toward several substantial sustainability goals, including planting a large food forest, building a solar farm, and producing net-zero waste output.
Please contact our Group Sales Office
for more teambuilding & wellness programs.